0%
Eazyonlineshop
EazyOnlineShop is an emerging e-commerce company that offers a wide range of products through their online platform.
They specialize in providing customers with a convenient and hassle-free shopping experience.
With a focus on delivering high-quality products and exceptional customer service, EazyOnlineShop has rapidly gained popularity among online shoppers.
Read more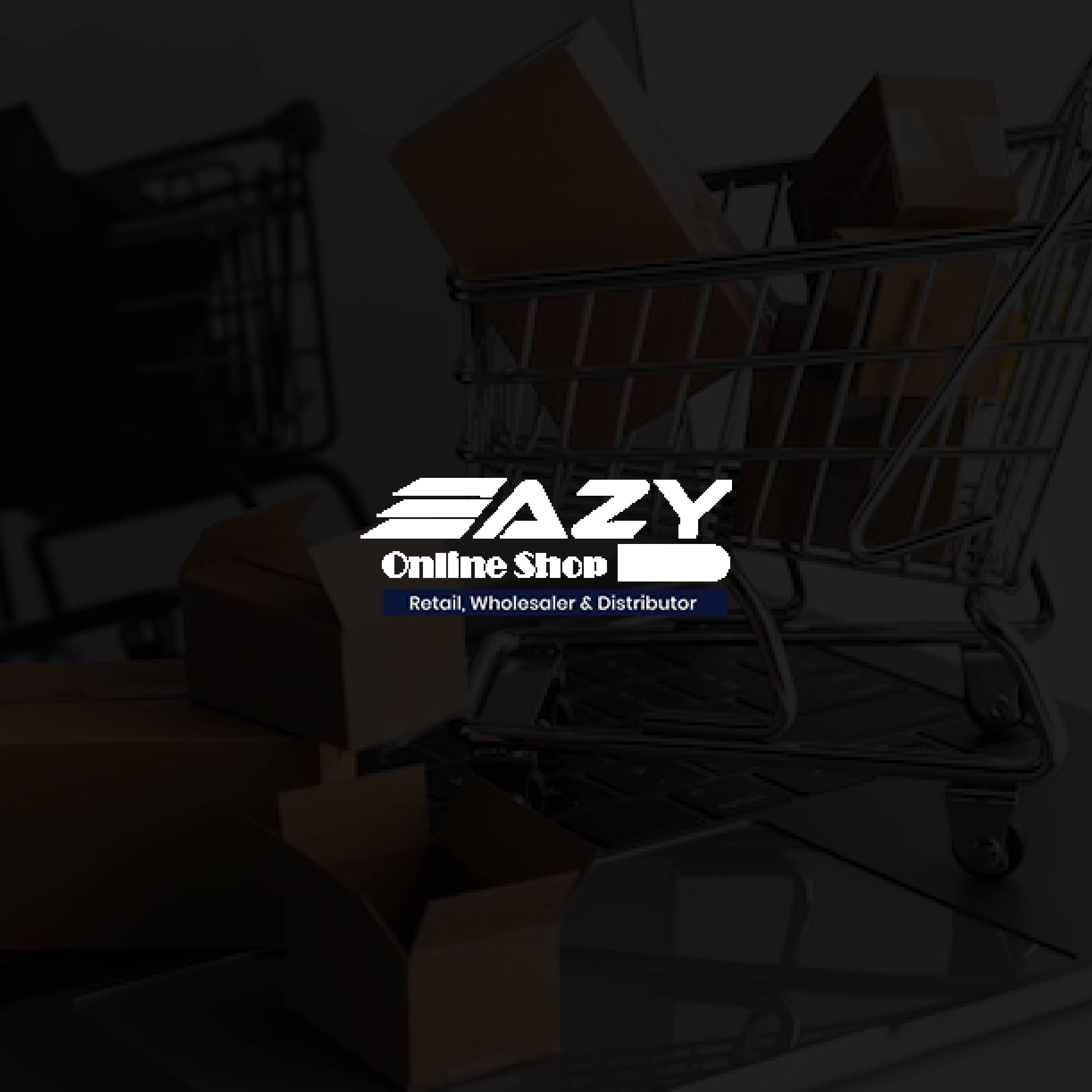 The Challenges
The Challenges
EazyOnlineShop's existing website lacked a modern and visually appealing design. It failed to capture the attention of potential customers and provide an immersive shopping experience.
The existing website had limited functionality and lacked crucial features like a user-friendly product search, seamless navigation, and effective product categorization, hindering the user experience.
EazyOnlineShop experienced performance issues due to slow loading times, inefficient code, and inadequate optimization. This resulted in a significant loss of potential customers and revenue.
The previous website was not fully responsive, leading to a suboptimal user experience on mobile devices. With the growing trend of mobile shopping, this was a critical drawback.
EazyOnlineShop required seamless integration with various third-party systems, including inventory management, payment gateways, and shipping providers, to streamline their operations.
The new website design and improved functionality provided customers with a seamless and engaging shopping experience. This led to increased user engagement, higher conversion rates, and improved customer retention.
The revamped website, with its improved aesthetics, user-friendly interface, and optimized performance, attracted more visitors and converted them into paying customers. This resulted in a significant boost in sales and revenue for EazyOnlineShop.
Mobile-Friendly Shopping: The mobile optimization efforts by us allowed EazyOnlineShop to tap into the growing market of mobile shoppers, providing them with a smooth and responsive browsing and purchasing experience.
The seamless integration with third-party systems improved the efficiency of EazyOnlineShop's operations. Inventory management, payment processing, and shipping processes became automated and more streamlined, reducing manual errors and saving time.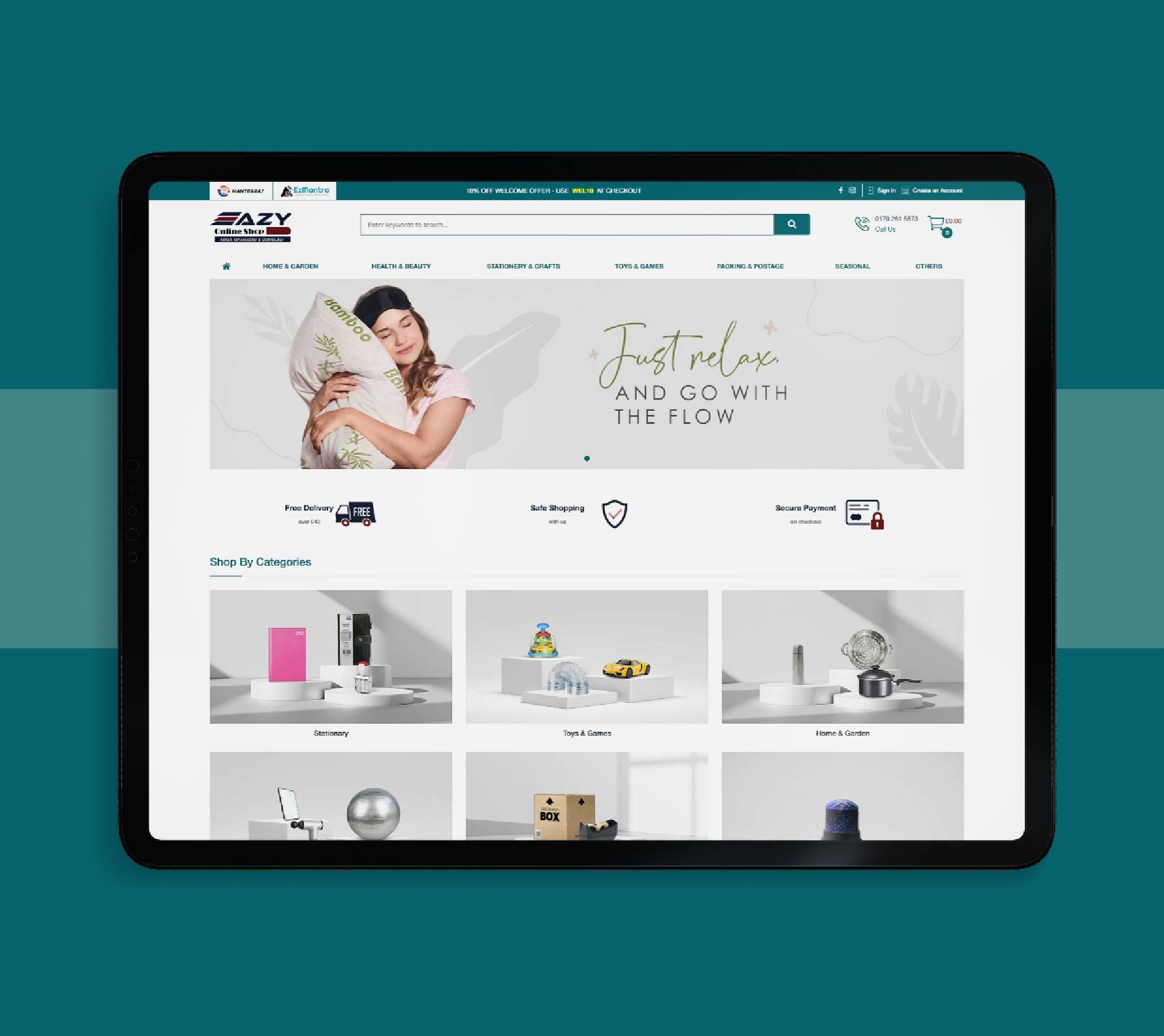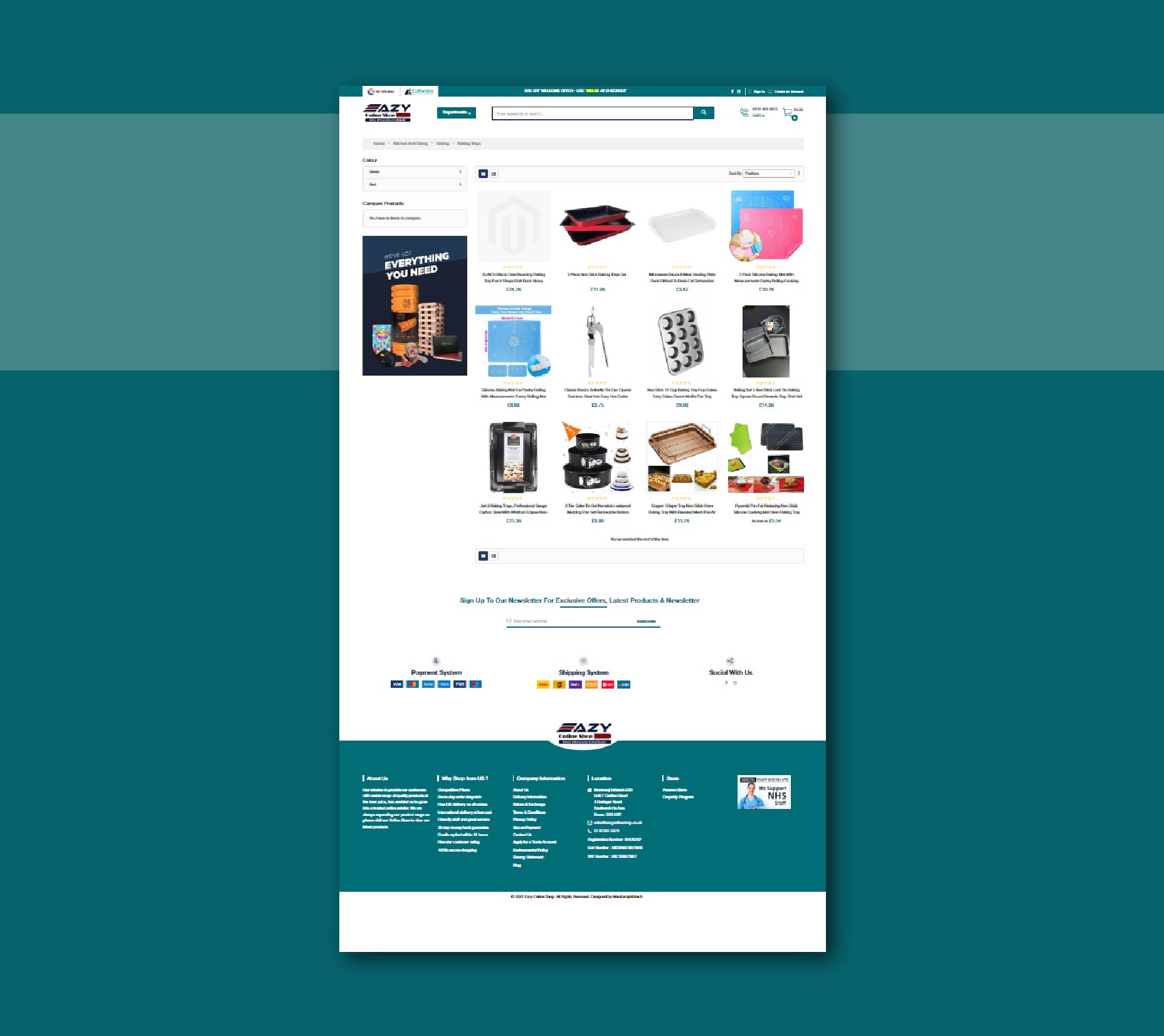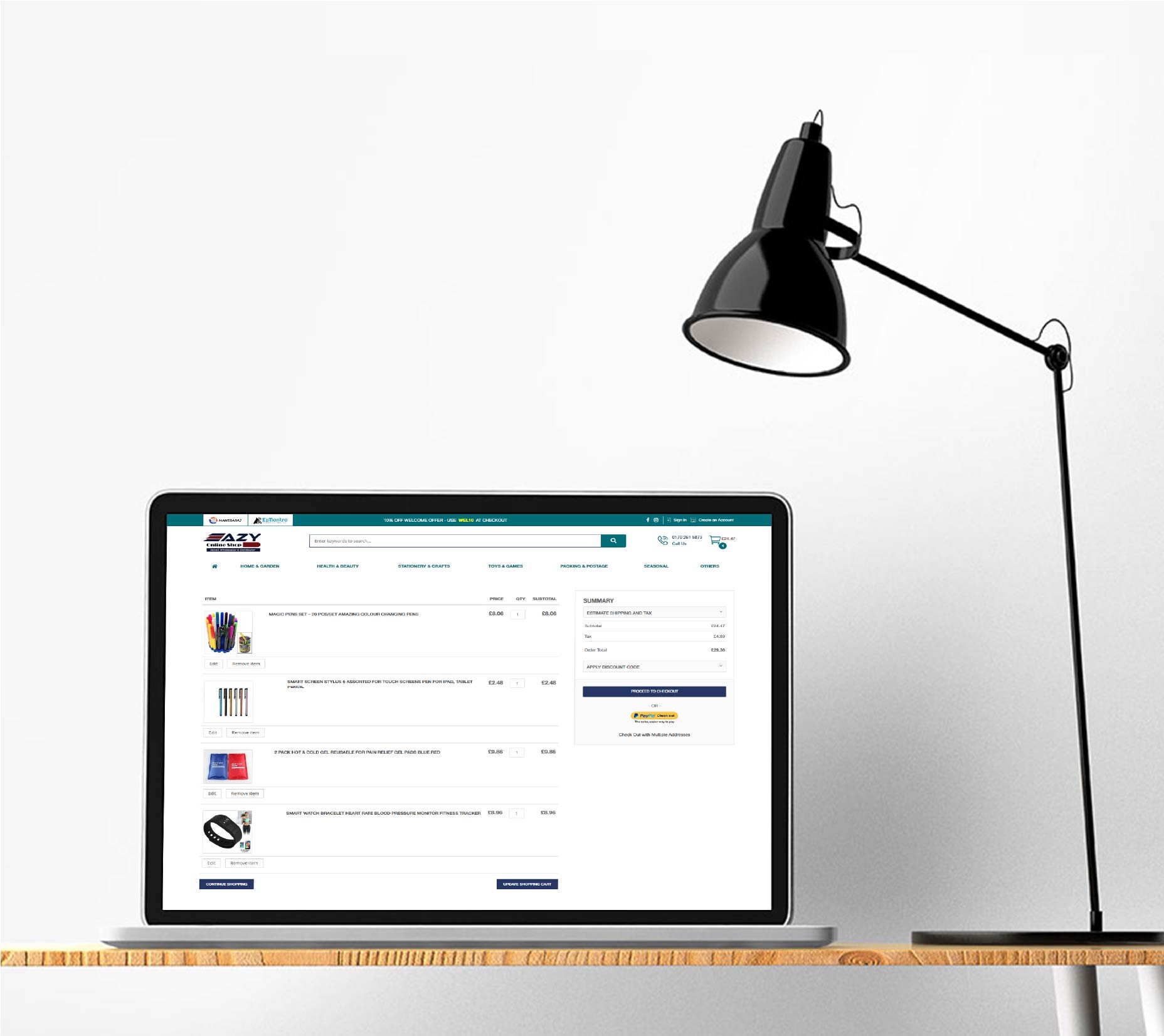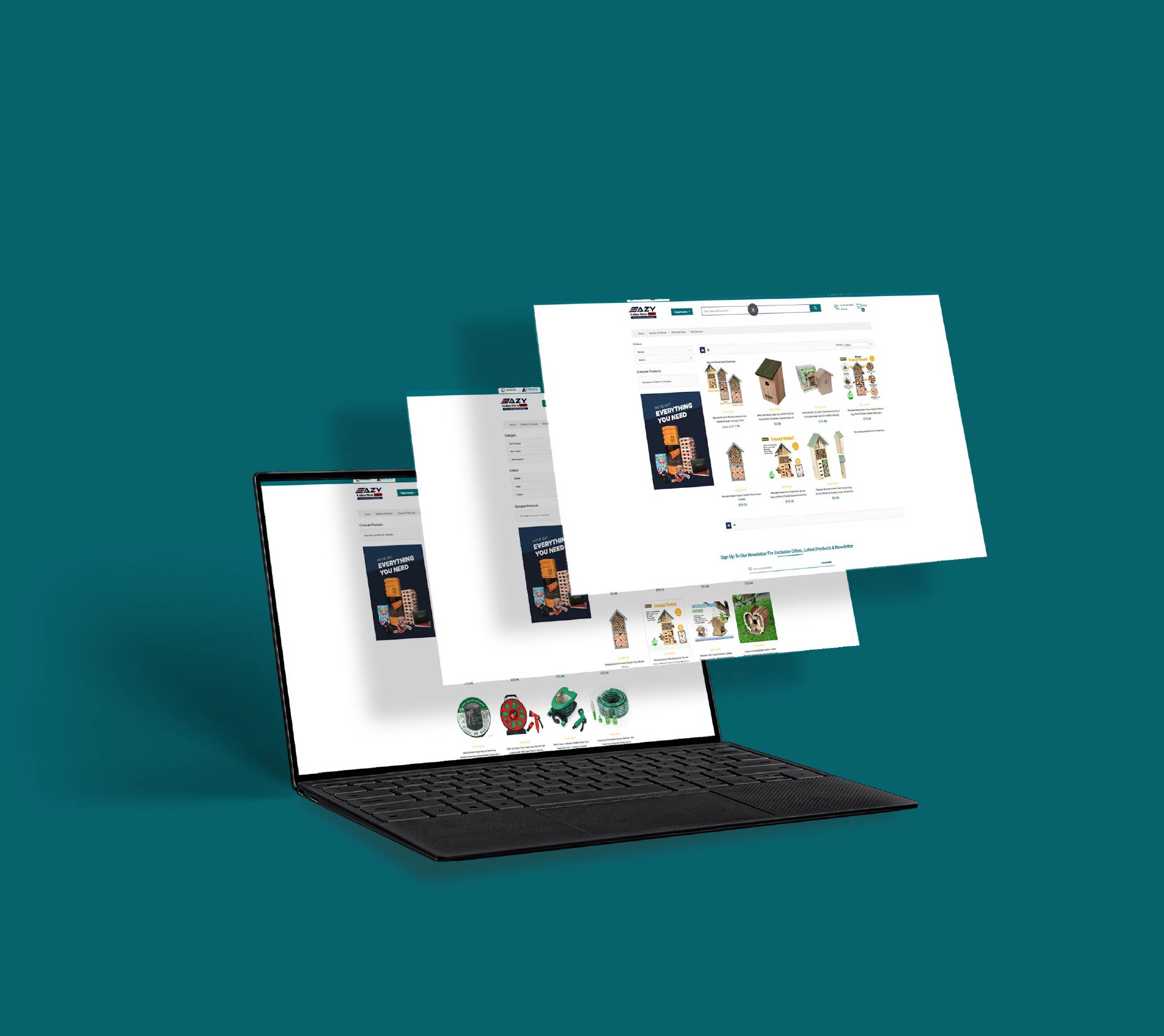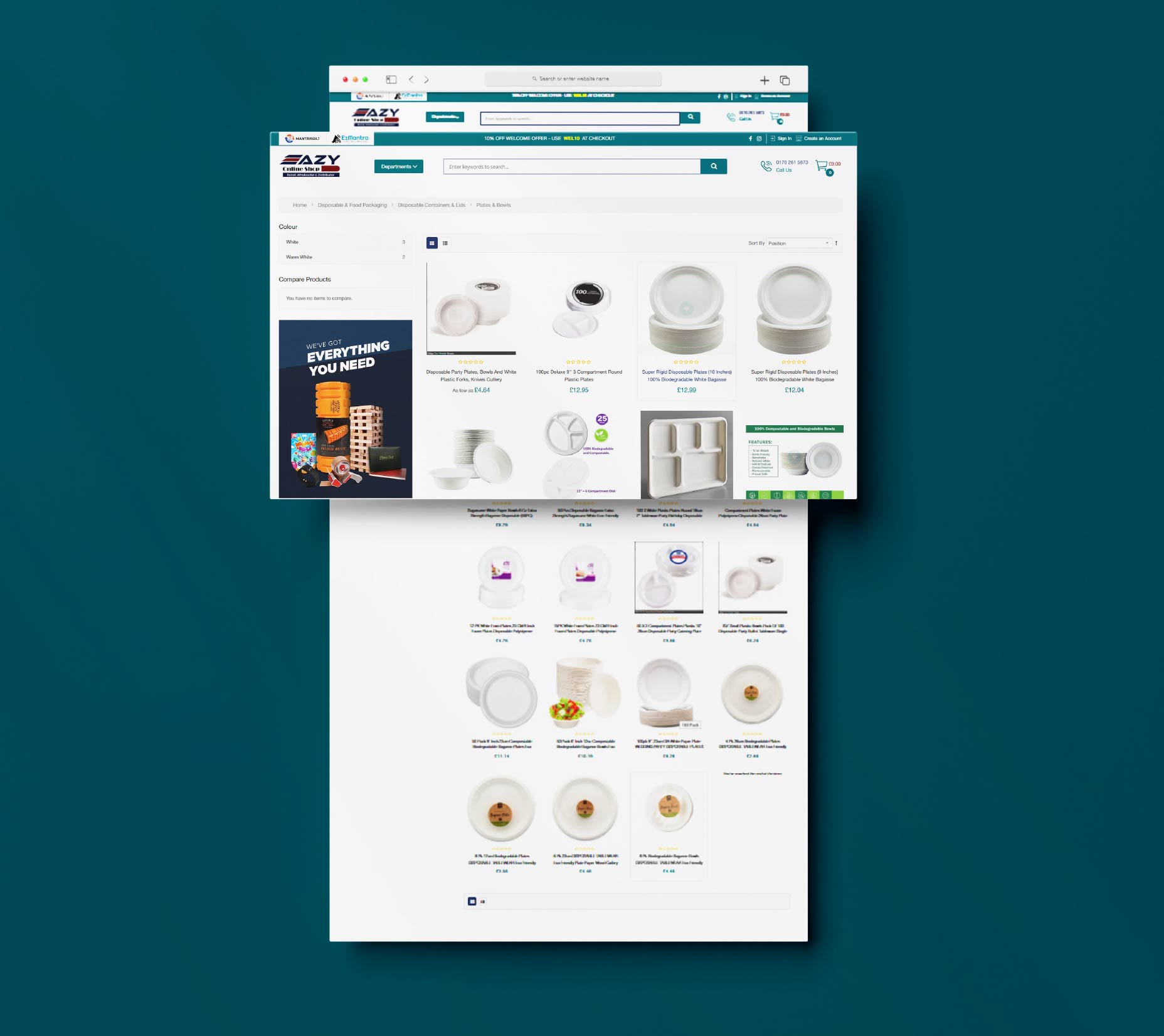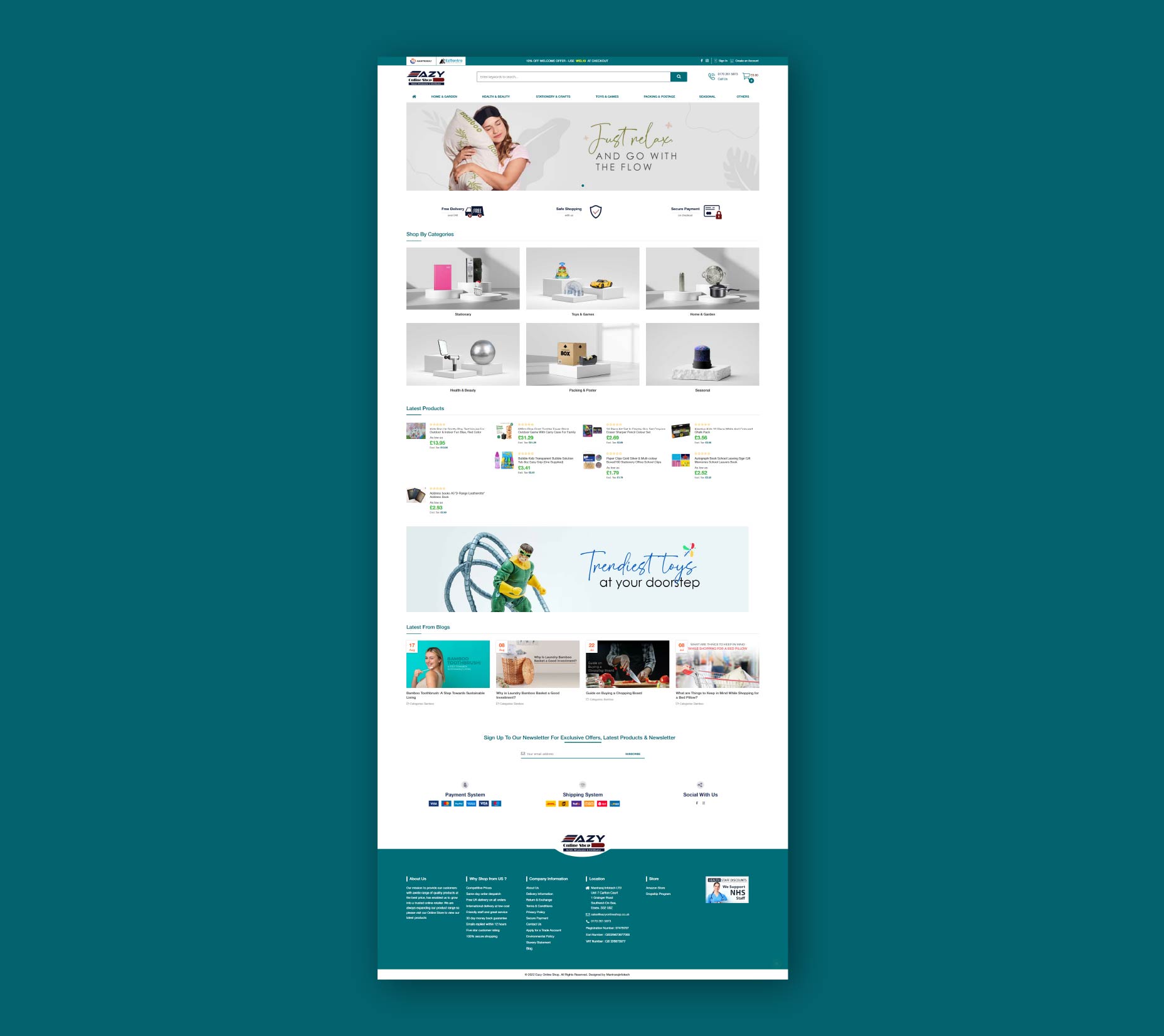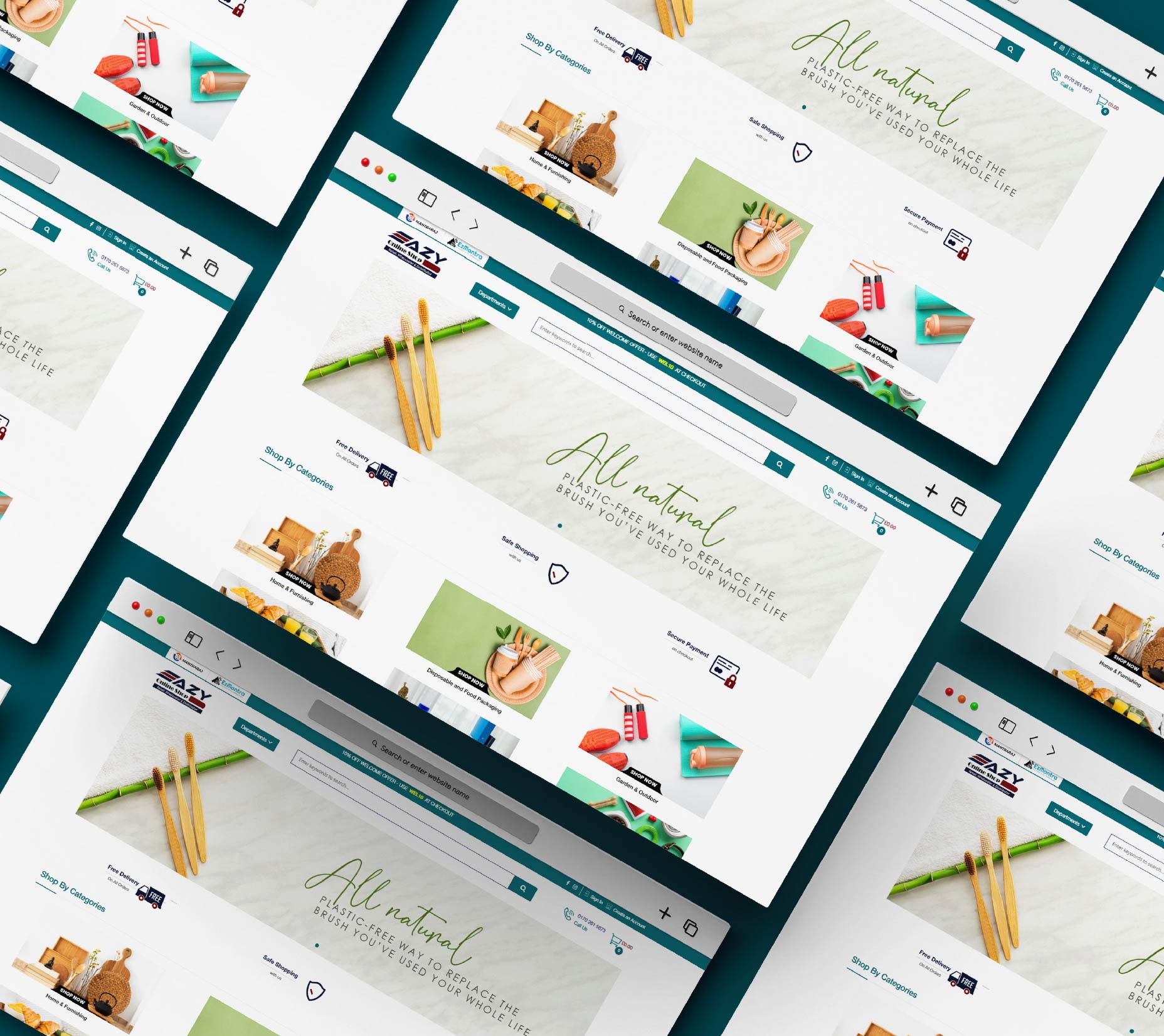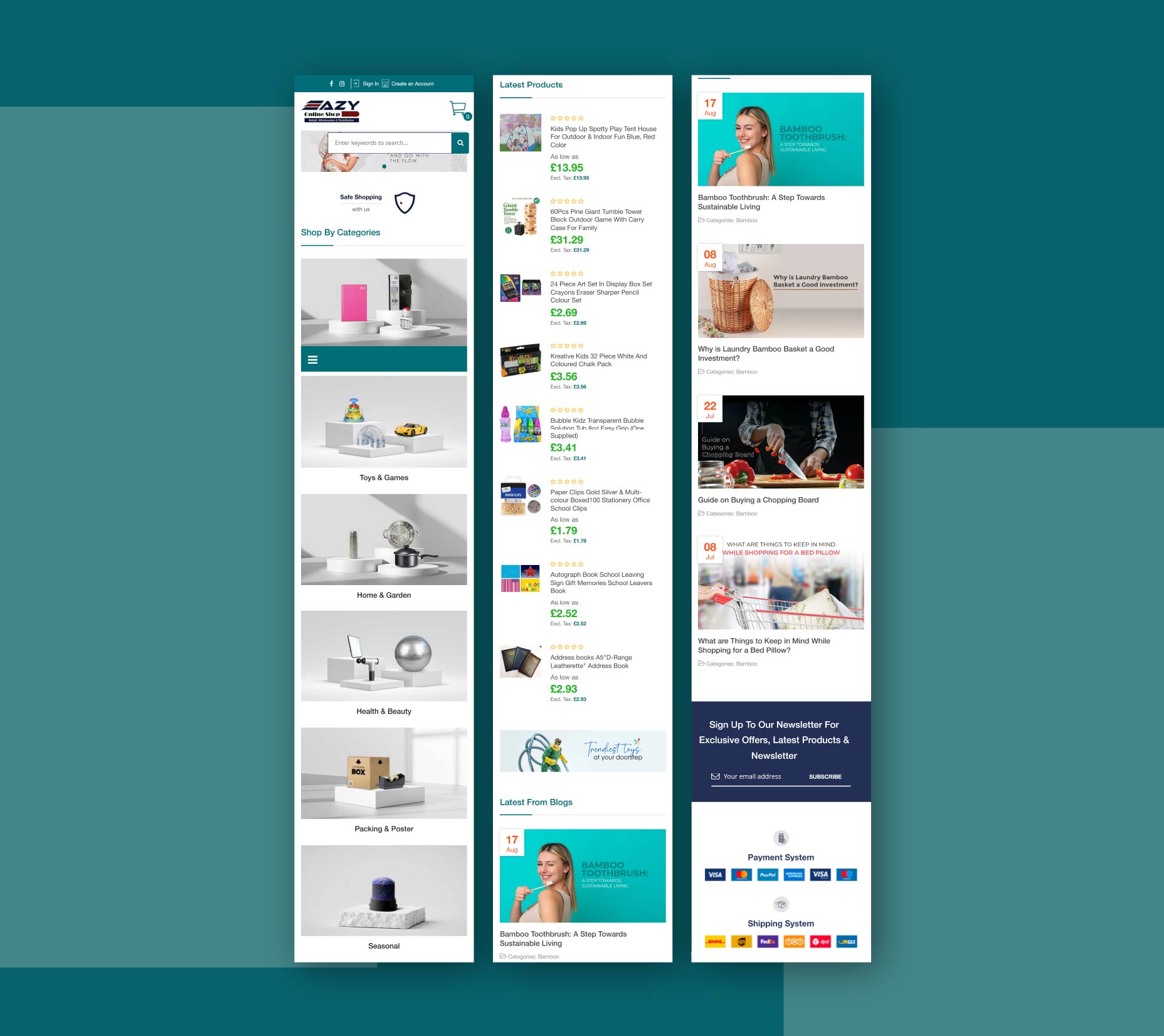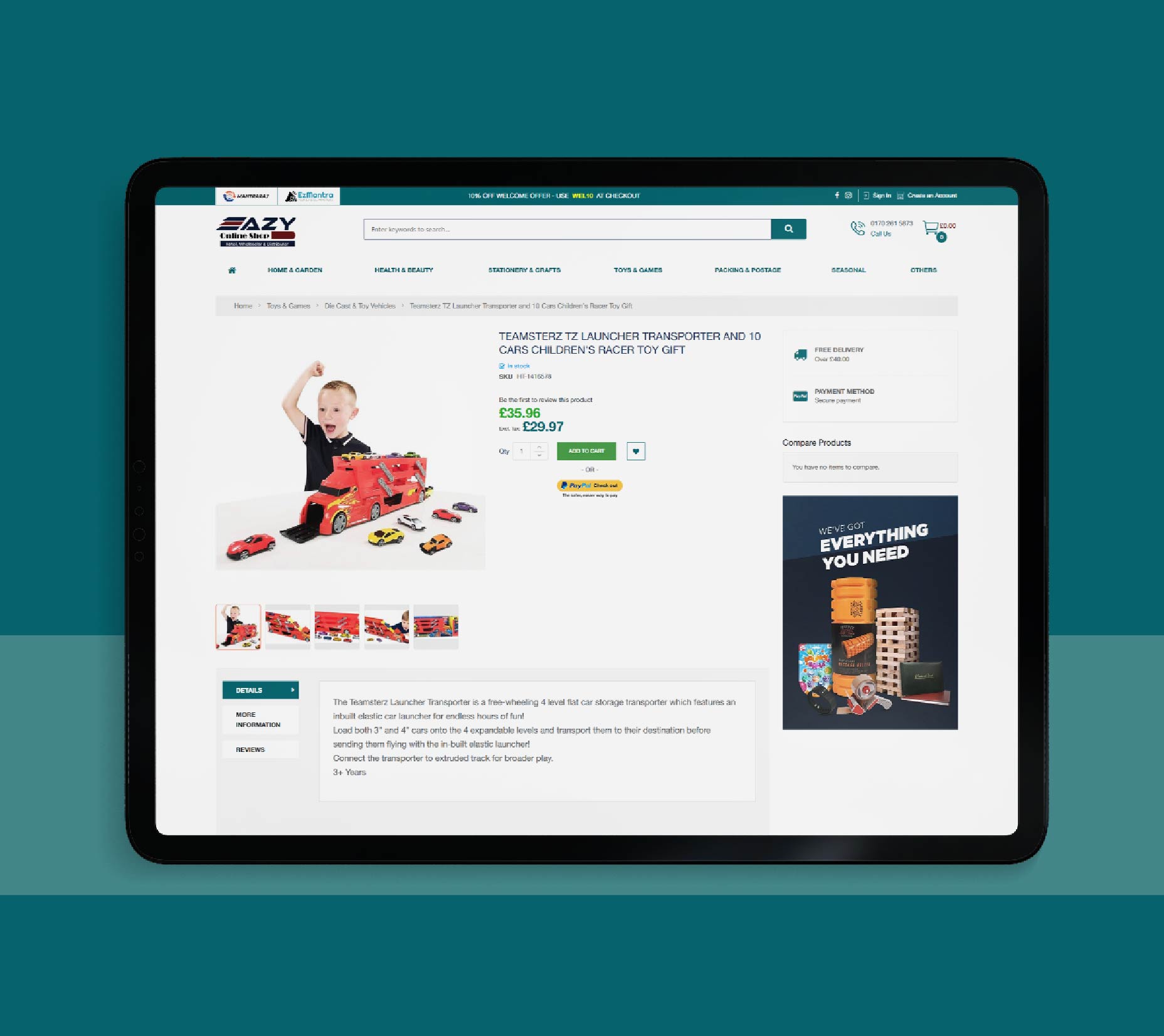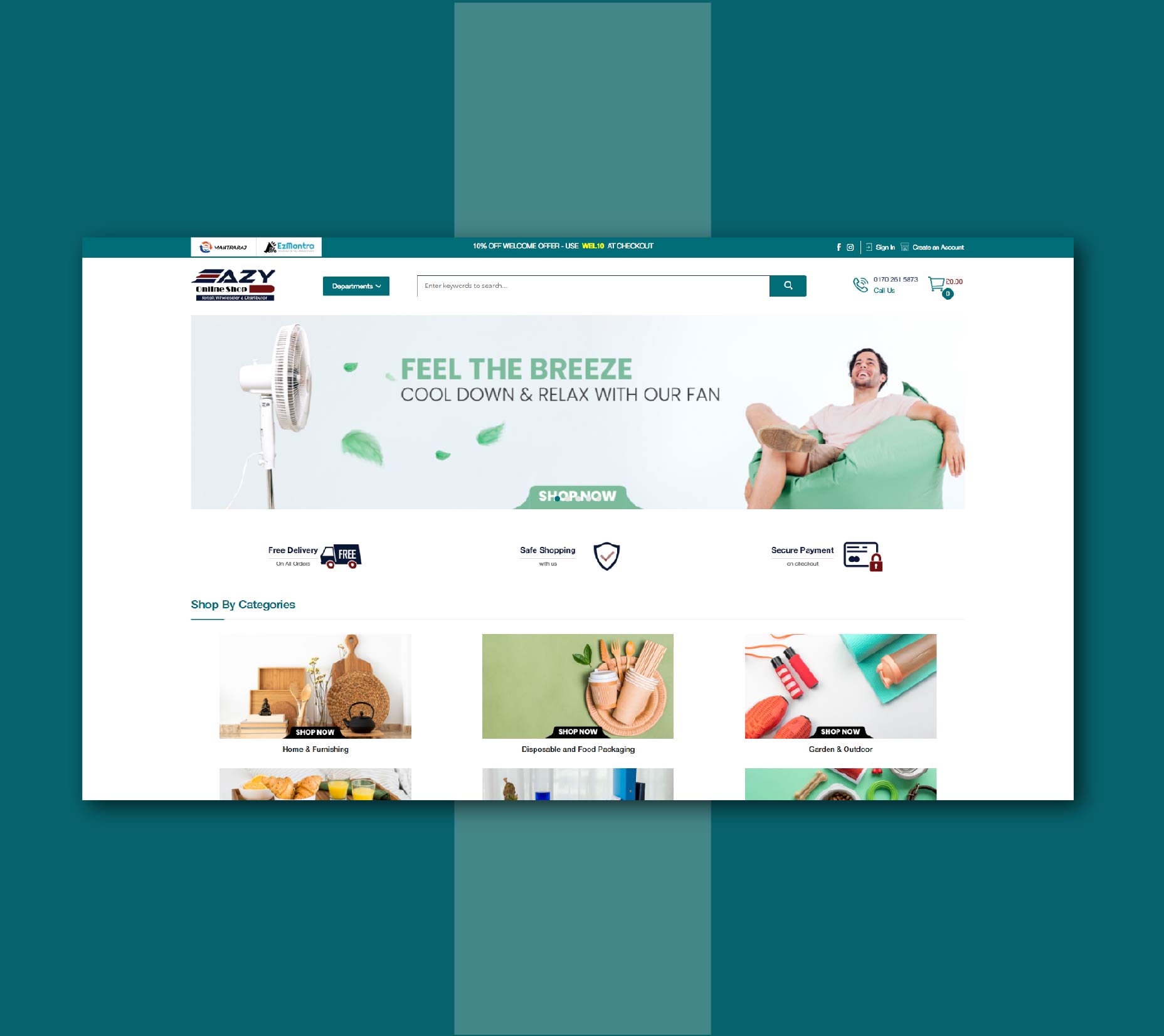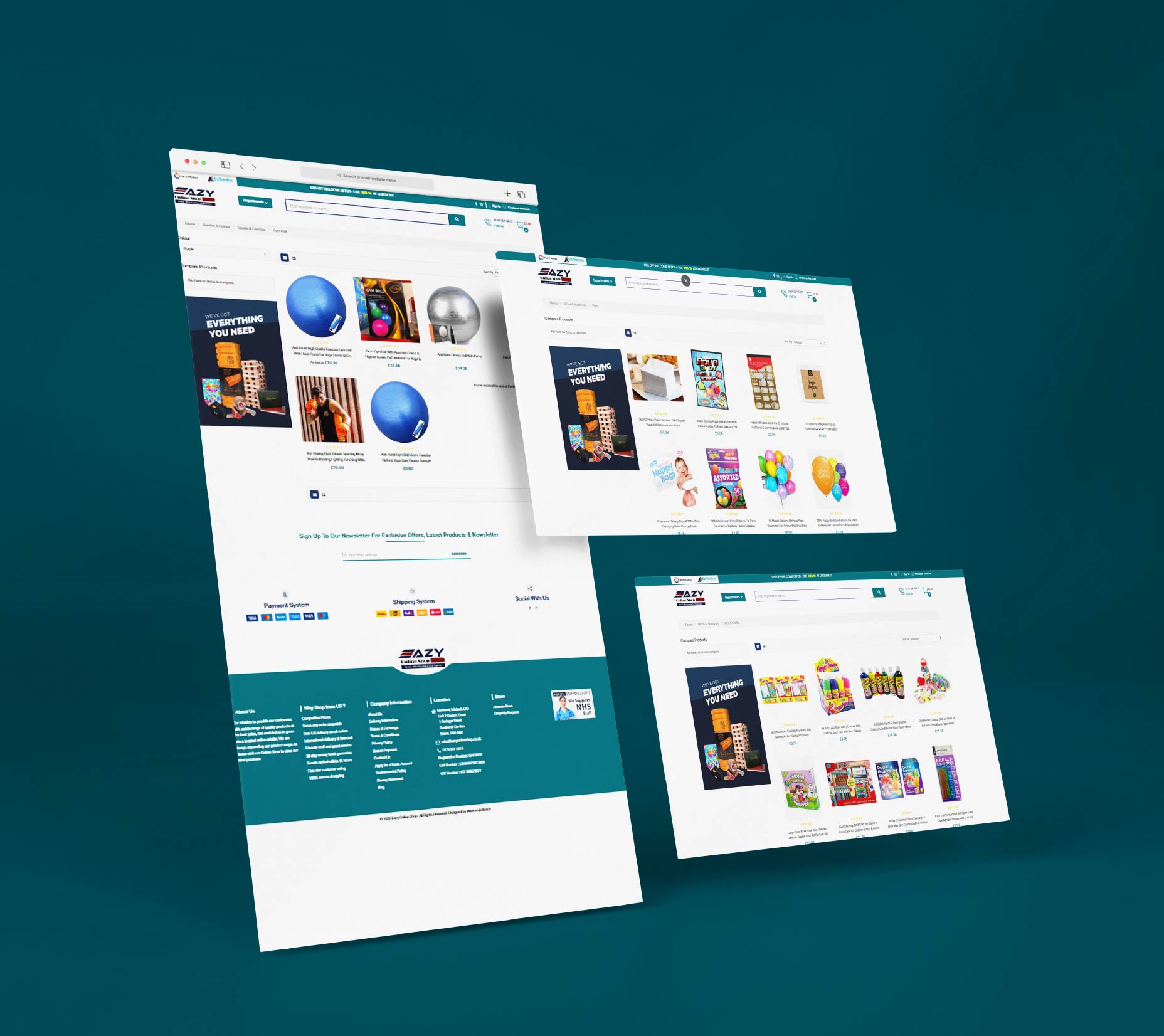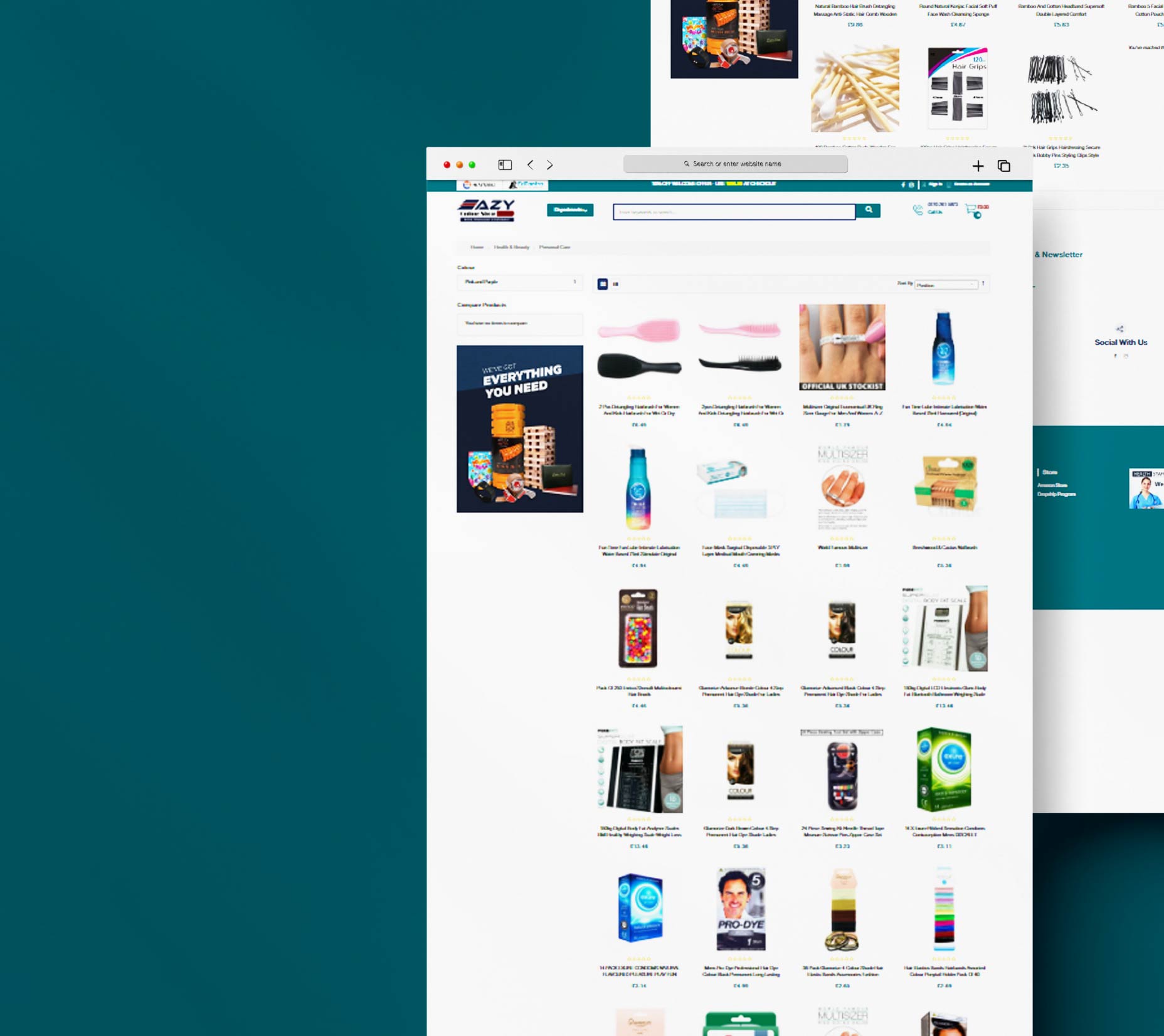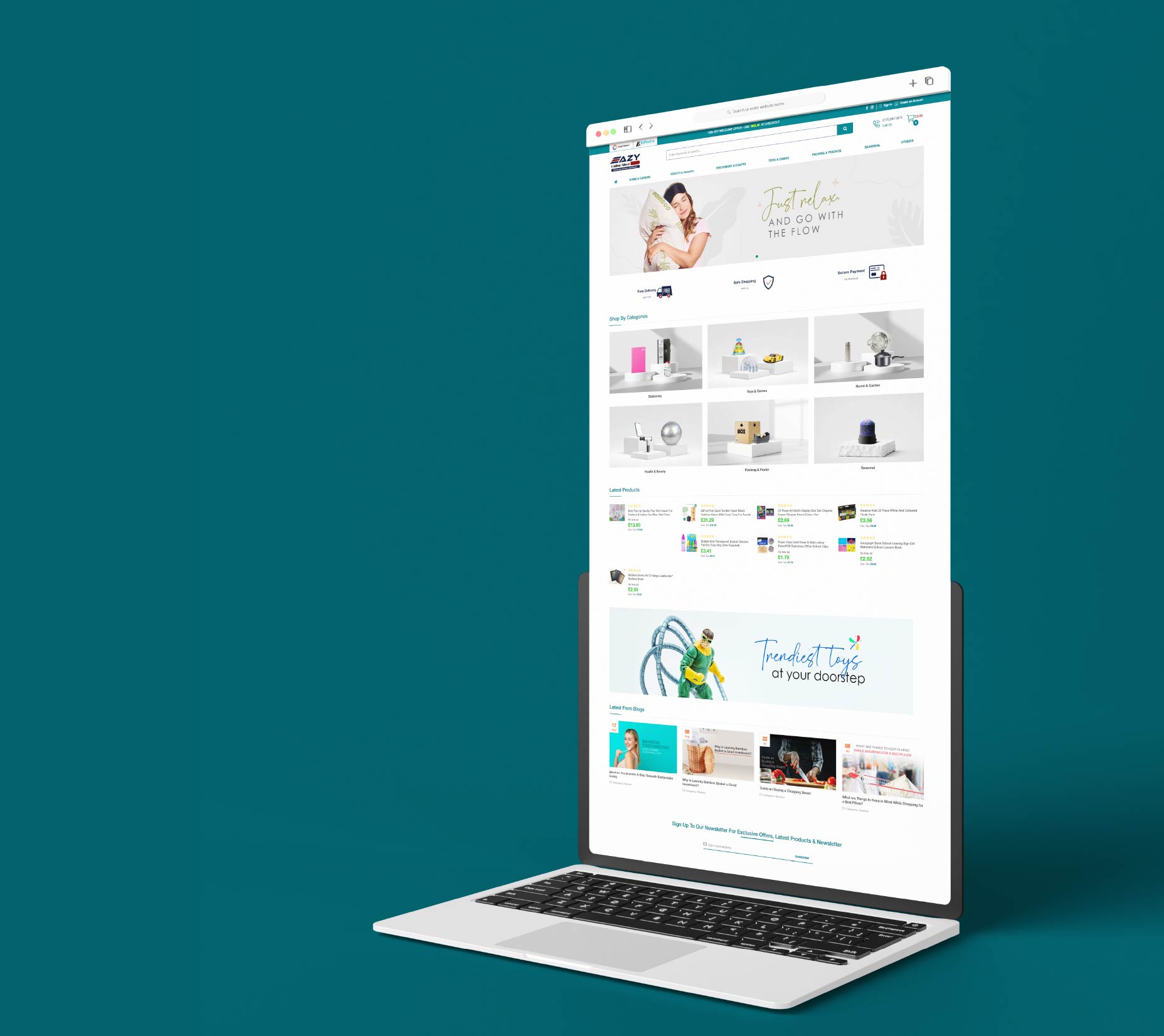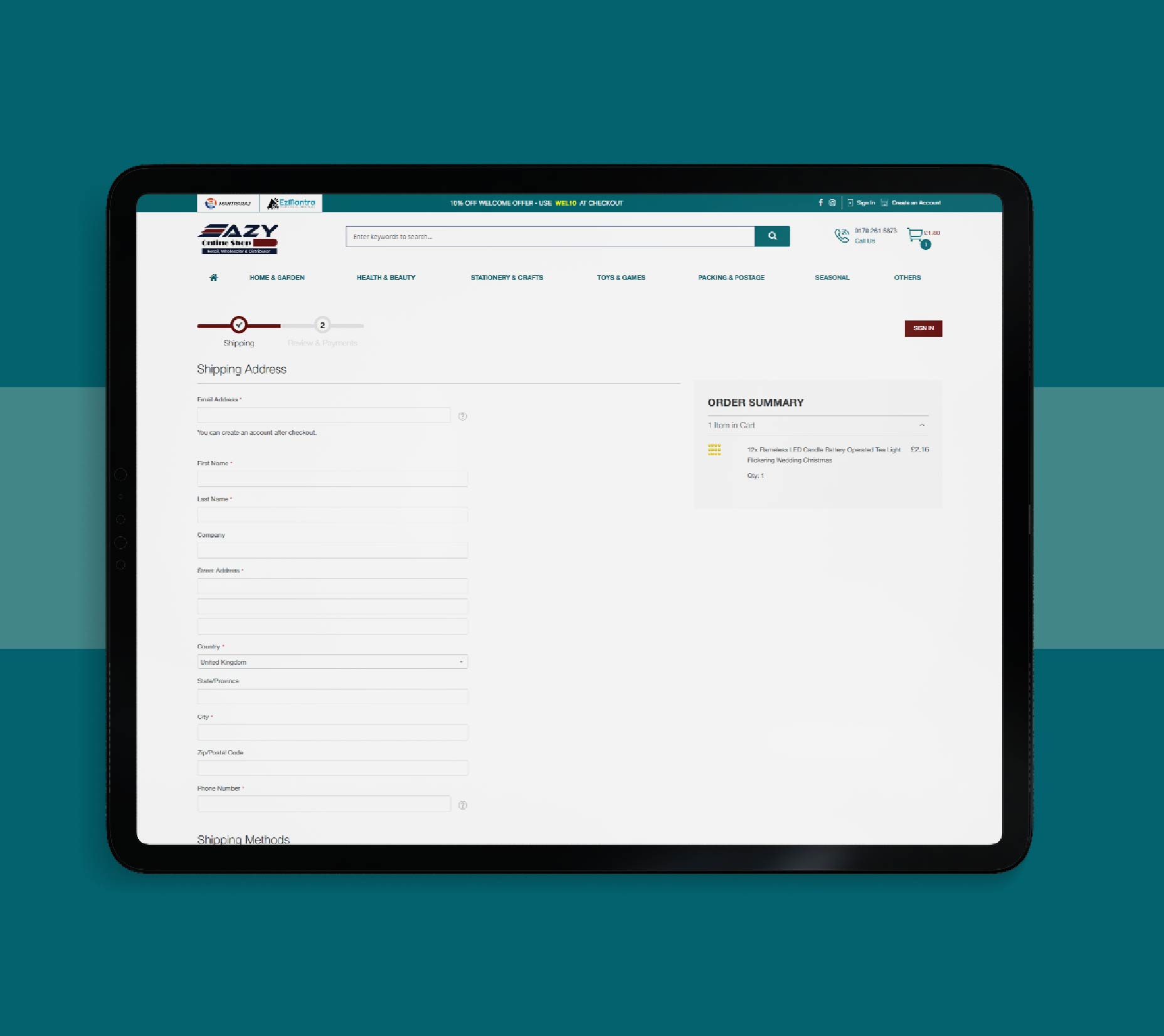 Scroll