0%
Tempewala
Tempe Wala is a Bangalore-based food startup. Established in 2017, with the aim to serve authentic food items like Tempeh, tofu and more.
Tempe Wala aimed to bring the rich flavors of traditional cuisine with modern experience.
However, they realized that to establish a strong foothold in the competitive food industry, they needed a compelling brand identity and an online presence that would resonate with their target audience.
Read more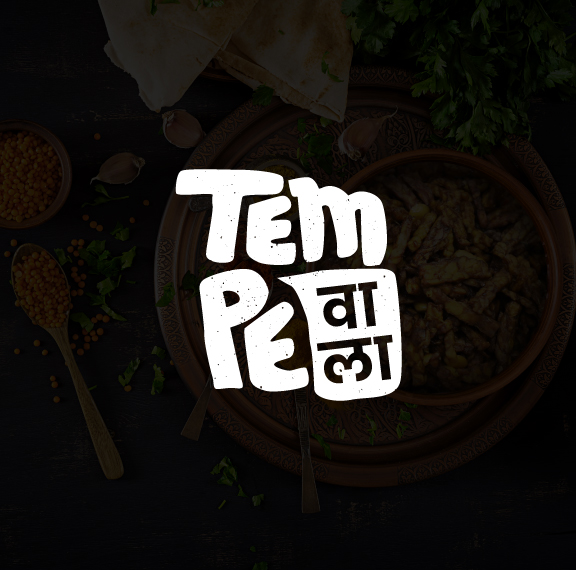 The Challenges
One of the main challenges was to capture the authenticity and cultural heritage of Tempe Wala's food in a visually compelling manner.
Tempeh is a very new food to try in India since there is a lack of awareness about Tempeh in India.
India has a diverse culinary landscape with a wide range of traditional dishes and dietary preferences. Convincing consumers to incorporate tempeh into their diets and diversify their food choices can be a hurdle.
Another challenge faced by tempeh brands in India is the limited availability and distribution channels for their products.
We conducted in-depth research into traditional Indian art, culture, and culinary heritage to understand the essence of Tempe Wala's products.
We created a logo that combined Hindi and English words and hand-drawn typography with modern design aesthetics. This approach helps the logo stand out and evoke a sense of authenticity, attachment while also appealing to the target audience's contemporary taste.
To enhance Tempe Wala's online presence, we designed a visually appealing and user-friendly website. We incorporated high-quality food photography, vibrant colors, and an intuitive interface to create an immersive experience that showcased the brand's offerings and storytelling.
We developed packaging designs that prominently featured the logo and incorporated bold colors and patterns. The packaging not only caught the eye of customers but also conveyed the brand's commitment to quality and authenticity.
To ensure consistency across all brand touchpoints, we developed a comprehensive brand book for Tempe Wala. This ensured that all future marketing materials and communications aligned with the brand's identity and resonated with the target audience.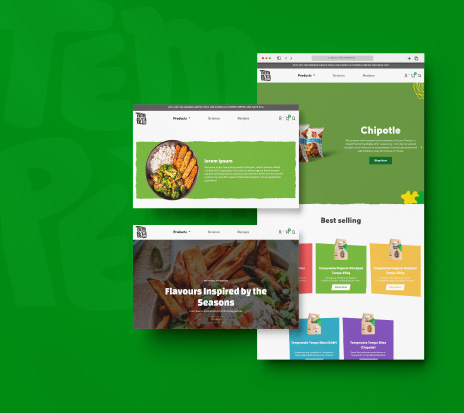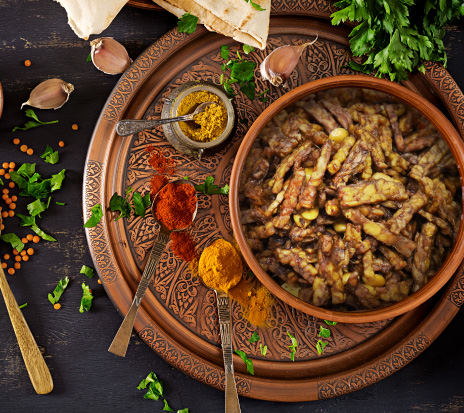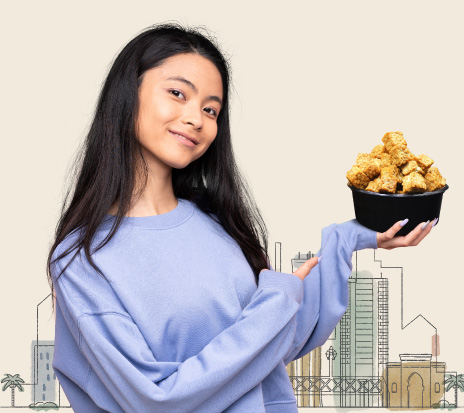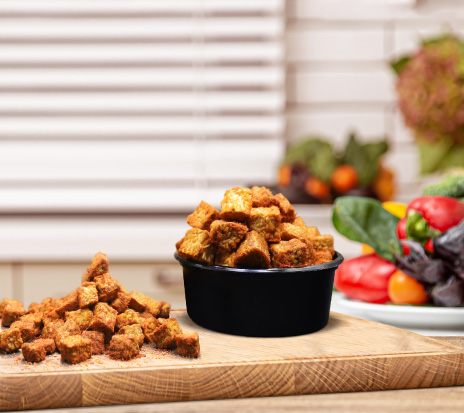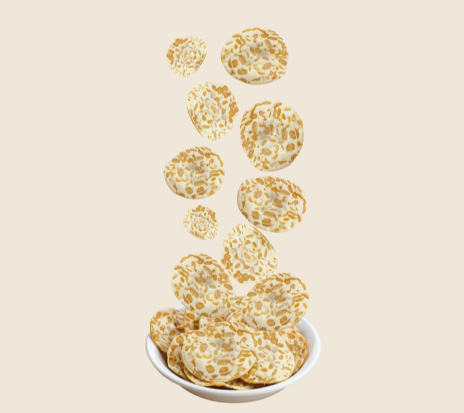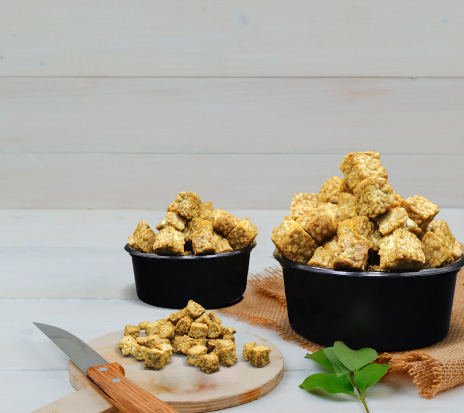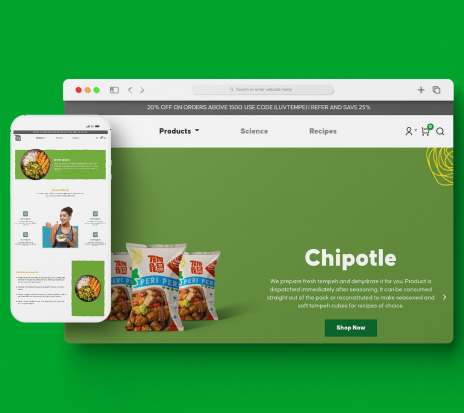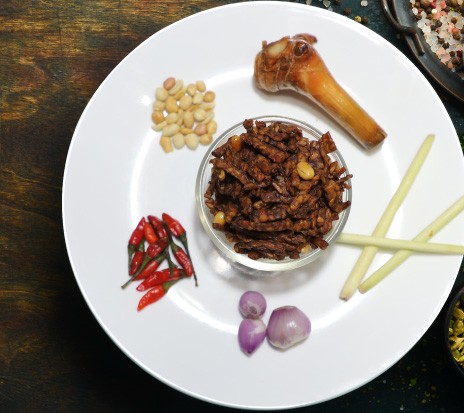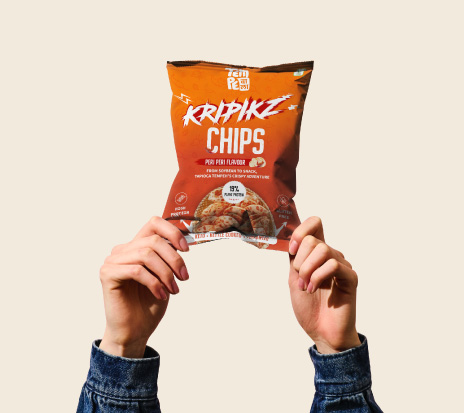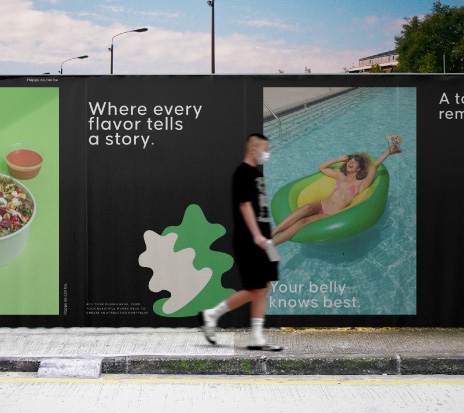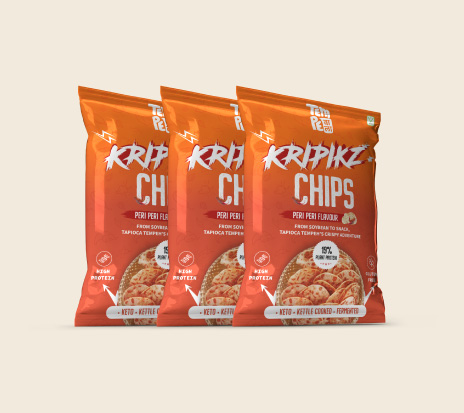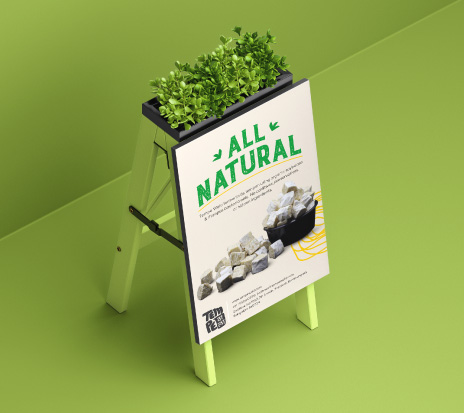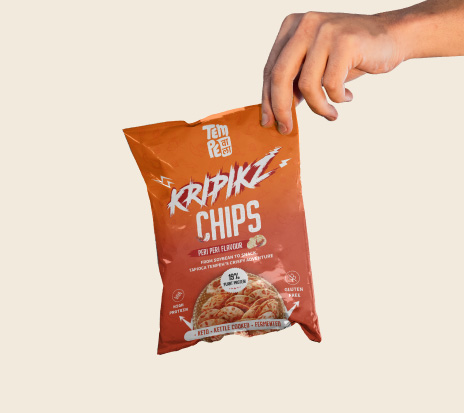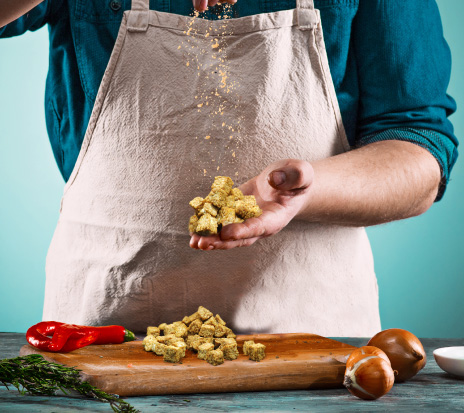 Scroll