0%
Yama
Yama trader was established in 1982 in Saudi Arabia.
It provides all raw materials which goes into the industry and production of western pastries such as chocolates , cocoas , chocolates decorations, fresh cream , vegetable cream, and more.
They come to Pixenite with the aim to design and develop a website for their business.
Read more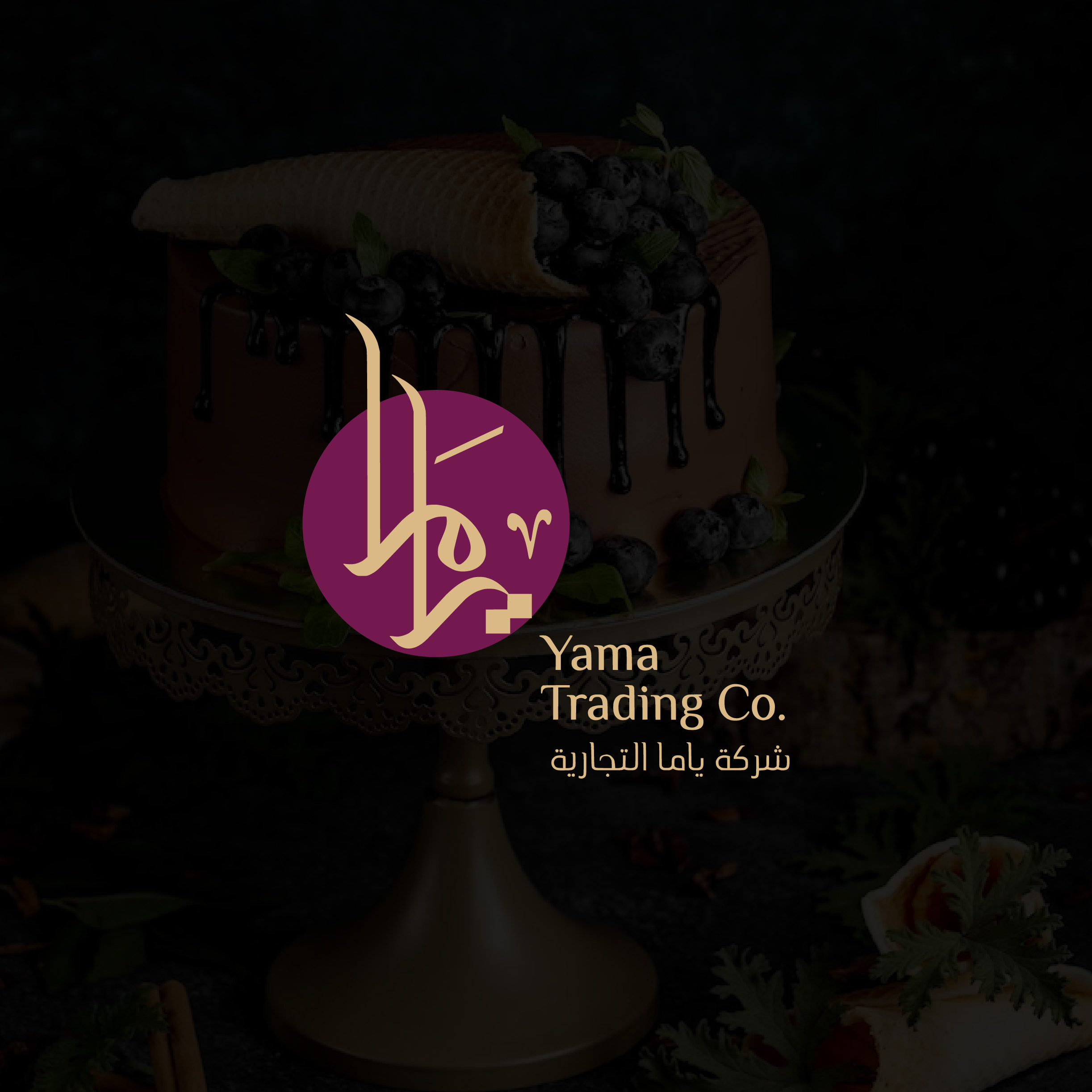 The Challenges
The Challenges
The client desired a visually striking and unique website design that would differentiate them from competitors. Balancing creativity with user-friendliness and functionality presented a significant challenge.
Ensuring a flawless user experience across various mobile devices and screen sizes was a key challenge. Pixenite had to meticulously test and optimise the website's performance and responsiveness to provide an engaging experience on mobile devices.
We implement effective SEO strategies to improve the website's visibility and attract the target audience.
Our team of skilled designers carefully crafted a visually appealing and immersive web design that reflects Yama's vision.
To create an engaging user experience, we focused on intuitive navigation and user-friendly interfaces. A clear and well-structured menu system guides visitors to various sections of the website seamlessly, enabling them to explore Yama's products.
We leveraged the power of WordPress, a flexible and user-friendly content management system. This enabled Yama to easily update and manage their product listings, and other website content without requiring technical expertise. The content management system implemented by us streamlines the process of adding new products, modifying existing ones, and managing inventory.
We ensured that the website was fully responsive and mobile-friendly. The design was carefully adapted to different screen sizes, ensuring that the website remained visually appealing and user-friendly across various devices, including desktops, tablets, and mobile phones. This responsive design approach enhances the user experience and accessibility for all visitors.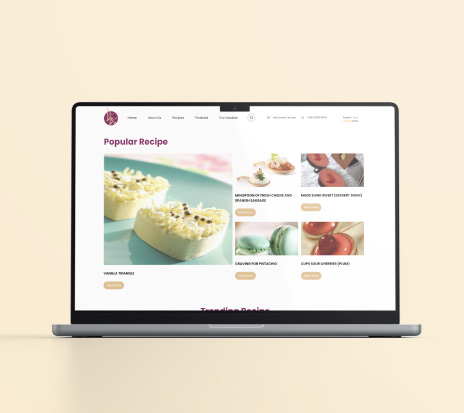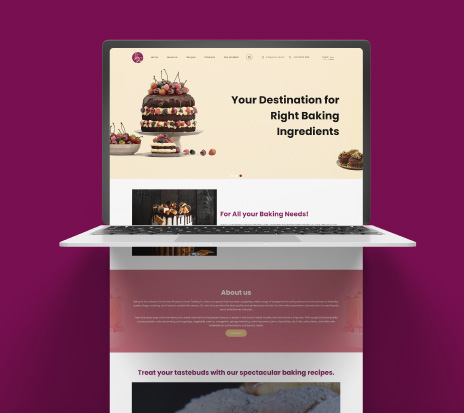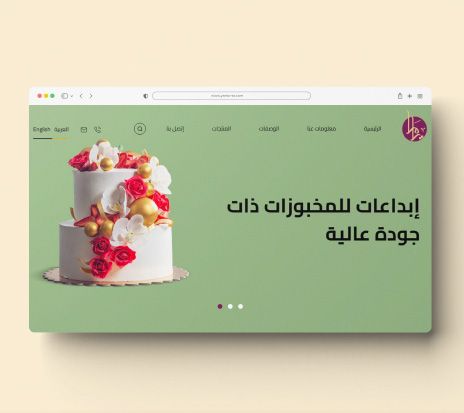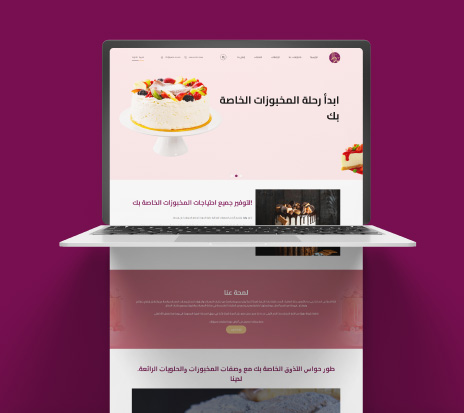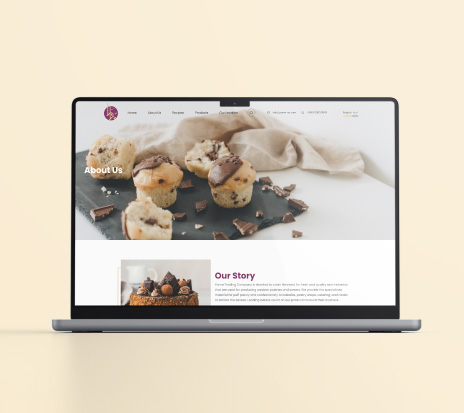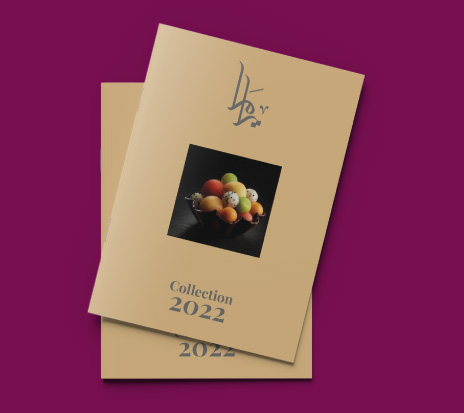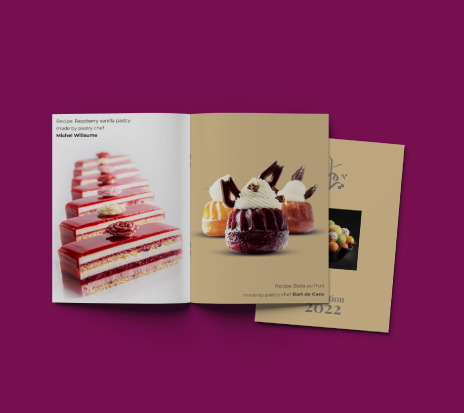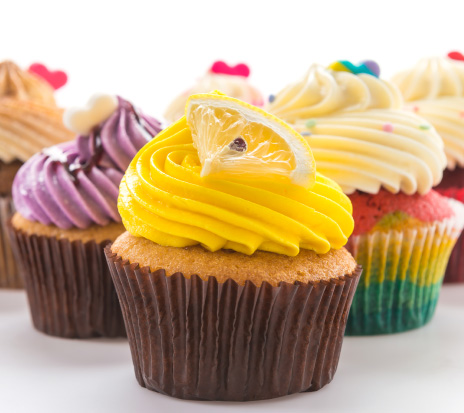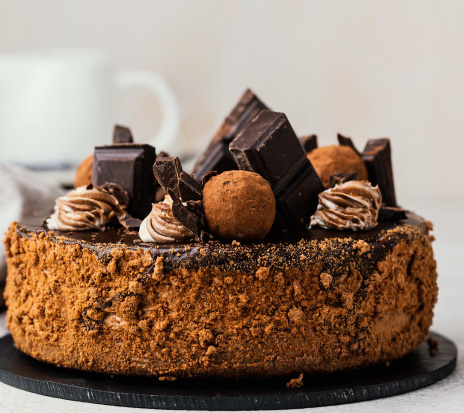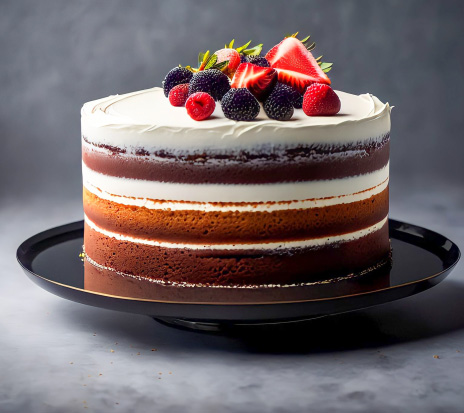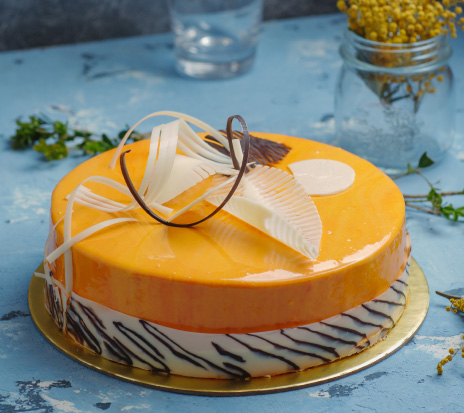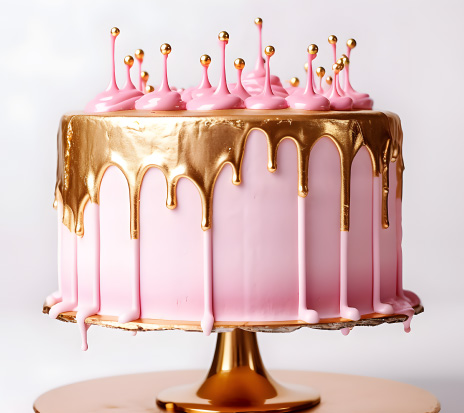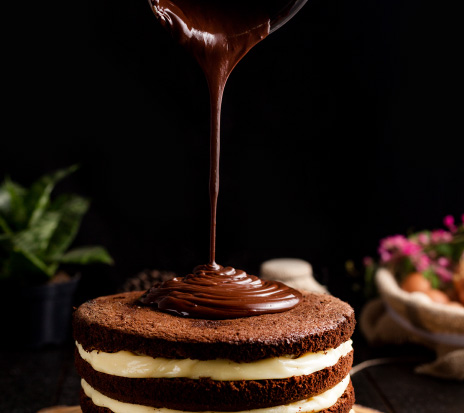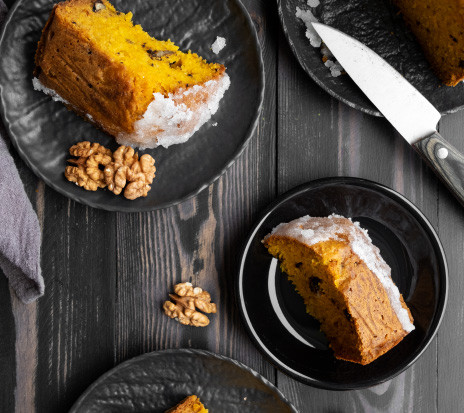 Scroll