0%
UK Supplies
UK supplies Ltd was a well-established entity in the office supplies brand.
UK Supplies Ltd had a strong offline presence and an existing customer base, it had not ventured into the online marketplace before.
Recognizing the potential of Amazon, UK Supplies Ltd decided to harness the power of e-commerce by leveraging the expertise of a marketplace management service provider.
Read more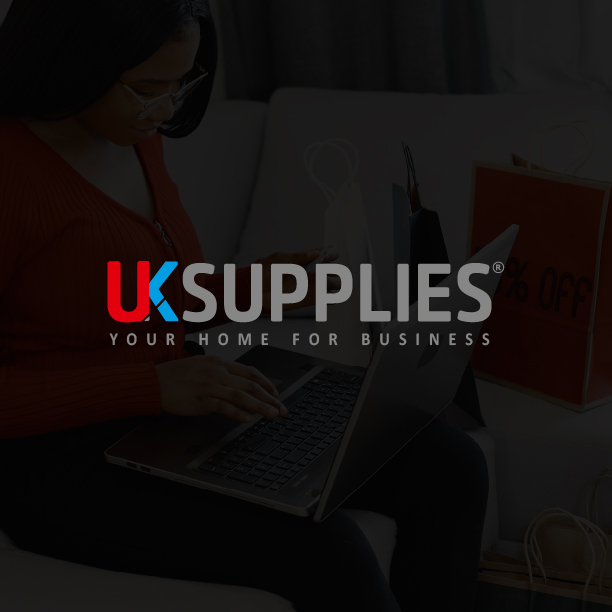 The Challenges
The brand lacked in-depth knowledge of Amazon's platform, rules, and best practices, making it difficult to effectively list and optimize products.
UK Supplies Ltd had a small internal team with limited resources and bandwidth to handle the complexities of Amazon's marketplace.
The office supplies category on Amazon was highly competitive, with numerous established brands vying for customer attention. UK Supplies Ltd needed to differentiate itself and stand out from the crowd.
Lack of performance tracking and analysis that could help them measure the results and optimize the campaigns.
Lack of competition analysis that could help them identify their strengths and weaknesses
Before anything we conducted thorough keyword research and optimized product listings with relevant keywords, compelling product descriptions, and engaging bullet points to improve search visibility and drive conversions.
Created new listings for products that were not previously available on Amazon. A new listing for UK supplies's products, ensuring accurate categorization, attractive product titles, and informative descriptions to maximize product discoverability and customer appeal.
An in-depth analysis of UK Supplies's Amazon seller account, identifying areas of improvement and recommending strategies to enhance overall performance, including monitoring seller metrics and managing customer feedback.
We created high-quality product images that highlighted key features, ensuring visual appeal and trust-building with potential customers.
Design and create engaging Enhanced Brand Content pages that showcase the brand's unique value propositions, storytelling, and additional product information, resulting in enhanced customer experience and increased conversions.
Targeted PPC campaigns to increase brand visibility, drive traffic, and improve conversion rates by leveraging Amazon's advertising platform.
To incentivize sales and foster customer loyalty, our team designed and implemented voucher campaigns offering discounts or promotional offers on UK supplies's products.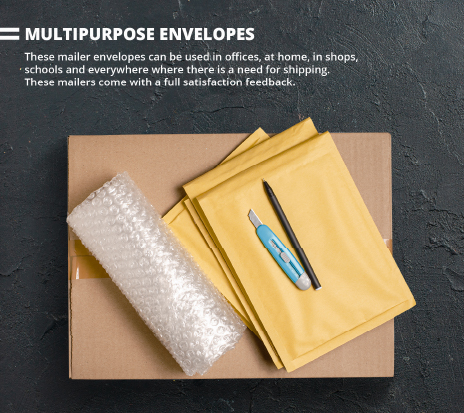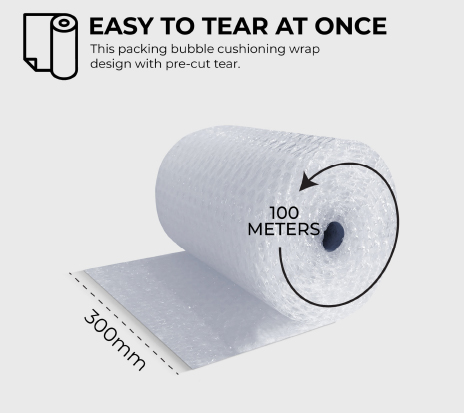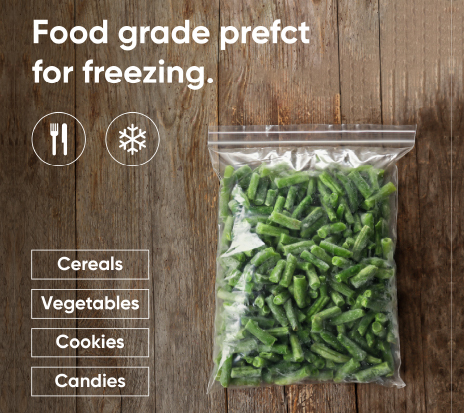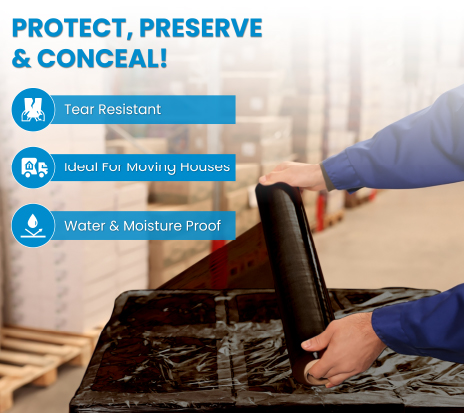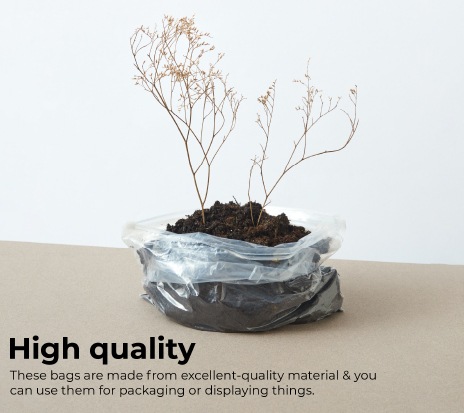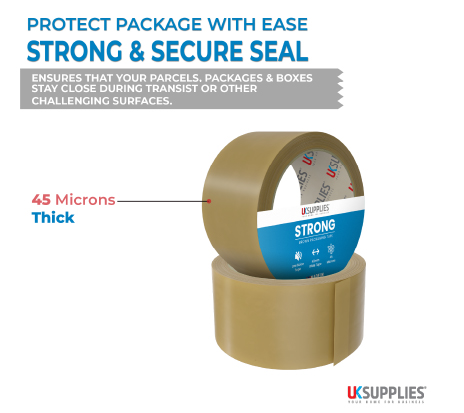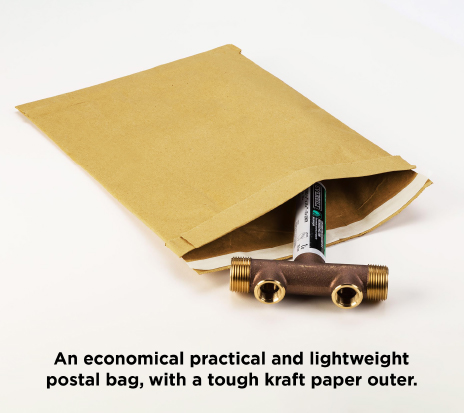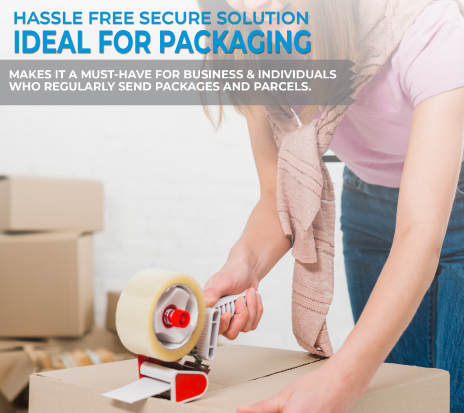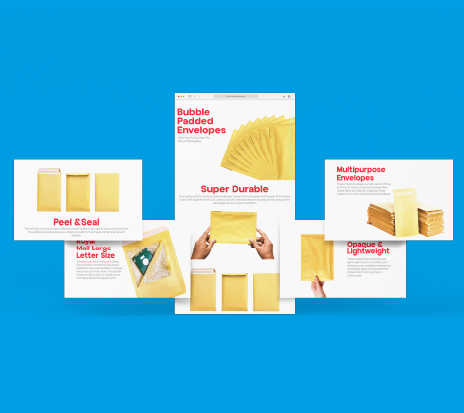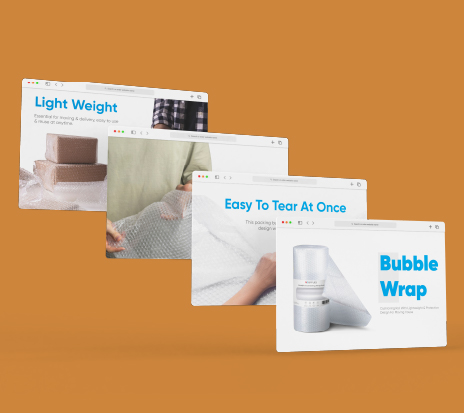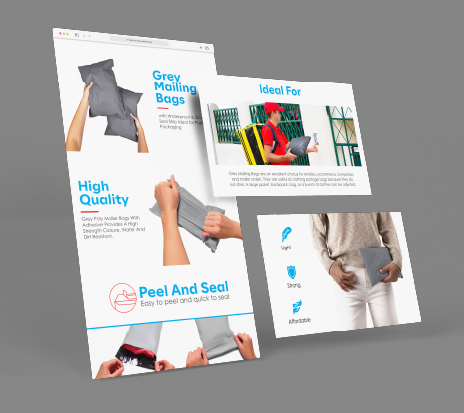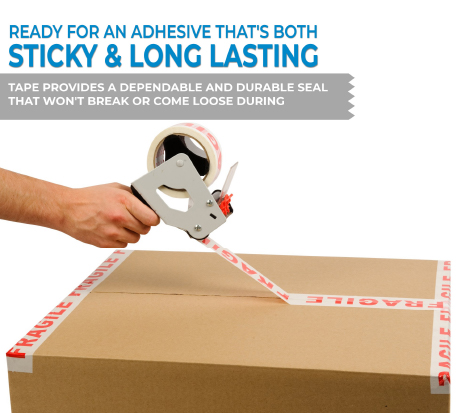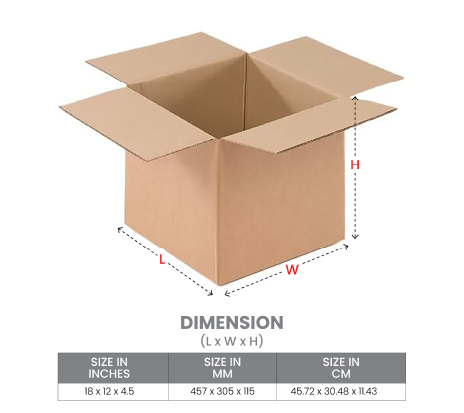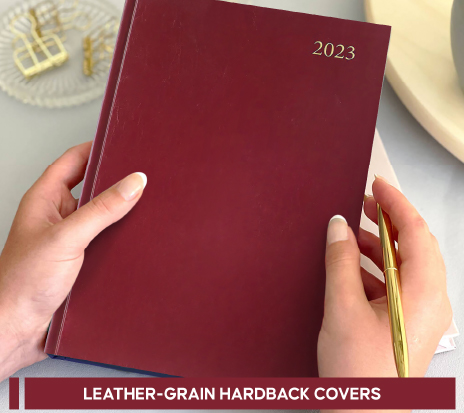 The results
The results
Sales
£67,299.19
Ordered product sales
Get In Touch
Scroll