0%
Brooklyn Big & Tall
Brooklyn Big and Tall is a renowned retailer specializing in clothing for big and tall men in the UK.
With a wide range of clothing options and sizes, they aim to provide stylish and comfortable attire for individuals who require larger sizes.
As an established player in the market, Brooklyn Big and Tall wanted to enhance their online presence and offer a seamless shopping experience to their customers.
Read more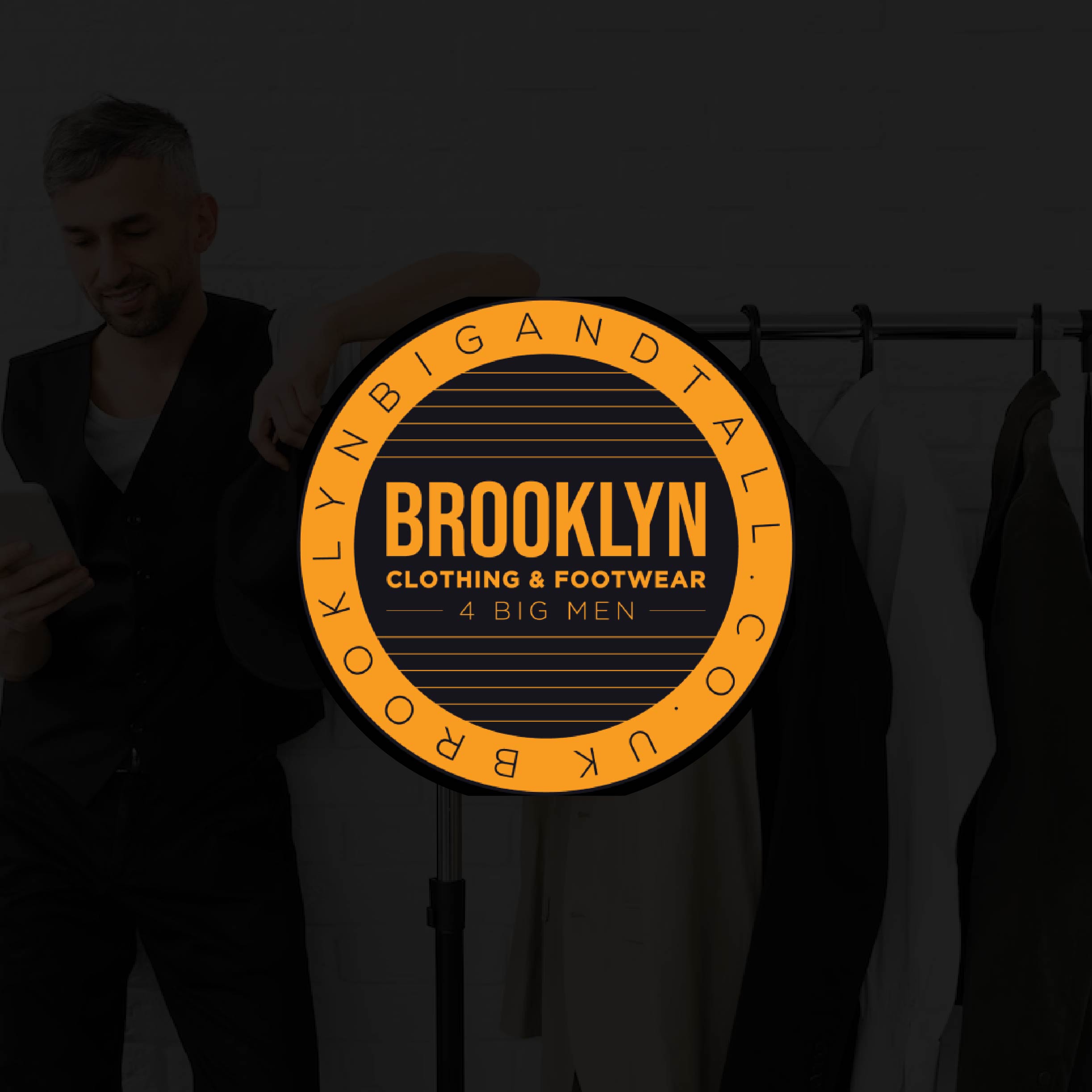 The Challenges
The Challenges
Revamp their existing website with a modern and user-friendly design.
Develop a robust and scalable e-commerce platform to accommodate their expanding product range.
Implement advanced features to enhance the overall user experience, including easy navigation, personalized recommendations, and simplified checkout process.
Optimize the website for search engines to improve online visibility and drive organic traffic.
Ensure the website is responsive and compatible with multiple devices and screen sizes.
Our designers collaborated closely with Brooklyn Big and Tall to create a visually appealing and modern design that aligned with their brand identity. The design elements were carefully crafted to ensure easy navigation, improved product visibility, and an intuitive user interface.
We recommended Magento 2 as the ideal platform for Brooklyn Big and Tall's e-commerce needs. Leveraging the power of Magento's robust features and flexibility, We developed a customized e-commerce solution tailored to the client's specific requirements. The platform allowed Brooklyn Big and Tall to manage their extensive product catalog, inventory, and customer orders efficiently.
We implemented various features to enhance the user experience on the website. These included personalized product recommendations based on user preferences and browsing history, an intuitive search functionality with auto-suggest, and a simplified checkout process with multiple payment options.
We ensured that the website was fully responsive and optimized for a seamless experience across various devices and screen sizes. The development team implemented techniques to optimize page load times, resulting in faster performance and improved user engagement.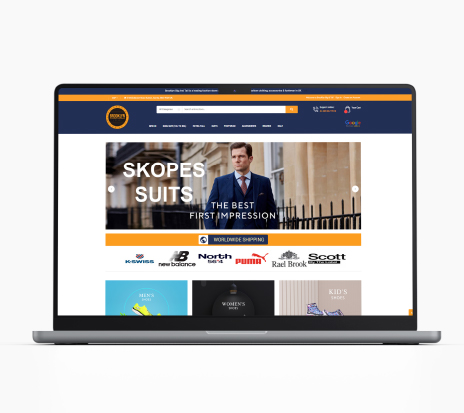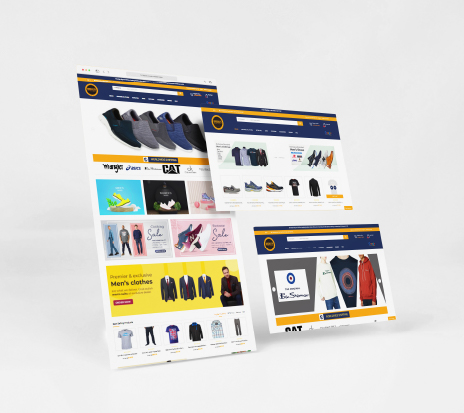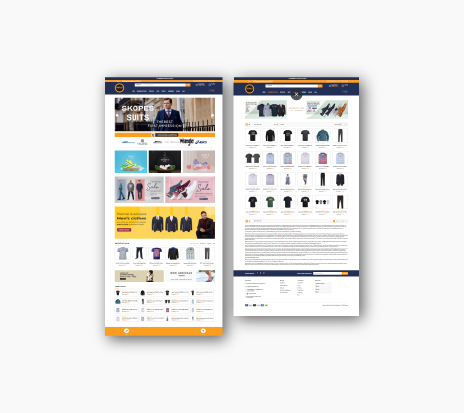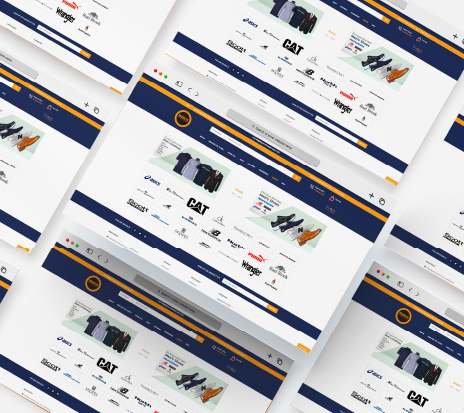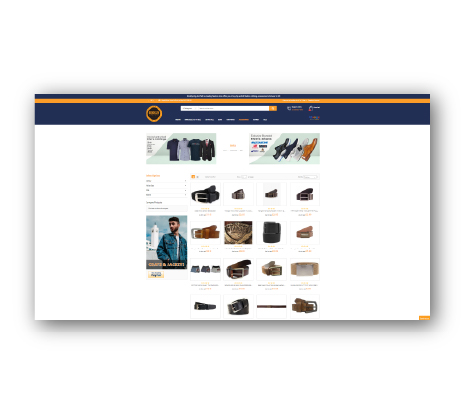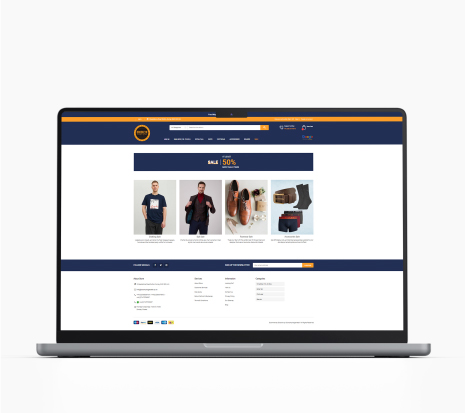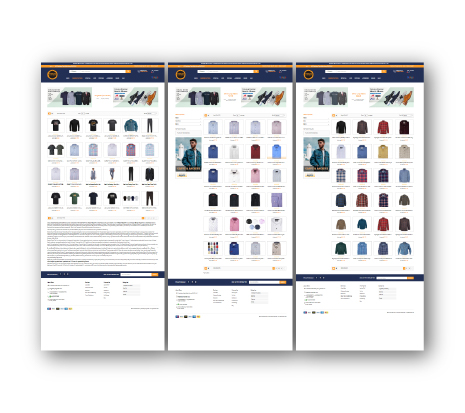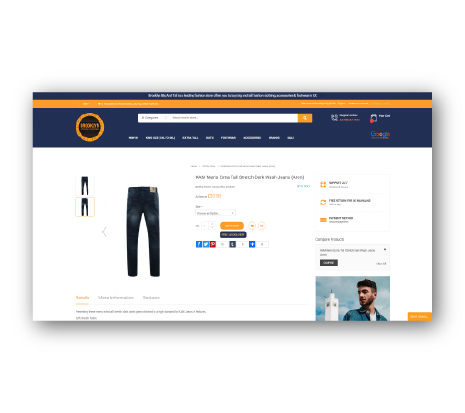 Scroll