The sudden change of events has digitized business operations throughout the world. Now, more businesses prefer online presence and even the smallest of small enterprises also. Now customers have a plethora of options to choose from and this gives rise to cut-throat competition in the market. One of the best ways to stay relevant and updated is by following digital marketing trends. Today we will highlight some of the major upcoming digital marketing trends in 2023.
Influencer Marketing
Influencer marketing is not a new thing when we talk about trends, in 2023, it will likely to remain on the trend and is expected to grow to $16.4 Billion by 2023.
Influencers are people who may or may not be celebrities. They are people who endorse and mention products on their social media channels which may influence the buying decision of their followers. They can access a large audience and persuade them to act based on recommendations. Collaborating with social media influencers can boost your products and services presence in the market manifold. What's your take on it?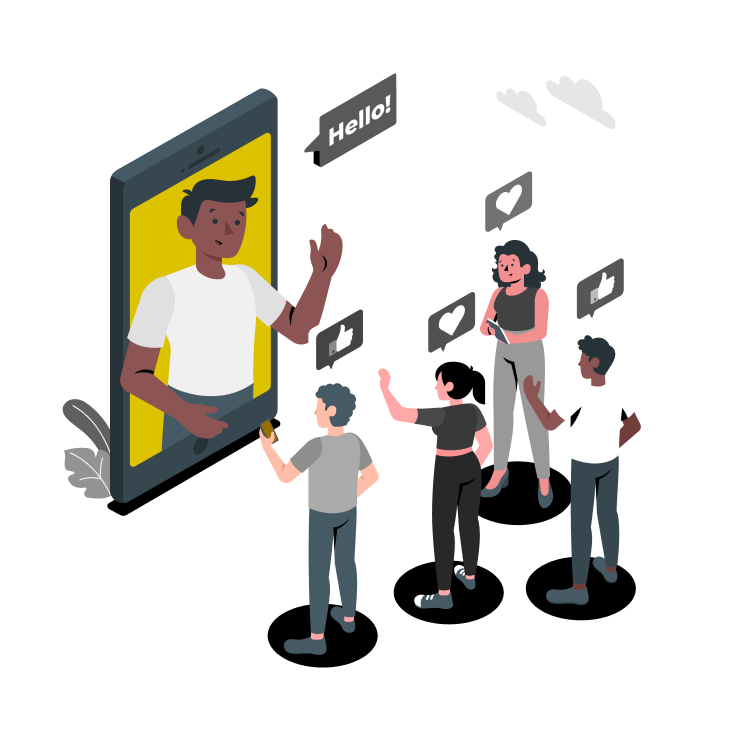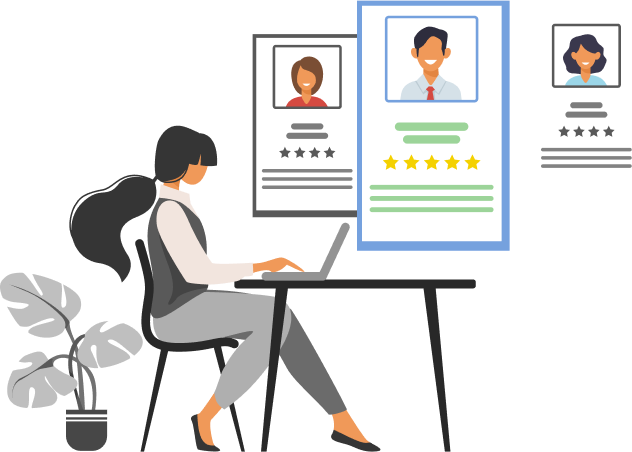 Personalization
Personalization is never going out of fashion; in fact 2023, it will play a major role. Instead of throwing a generic or wide net in the hope that it will appeal to a larger audience, create advertising to cater to a specific group to help generate more fruitful results. Take the time to understand your audience's platforms and how they use them and, based on that, create personalized strategies.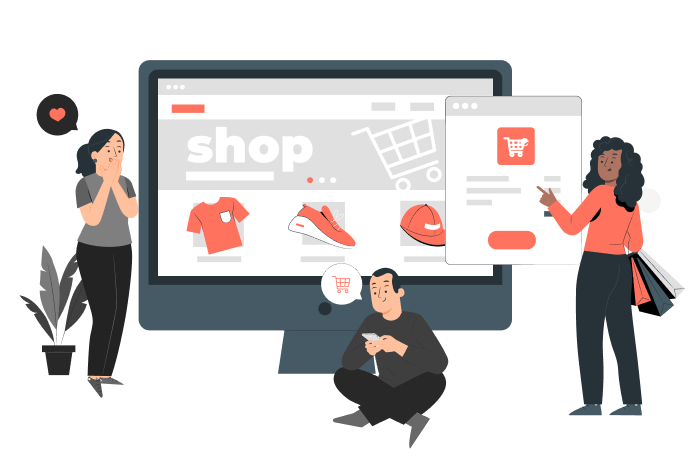 Social Commerce
Shopping through social channels has now become a mainstream form of shopping. It is expected that by 2026, the value of social commerce will reach $2.9 trillion. Social media channels like Facebook, Instagram, and Pinterest are top social platforms for selling products and services. For example, while scrolling on Instagram, you often come across various products with the "shop" option.
User Generated Content is Rising
User-generated content (UGC) refers to online material created by someone who is not representative of the brand. It can include reviews and ratings by customers and backstories about brands that employees share. More user-generated content will have a brand that can position them as the most trusted and reputed in the market.

Now brands have to fight to mark their presence online and what's better than UGC. One more thing to keep in mind here is that the audience can easily sniff out the false sentiments, which can damage the brand's reputation very badly. To grow through the UGC route, a brand needs to work really hard to position itself as a trustworthy and deserving brand. Talk to reliable digital marketing company Ahmedabad to understand it better.
Email Marketing is still Viable
Email marketing is one of the oldest and most powerful tools for brand promotion. 82% of B2B marketers still prefer email newsletters for promotion. Some of the traits of successful email marketing campaigns include catchy and thoughtful subject lines, informative body content, and amazing visuals to catch the attention.
The beauty of the email market is personalization. Do you know that 46% of smartphone users prefer communication from businesses via emails? 99% of email users check their inboxes every day, and it is one of the leading ways through which consumers in the U.S. discover coupons from brands.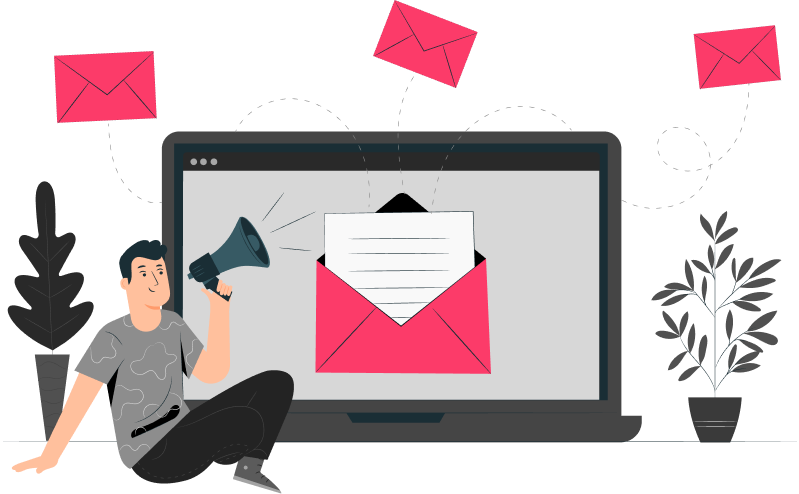 Responsible Consumerism
Do you know now consumers choose the brand not only price based but psychological and emotional elements play a vital role in making up their minds? It is expected that with Generation Z entering into the workforce, more emphasis will be given to sustainability factors. Customers are powerful beings and today's customers are very much thoughtful about the brand that they wish to empower.
Now they are looking for brands that believe in sustainability and moving back to the basics mindset, environmentally responsible, support recycling and take the initiative towards eco-friendly. Sustainable packing scores high value when buying household appliances.
The top important factors for consumers include:
Respect for human rights
Reduce manufacturing process waste
Commitment to the ethical work environment and practice
Sustainable products and packaging
Reducing carbon footprint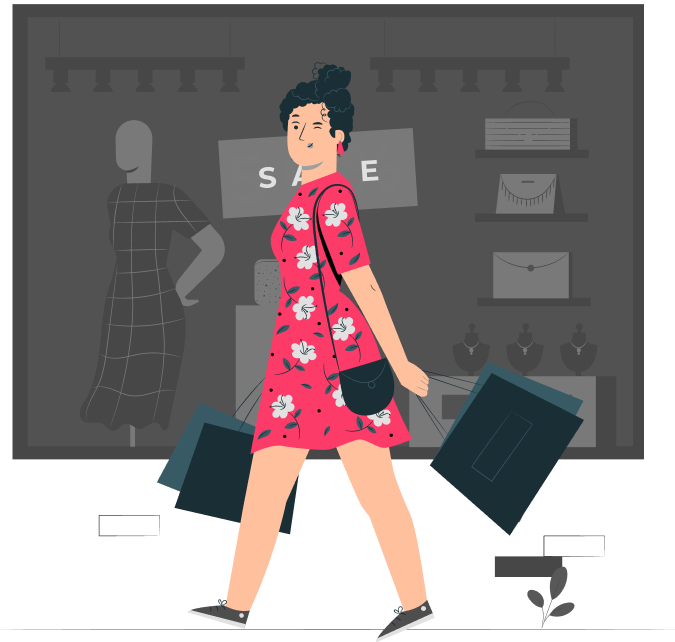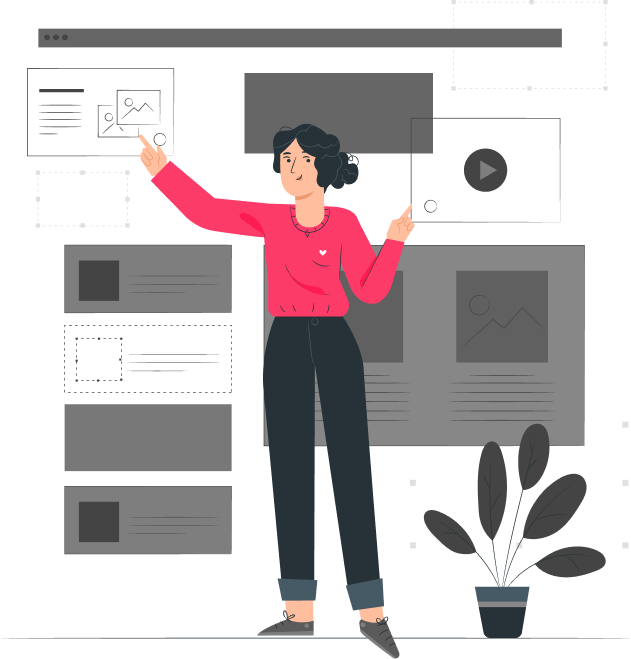 Content Driven Content Visualization
Research has shown that people prefer visual content over plain text. Visual content is a new way to tell stories using data. Storytelling is powerful as we humans react to stories in a better way than text, audio, or other forms. In this, the brand is the narrator of the story, and you can connect to your target using various elements here. In the visual content, consistency is the key, so stay relevant, visually fine and consistently to earn a large chunk of profit in the business.
Some stats about visuals:
Images with posts respond 180% more than a post without a post.
The human brain processes visuals 60,000 times faster than text.
People are likely to buy 85% more after watching a video of the product.
70% of people remember what they hear and see
Concluding Words
Being knowledgeable about the latest trends and implementing them into the system helps to stay ahead of time and establish a loyal customer base. You cannot take the current brand's position for granted to stay in business. If you are unsure how to proceed, take the help of the digital marketing agency Ahmedabad. Our expert team will help you stay at the top of the game and generate fruitful and organic results.