There are 300 million active customer accounts and 1.9 million sellers worldwide. Being the largest marketplace in the world, it becomes very easy for sellers to get lost in the sea of competition. In the ever-evolving world of e-commerce, Amazon has emerged as a dominant player. With millions of products and a vast customer base, it presents an incredible opportunity for businesses to showcase their offerings. Being an experienced Amazon Ads Verified Partner, Pixenite is the right solution to gain visibility in the marketplace.
Here the lifeboat can be the ads. Yes, we are talking about Amazon ads, and today we will discuss how to make the best use of Amazon ads and boost your brand's visibility.
The Power of Amazon Advertising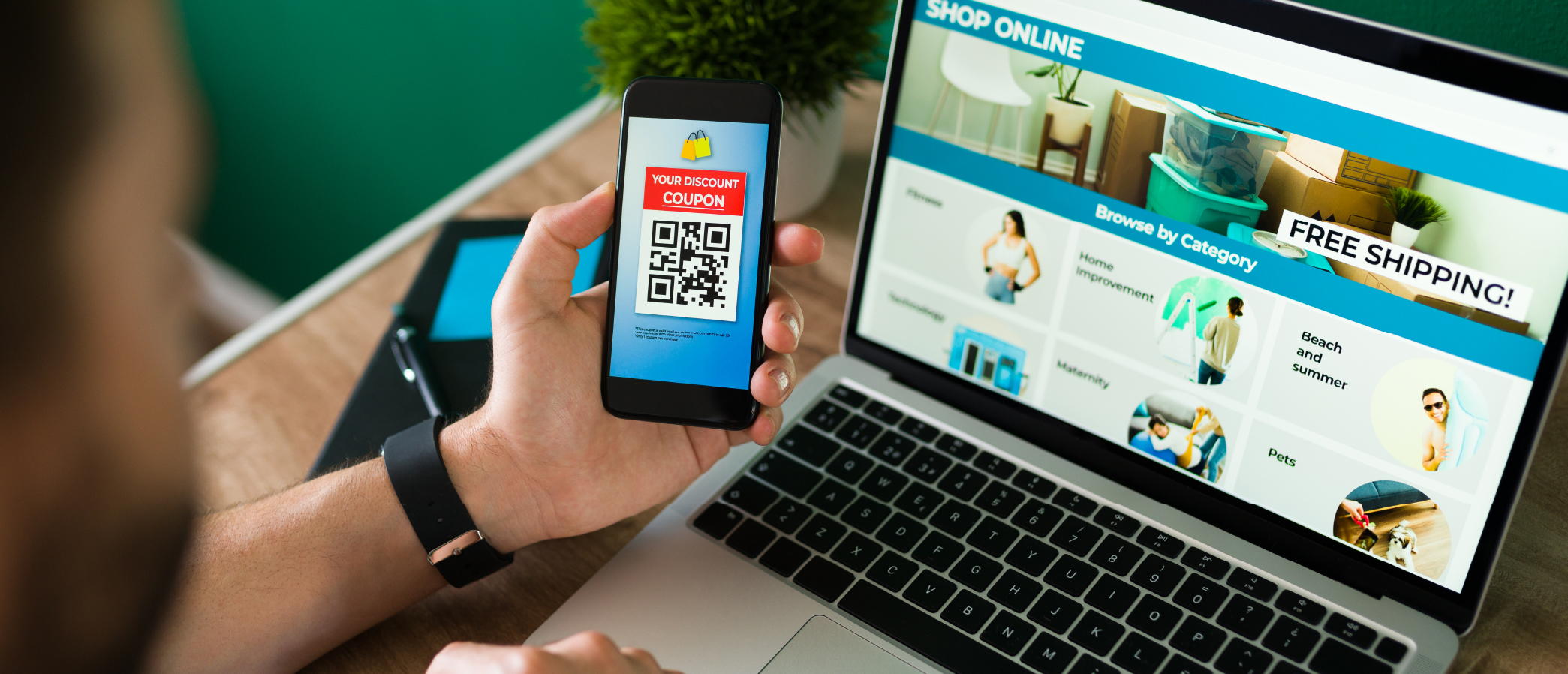 Amazon advertising provides vendors and sellers with a range of tools and strategies to promote their products and drive sales. It gives you access to a vast audience actively searching for products, leveraging Amazon's powerful search algorithm. Advertising on Amazon can significantly impact your brand visibility, increase product discoverability, and ultimately boost sales.
Different Ad Formats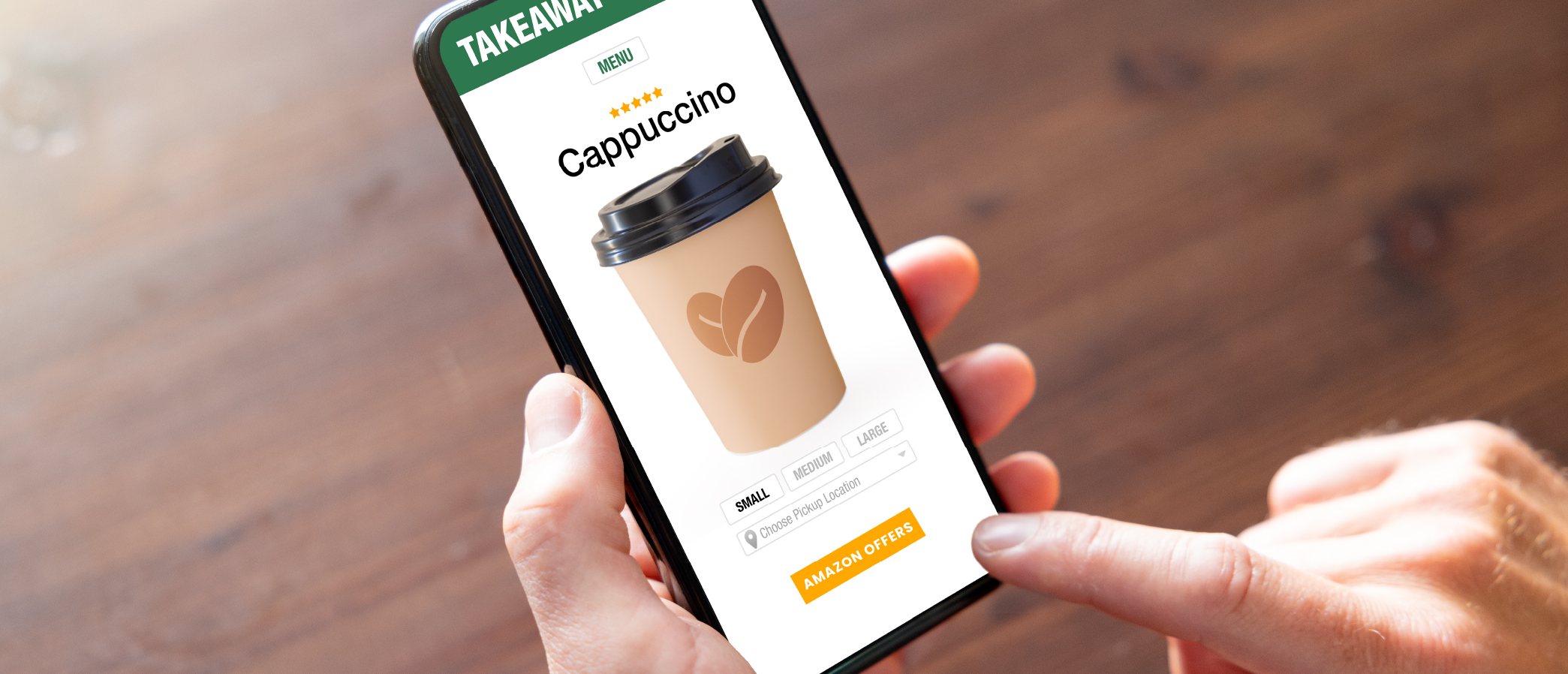 Amazon offers various ad formats to suit different marketing objectives. Some of the key ad types include Sponsored Products, Sponsored Brands, and Display Ads. Sponsored Products allow you to promote individual products within search results, while Sponsored Brands enable you to showcase your brand and multiple products. Display Ads, on the other hand, expand your reach by appearing on relevant Amazon pages and partner sites.
Let's explore more about Advertising On Amazon:
Sponsored Products
Drive product visibility and increase sales with targeted ads that appear in Amazon's search results, helping shoppers discover your offerings.
Product Display Ads
Showcase your products on relevant Amazon pages and partner sites, capturing the attention of potential customers and boosting brand awareness.
Sponsored Brand Campaigns
Promote your brand and multiple products with customized ads that appear in prominent positions, increasing brand recognition and driving conversions.
Video Ads
Engage shoppers with immersive video content, delivering your brand message and product benefits in a visually compelling way.
Store Ads
Create a branded shopping experience with a dedicated storefront on Amazon, allowing you to showcase your entire product catalog and increase customer engagement.
Targeting Capabilities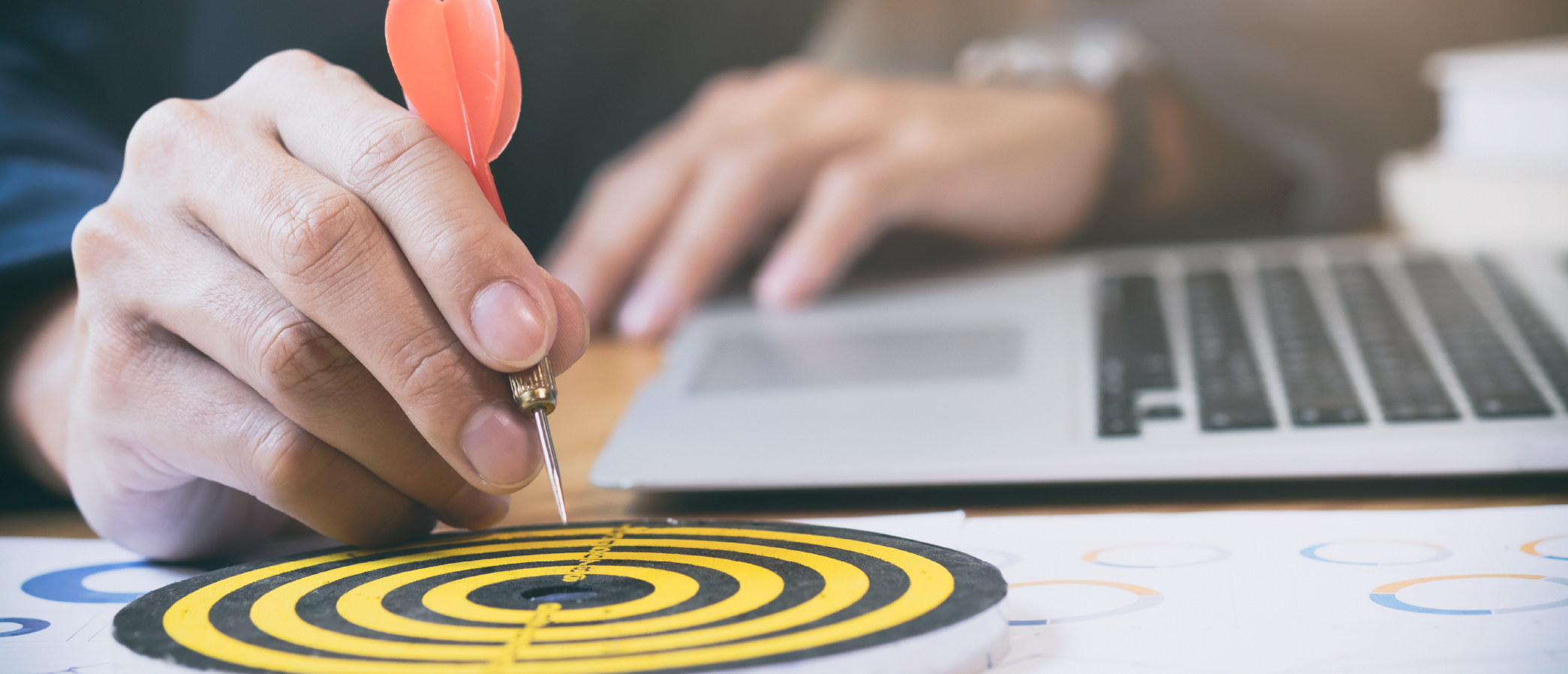 Amazon advertising provides sophisticated targeting capabilities to help you reach the right audience. You can target ads based on specific keywords, products, or categories, ensuring your ads are shown to relevant shoppers. Moreover, Amazon's audience insights and behavioral data allow you to refine your targeting and reach customers who are more likely to convert.
Budgeting and Bidding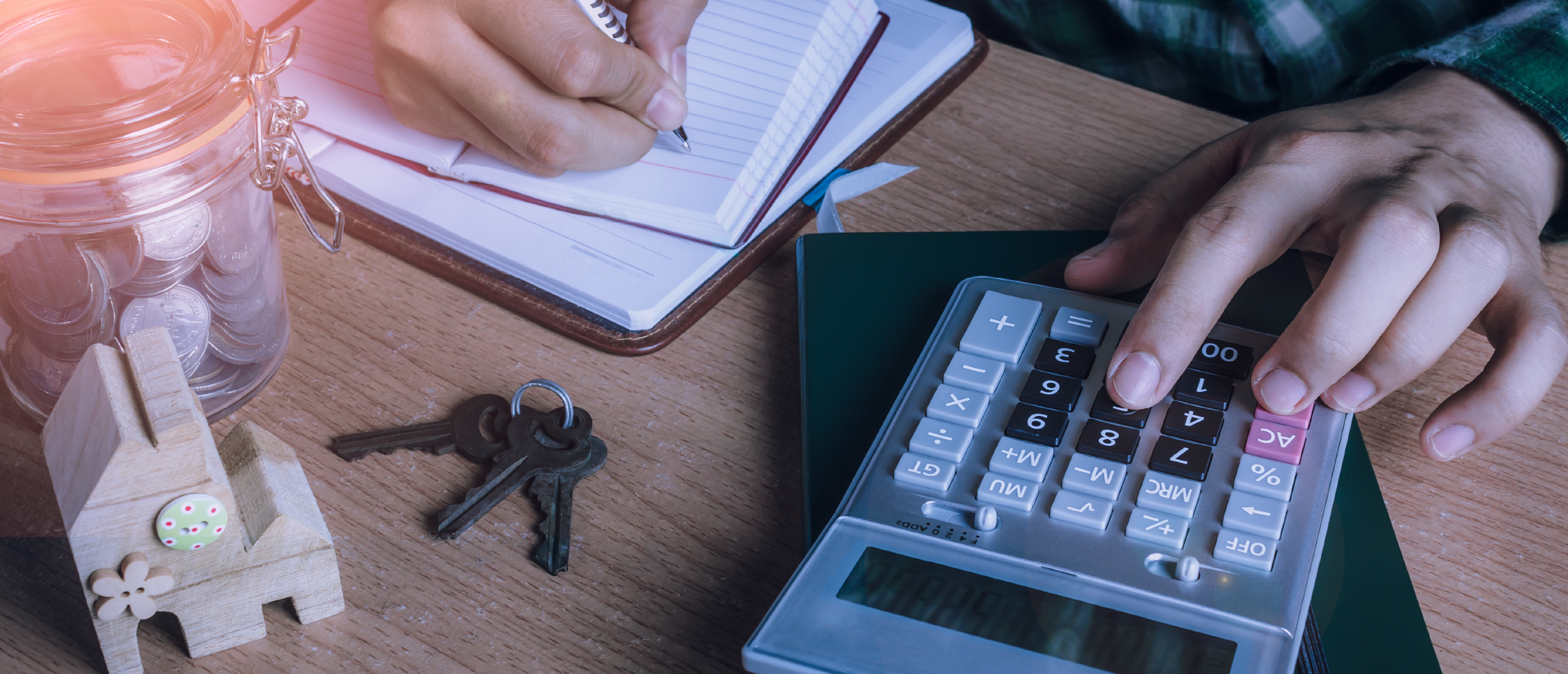 To ensure optimal results, it's crucial to set a realistic advertising budget and bidding strategy. Amazon advertising operates on a pay-per-click (PPC) model, meaning you only pay when a customer clicks on your ad. You have control over your daily budget and can adjust bids to optimize your ad's performance. Monitoring your campaigns regularly and adjusting bids based on performance can help you achieve your advertising goals effectively.
Amazon Advertising Metrics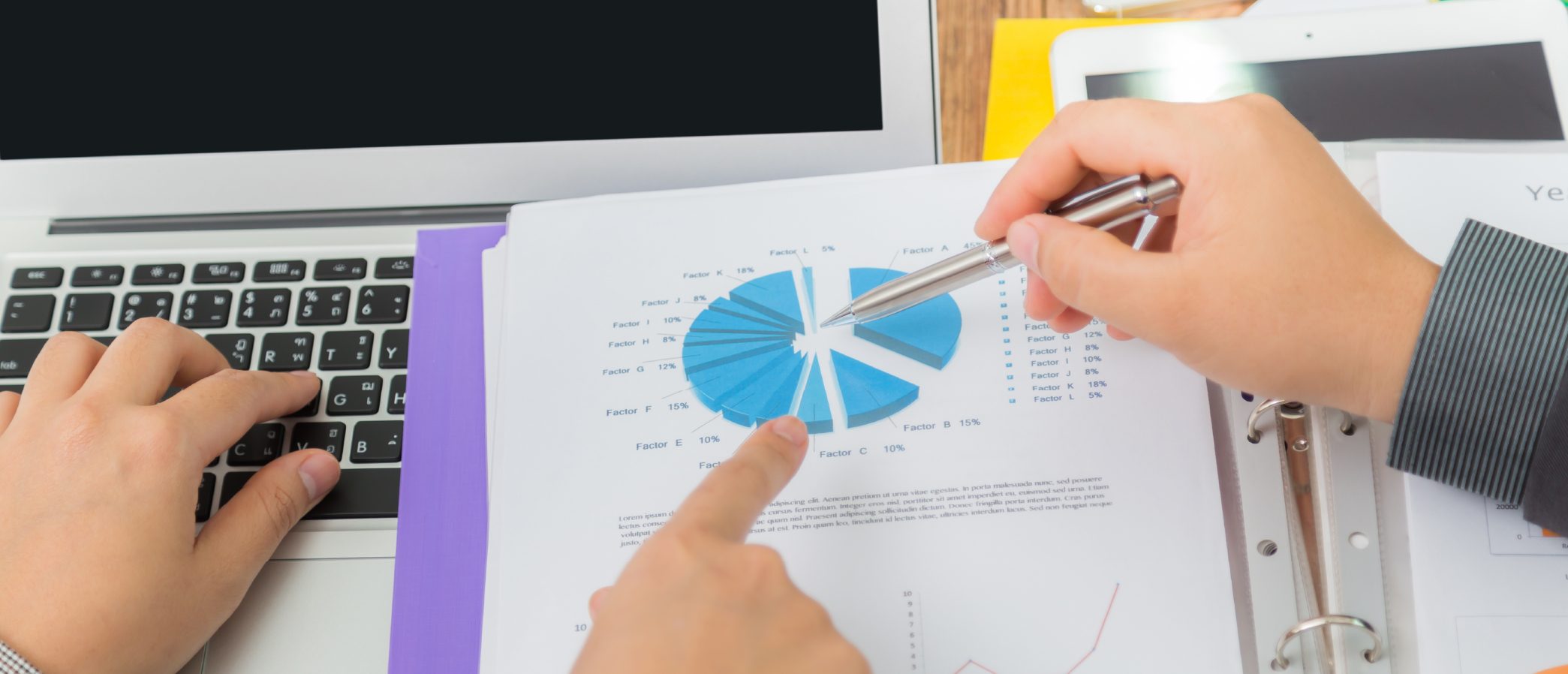 Amazon provides a range of performance metrics to gauge the success of your advertising campaigns. Key metrics include impressions, click-through rate (CTR), conversion rate, and return on ad spend (ROAS). These metrics offer valuable insights into your campaign's performance and enable you to make data-driven decisions to improve future campaigns.
Keyword Optimization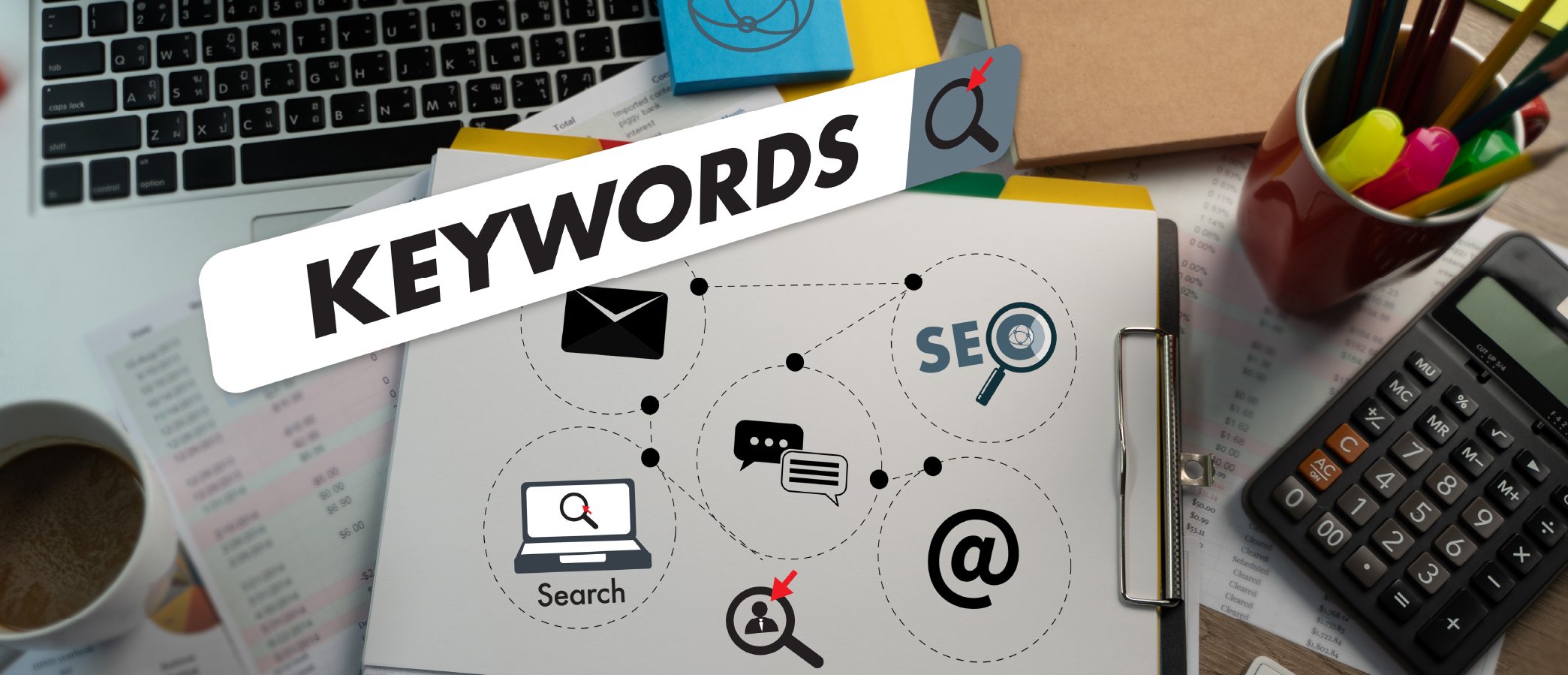 Keywords play a vital role in Amazon advertising. Understanding relevant search terms that shoppers use can help you optimize your product listings and increase visibility. Conducting thorough keyword research and incorporating them strategically in your product titles, descriptions, and advertising campaigns can improve your chances of appearing in search results. One can target the right audience with the right Amazon Enhanced Brand Content.
Optimizing Product Listings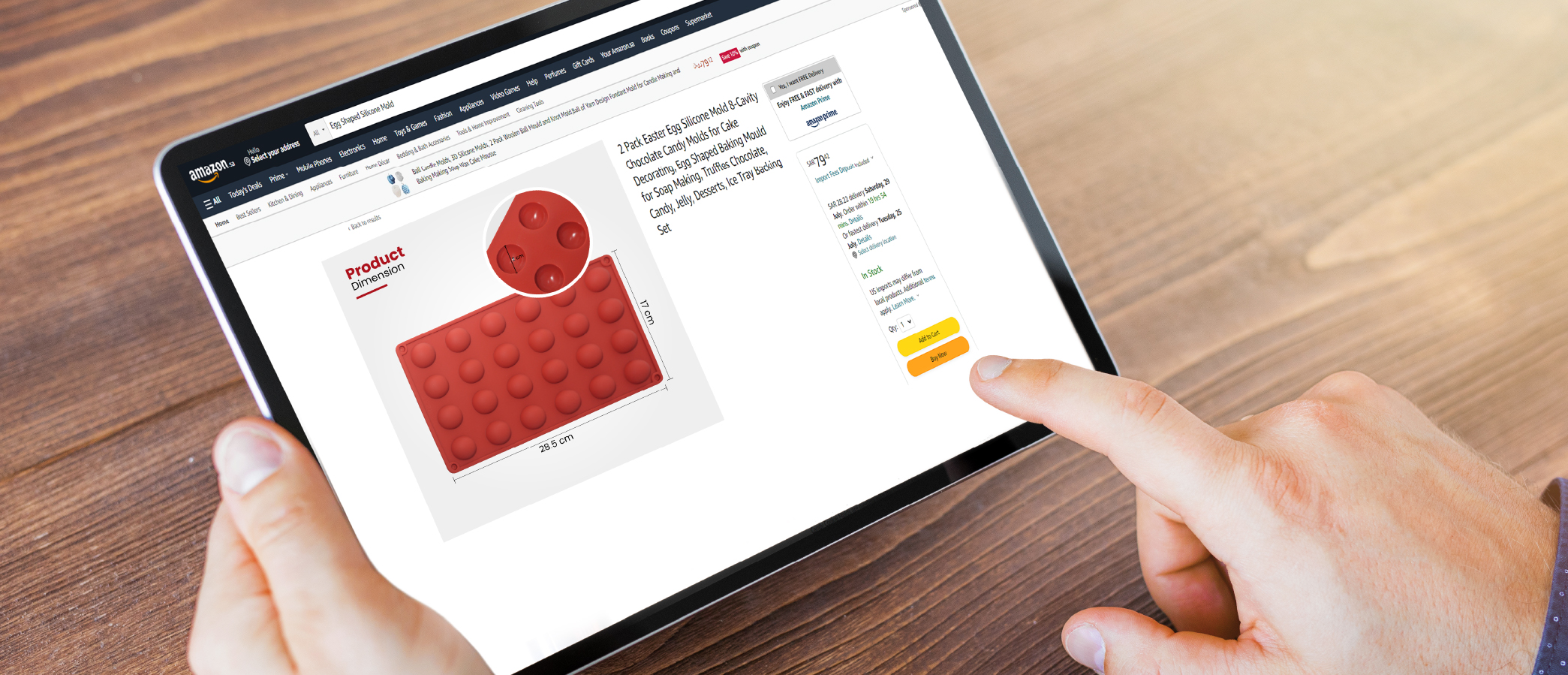 Effective advertising on Amazon goes hand in hand with well-optimized product listings. Ensure your product titles, bullet points, descriptions, and images are informative, appealing, and optimized for search. Investing time in optimizing your listings can positively impact your ad performance and overall sales.
Competition and Bid Strategy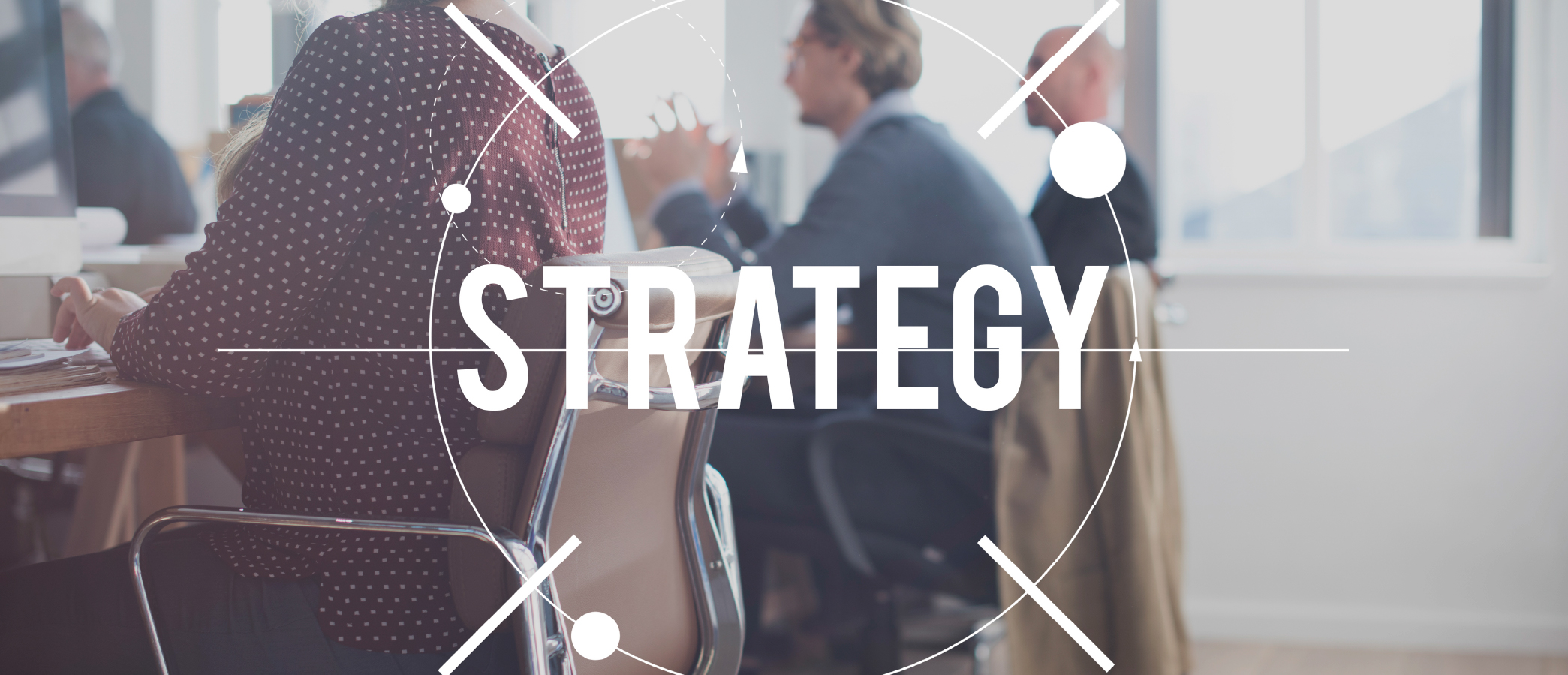 As with any advertising platform, competition on Amazon is fierce. Monitoring your competitors' strategies and adjusting your bidding approach accordingly is essential. While it's important to stay competitive, remember to focus on relevance and quality rather than engaging in bidding wars. A well-crafted ad and strategic targeting can often outperform an excessively high bid.
Seasonality and Trending Products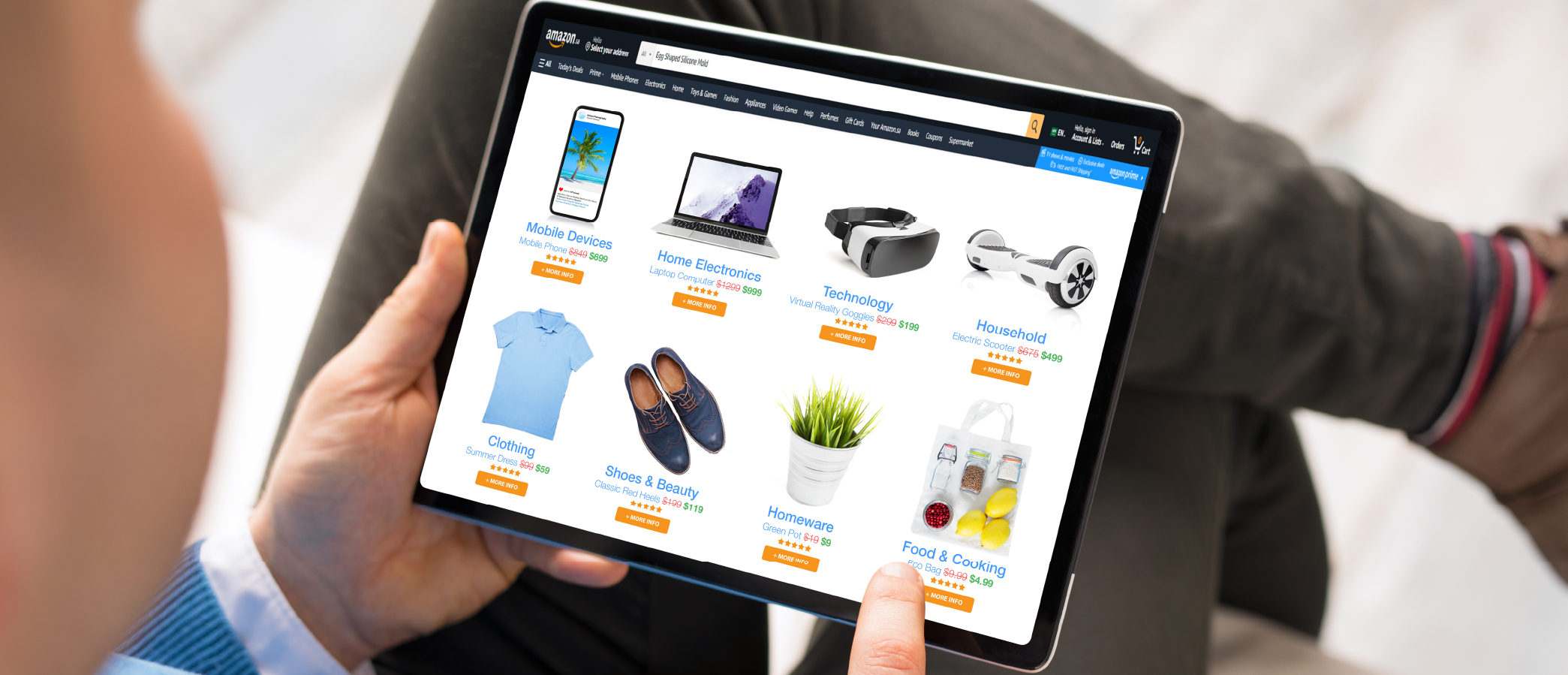 Understanding seasonal trends and popular products can give your advertising efforts a significant boost. Amazon provides valuable data on trending products and seasonal shopping trends. Aligning your advertising campaigns with these trends can help you capitalize on increased demand and stay ahead of the competition.
Monitoring and Optimization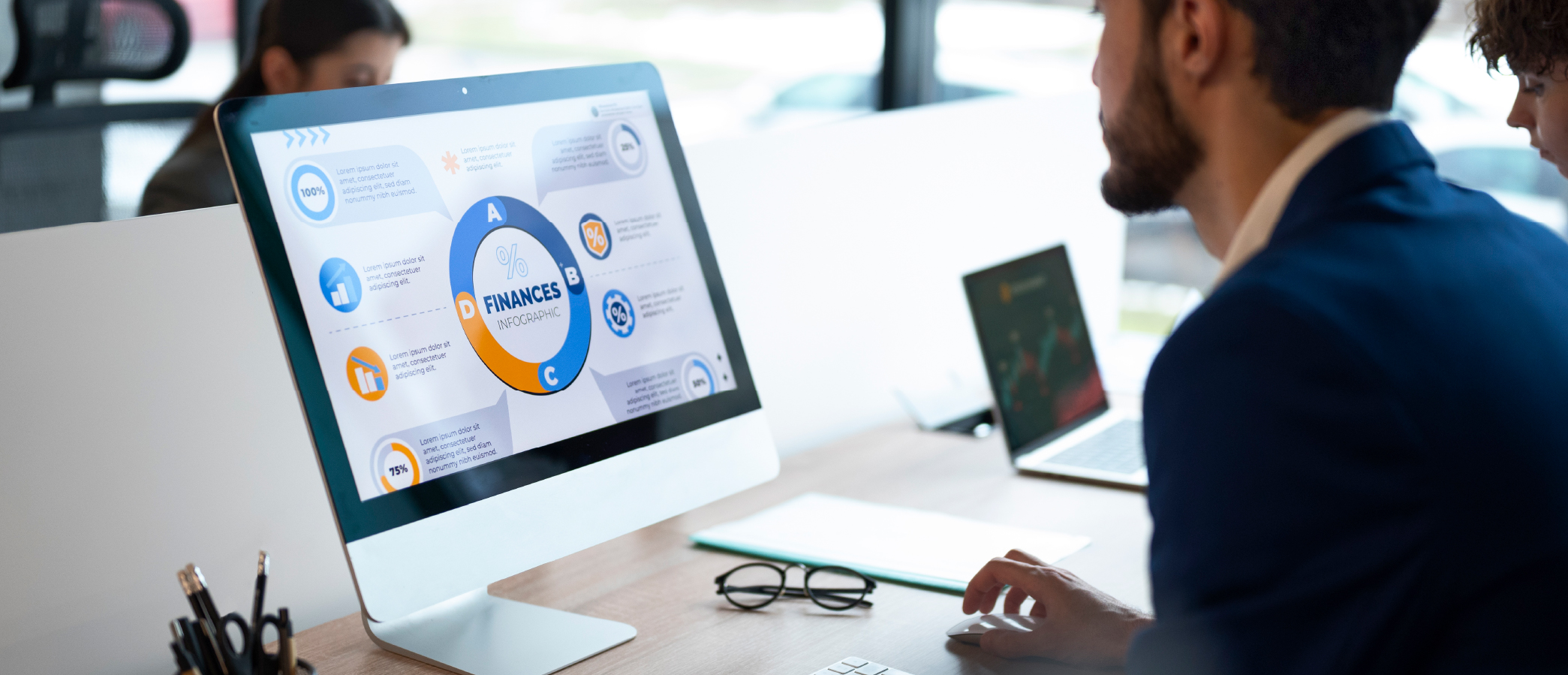 Regularly monitoring and optimizing your Amazon advertising campaigns is crucial for success. Analyze performance metrics, test different ad variations, refine targeting, and adjust bids to improve your campaigns' efficiency over time. Continuously optimizing your campaigns based on data-driven insights will yield better results and increase your return on investment (ROI).
Conclusion
Amazon advertising is a powerful tool for businesses to increase their visibility, reach a vast customer base, and drive sales. You can create effective campaigns that generate meaningful results by understanding the fundamental aspects of Amazon advertising, such as ad formats, targeting capabilities, budgeting, and optimization. Embrace the opportunities Amazon advertising offers, stay informed about the latest trends, and continually refine your strategies to stay ahead in the competitive e-commerce landscape.
Remember, Amazon's success requires compelling advertising, well-optimized product listings, and a customer-centric approach. With a solid understanding of Amazon advertising and a strategic mindset, you can unlock the platform's full potential and achieve your marketing goals. Hire us as your Amazon Seller account management company in Ahmedabad.