Logo Design
Every business, be it small, medium or large, needs a logo, period. In fact, it is very hard to find a business without a logo. We all can recognize five rings linked together as the Olympics, two interlocking circles as Mastercard, swoosh as NIKE, and the list goes on. How would you recognize them if there were no logos? When a consumer sees a logo again, the brain quickly registers it and thinks, "Oh, I know that brand."
For example, even if you drink coffee at Starbucks in a foreign nation, you'll recognize it anyway. The logo helps to get it recognized in every area, state, or country; you can recognise Starbucks even if you are in Paris, or Tokyo or anywhere else, just through its logo. After reading, will you still leave the logo session randomly?
Some of the common logo design styles you can get inspired includes:
Classical
Vintage
Minimalistic
Unorthodox
Handcrafted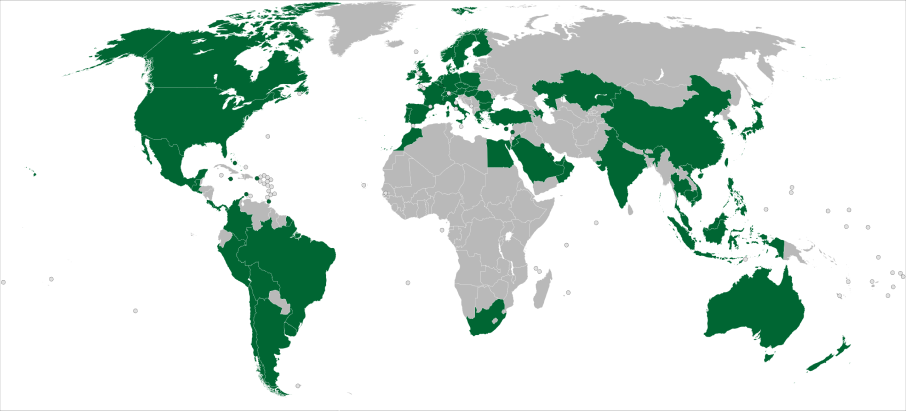 Imagery
We are visual creatures, and our brain remembers visuals over text more. Imagery consists of all kinds of images you come across, all branding, advertising, and marketing. Just like other brand identity factors, be it color palette or logo, imagery plays a vital role in getting recognition in the market.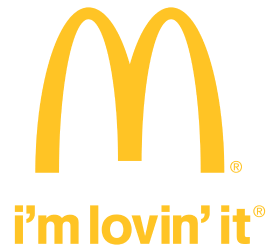 Brand imagery is not only limited to photographs, but it is also illustrations, Photomontage, infographics, icons & symbols, video, etc. All photos and illustrations should carry out the same energy, and at the same time, they should be cleaner and more delightful. One of the famous examples of beautiful brand imagery is those beautiful golden arches from McDonald's.
Tagline / Slogan
Do you recognize "I'm lovin' it" or "Taste the thunder"? Yes, you are absolutely right; it's McDonald's and Thumbs Up taglines; who doesn't recognize it? Well, that's the power of the tagline. Tagline or slogan may not necessarily apply to every business.
Still, by adding a tagline or slogan to your brand, you are adding a unique element in the recognition process. Just like the tagline mentioned above, McDonald's and Thumbs Up got stuck in our minds and other customers, helping the brand to get quick recognition.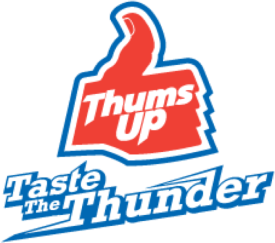 Typography
Typography is referred to as the fonts used by businesses in all materials. Choosing a font is vital as unappealing fonts tend to reflect badly on the reader's emotional response to content. Just colors and typography convey the tone and value of the brand.
A memorable typeface is instantly recognized, just like the majority of us remember the typeface of coca-cola or Disney or any famous brand. Spotify uses sans-serif font across all its marketing materials and platforms. What is your brand's typography? So, here the burning question is, what makes a brand font famous or at least recognizable?

Unique
Legible
Multi-platform oriented
Should depict the brand personality
Let us Paint Your Brand Identity
While putting all the above elements into creating an amazing brand identity, consistency is a key factor to build a powerful and impactful brand. By positioning yourself as a strong, caring, and witty brand, you have the chance to win the hearts of consumers.
You can't toss a new brand into the market and expect people to embrace it with an open heart. Instead of going for trial and error, why don't you hire the best branding agency Ahmedabad? Work with experienced brand identity designers like us to bring thoughts into reality.