In the vast landscape of search engine optimization (SEO), one fundamental aspect often overlooked is local keyword research. This powerful strategy can significantly boost your website's visibility and drive targeted traffic to your business. We'll demystify local keyword research, why it is essential, and how Pixenite, being an SEO agency in Ahmedabad, can help with local keyword research.
Understanding Local Keyword Research
What Are Local Keywords?
Local keywords, also known as location-based keywords, are search terms that users employ to find products, services, or information within a specific geographical area. These keywords help search engines like Google deliver relevant results based on a user's location, enhancing the user experience.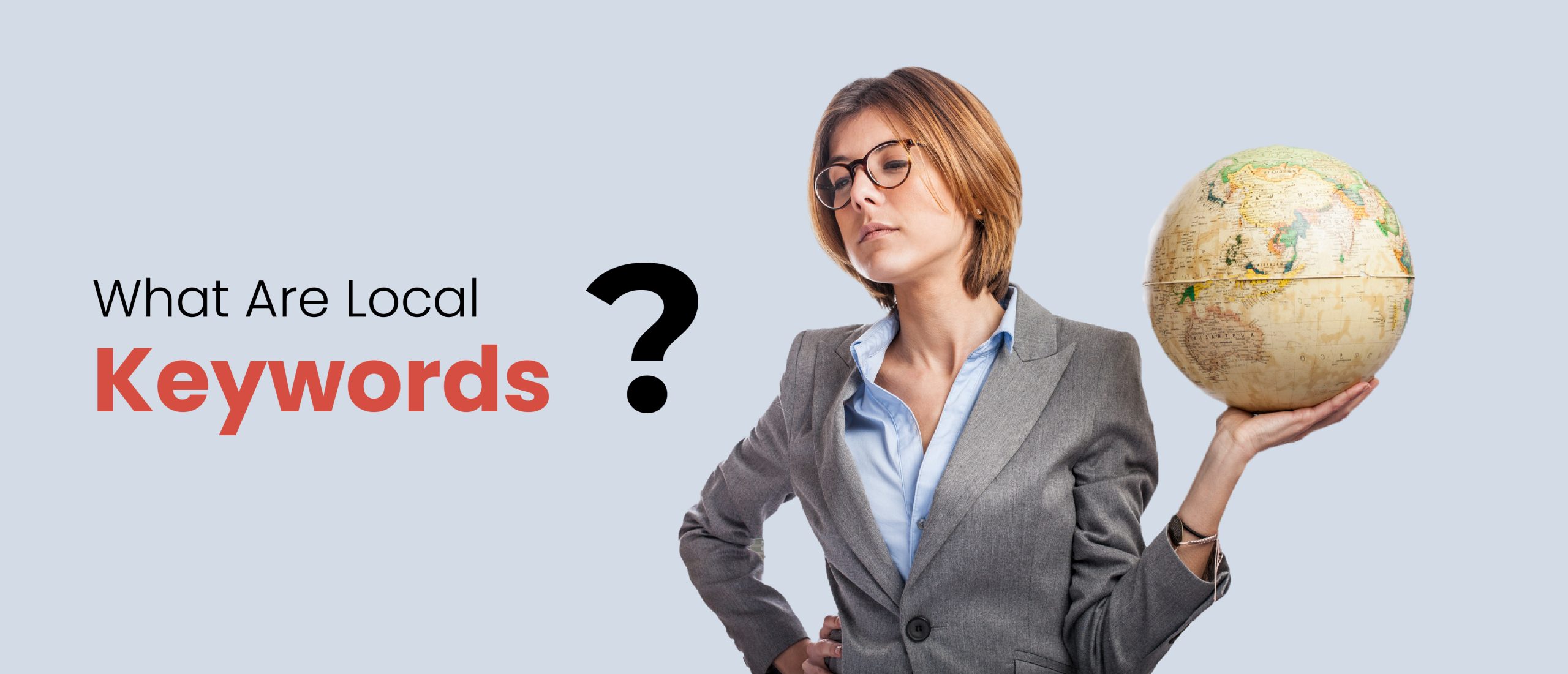 For instance, if you run a pizza restaurant in London City, your potential customers may use phrases like "best pizza in London," "London pizza delivery," or "pizza near Notting Hill" to find your business.
Why Are Local Keywords Important?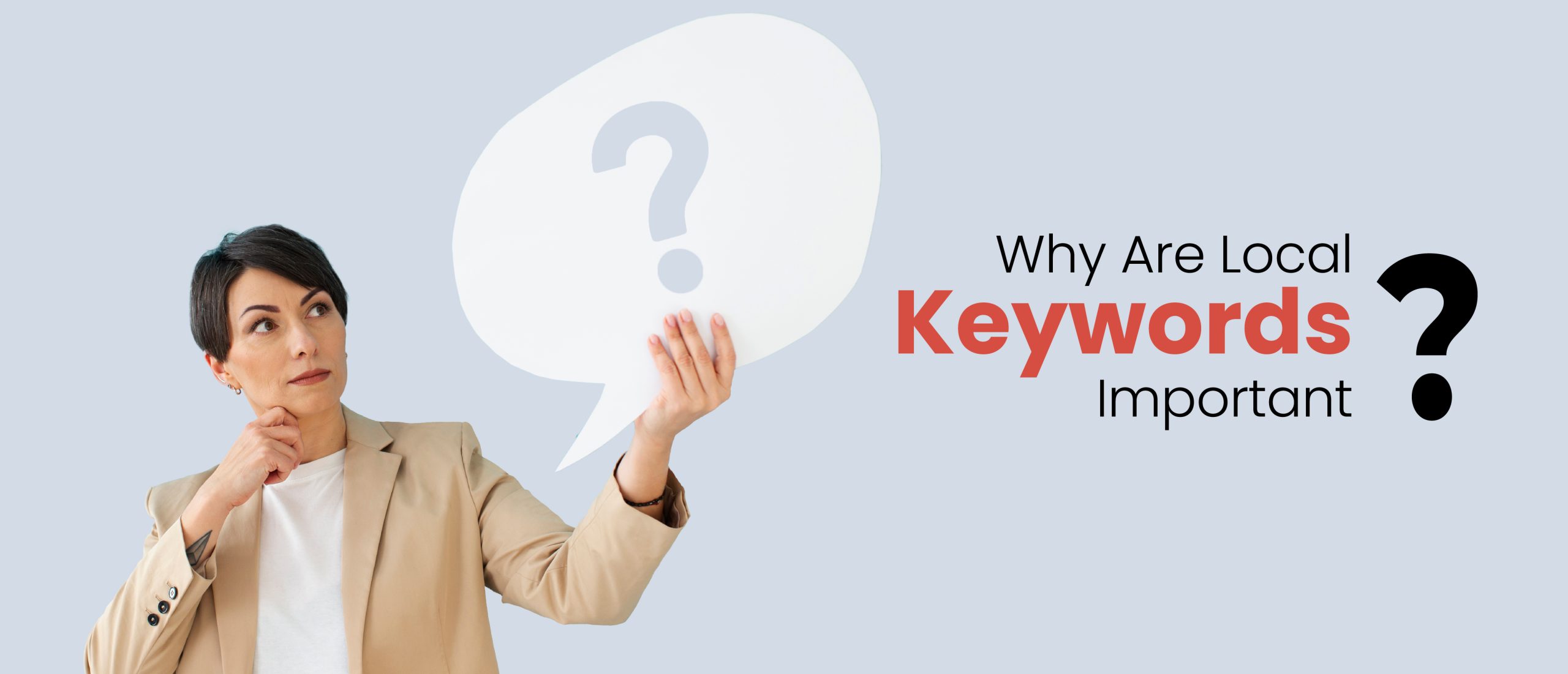 Local keywords are crucial for businesses that serve specific geographic areas. Here's why:
Targeted Traffic: Local keywords attract users who are more likely to convert into customers. If someone is searching for a product or service in your area, they are likely in the market for it.
Competitive Advantage: Focusing on local keywords can give you an edge over larger competitors who may not optimize for specific locations.
Higher Conversions: Localized content increases the chances of users visiting your physical store or making contact, leading to higher conversion rates.
Steps to Conduct Local Keyword Research
Step 1: Start with Google's Auto-suggest: Begin your research by typing general keywords related to your business into Google's search bar. Google will automatically suggest related queries, many of which may be location-specific.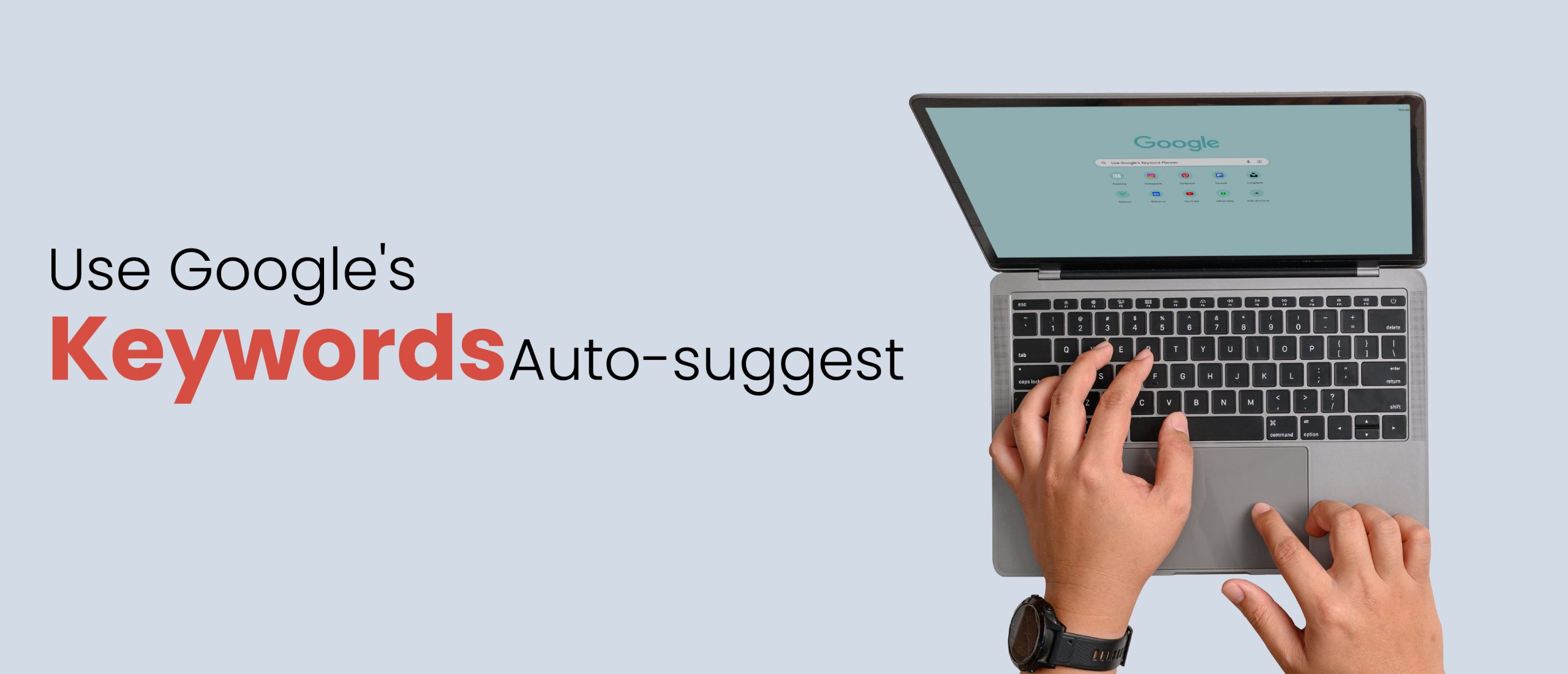 For instance, if you're a florist in New York, typing "flower delivery" might prompt suggestions like "flower delivery New York" or "best florist in NYC."
Step 2: Use Google's Keyword Planner: Google's Keyword Planner is a free tool that provides insights into keyword search volume, competition, and bid estimates. You can filter results by location to find local keywords relevant to your business.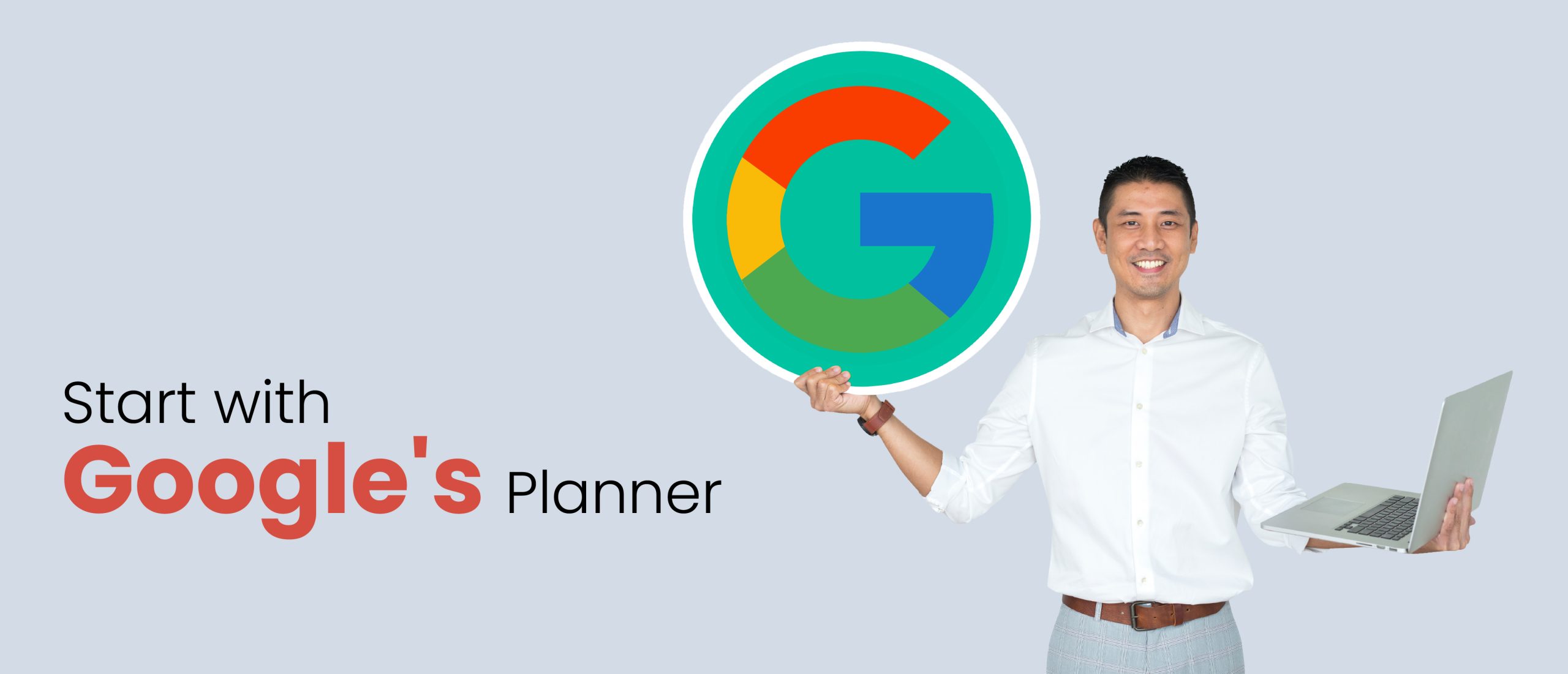 Suppose you're a dentist in Chicago. You can use the Keyword Planner to discover keywords like "Chicago dentist," "dental clinic in Chicago," or "teeth cleaning Chicago."
Step 3: Leverage Local SEO Tools: Several tools are designed specifically for local keyword research, such as Moz's Local SEO tool, SEMrush, or Ahrefs. These tools offer valuable insights into local search trends and competitor analysis.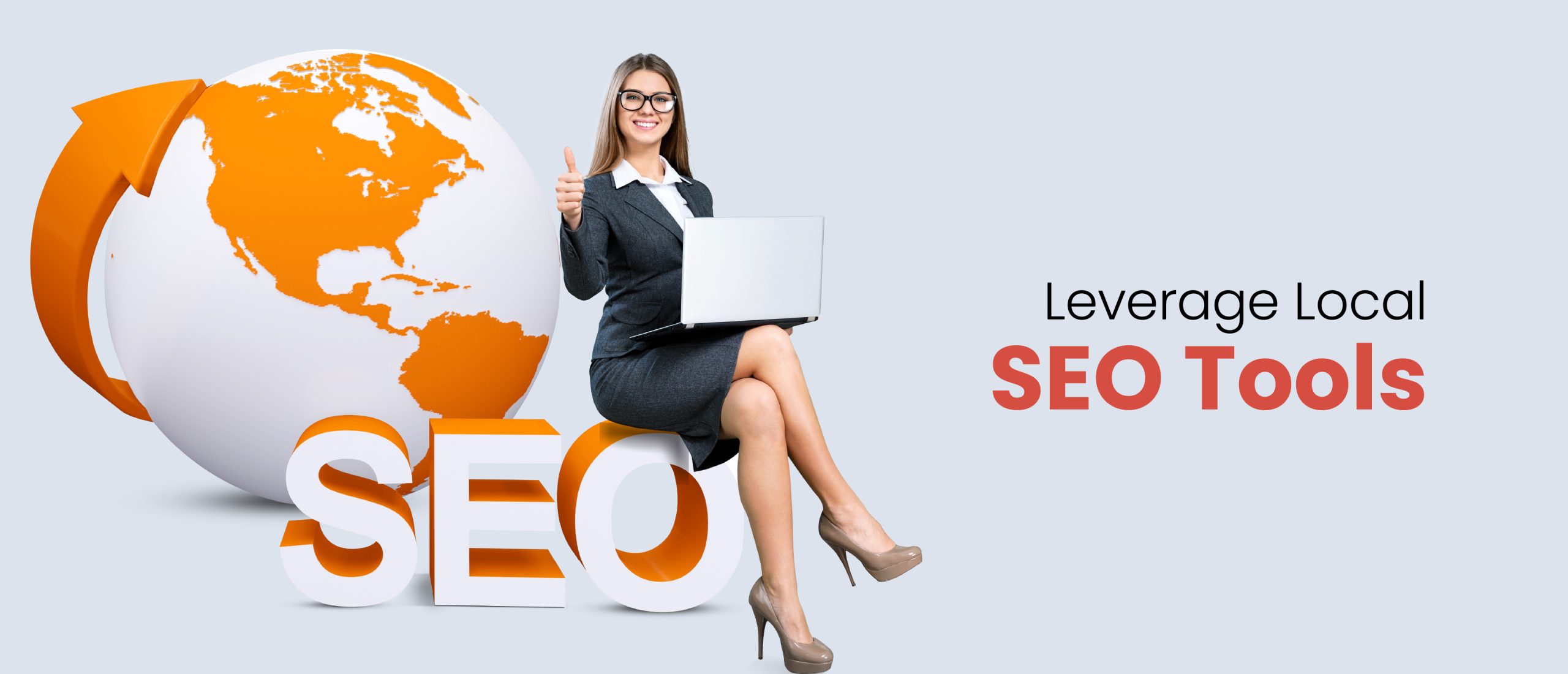 Step 4: Explore Local Directories: Websites like Yelp, Yellow Pages, and TripAdvisor are treasure troves of local keywords. Search for your business or similar businesses in these directories to identify the keywords they use in their listings.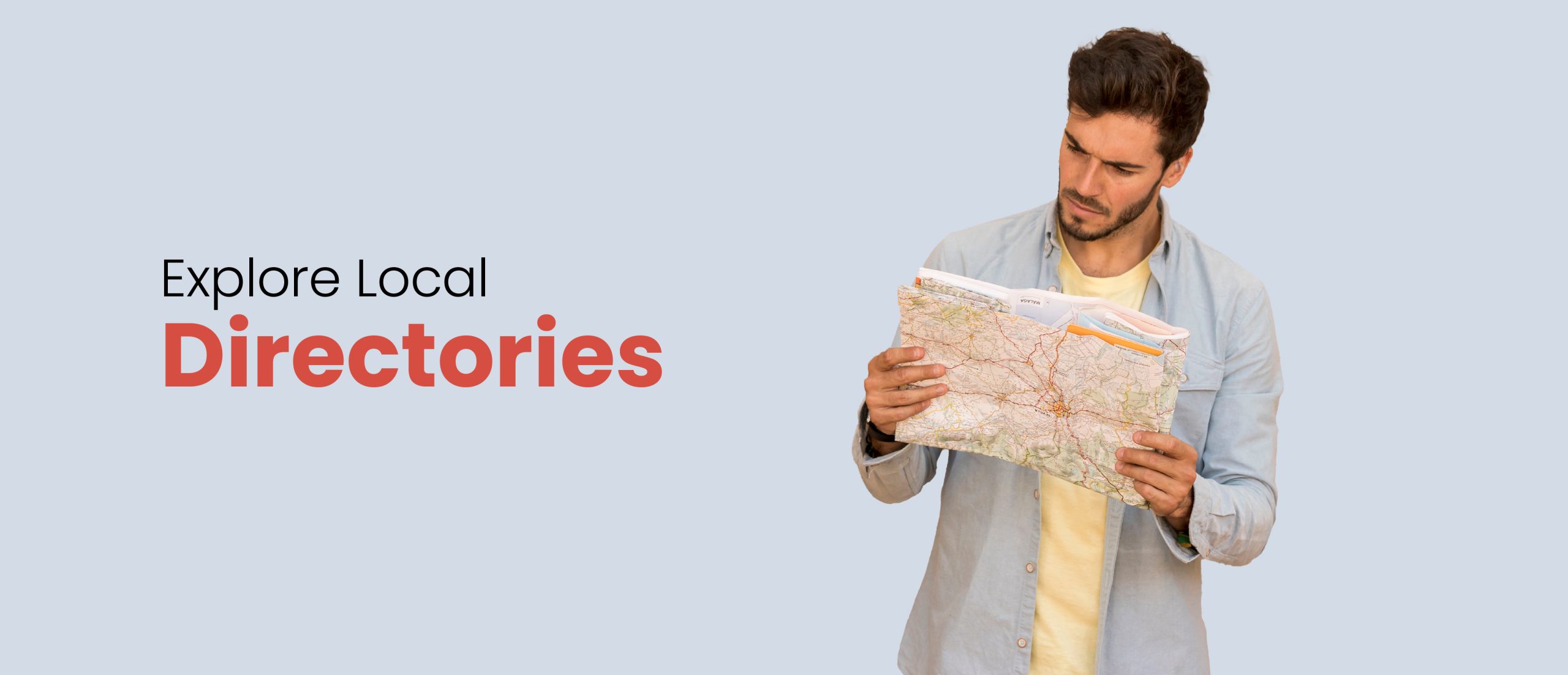 For example, if you run a coffee shop in San Francisco, examine the keywords your competitors on Yelp are using, like "San Francisco coffee shop," "best coffee in SF," or "cafe near Golden Gate Bridge."
Step 5: Analyze Competitor Websites: Your competitors can be a goldmine of local keyword ideas. Visit their websites and look for keywords in their content, meta tags, and headings. You can then incorporate relevant ones into your strategy.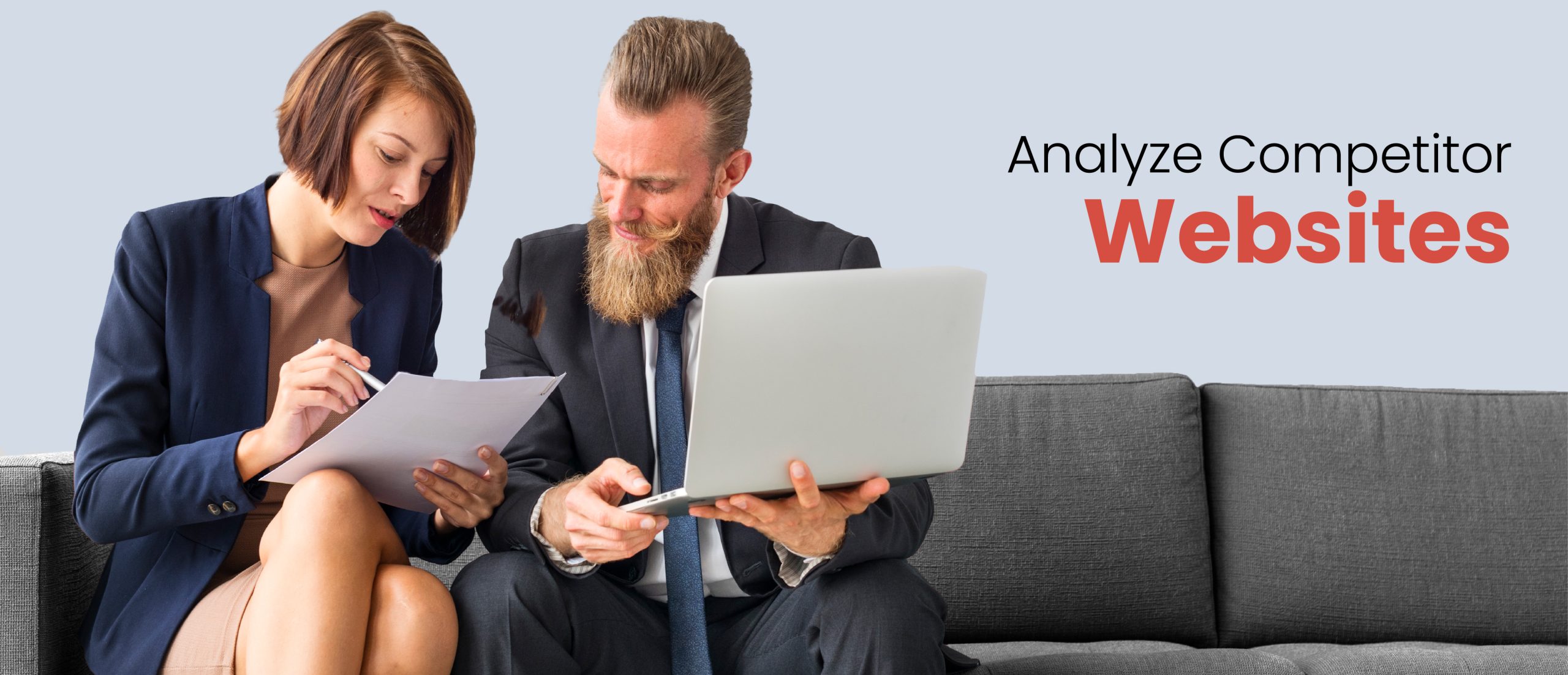 Step 6: Use Geo-modifiers: Adding location-specific words to your keywords is an effective strategy. For instance, if you're an electrician in Miami, consider keywords like "Miami electrician," "electrical services in Miami," or "Miami electrical repair."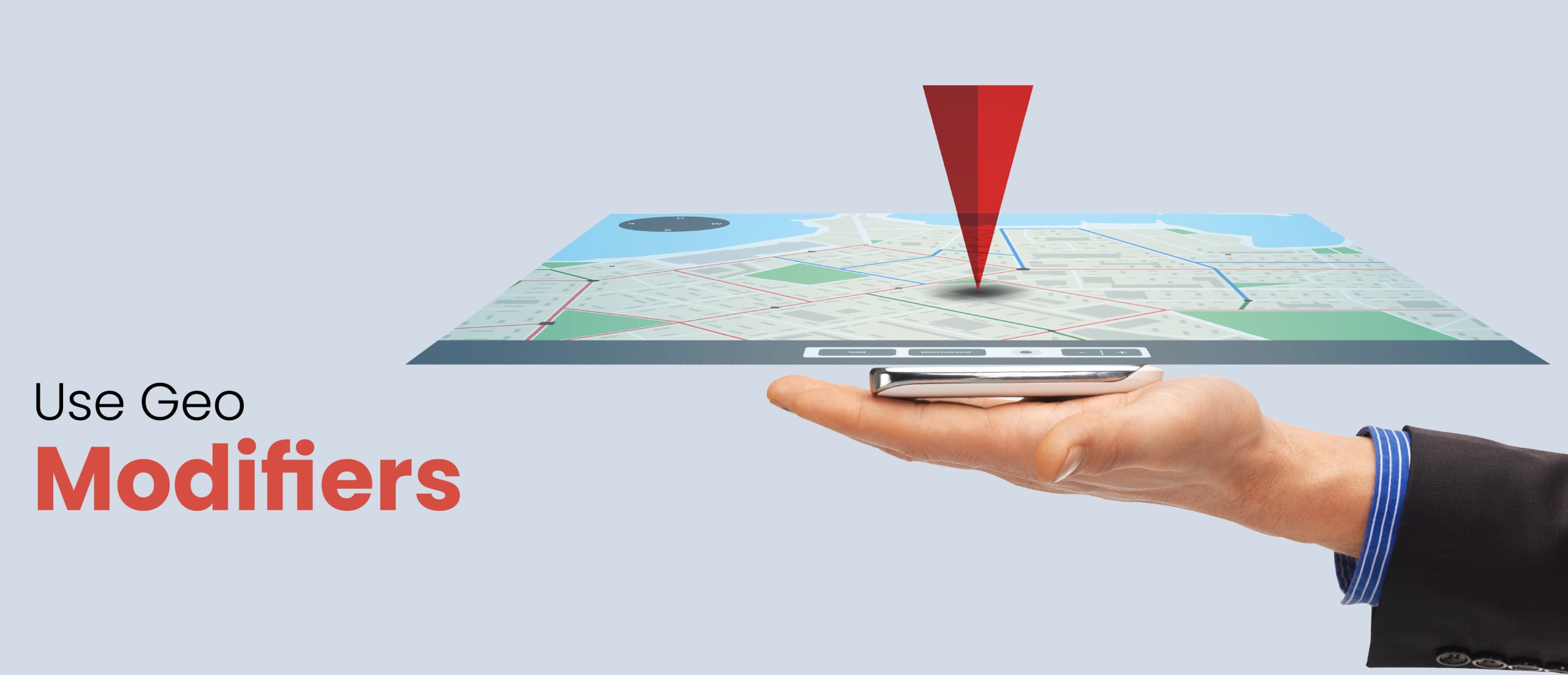 How Can Pixenite Help?
Tailoring Strategies to Geographic Specifics
Pixenite understands that not all businesses operate on a global scale. Many thrive primarily by serving local communities. This is where local keywords come into play. By working closely with our clients to pinpoint their specific service areas, Pixenite can craft tailored SEO strategies centered around local keywords.
For instance, if our client is a family-owned Italian restaurant in San Francisco, we'll delve into local keywords like "San Francisco Italian restaurant," "best pizza in SF," or "Italian dining near Golden Gate Park." These hyper-local keywords help potential customers find the business when searching for nearby dining options.
Gaining a Competitive Edge
One of the most significant advantages of incorporating local keywords is the ability to gain a competitive edge. Pixenite goes beyond generic keywords to identify niche-specific, location-based keywords that competitors might overlook.
We perform in-depth competitor analysis to understand the landscape and discover untapped opportunities. For example, if our client is a boutique clothing store in Austin, we might identify keywords like "unique Austin fashion boutique" or "handmade clothing in Austin," giving our client an edge over generic "clothing store" searches.
Targeted Traffic and Higher Conversions
Pixenite's focus on local keywords isn't merely about driving traffic but attracting the right traffic. Local keywords draw in users actively seeking products or services within a specific geographical area. These users are not just browsing; they are potential customers ready to make a purchase or visit a physical location.
For instance, if Pixenite is working with a plumbing service in Chicago, optimizing for keywords like "emergency plumber Chicago" or "pipe repair in Chicago" ensures that the website attracts users needing plumbing services. This translates to higher conversion rates and a boost in business for our clients.
Geographical Diversity and Expansion
Pixenite recognizes that some clients have ambitions beyond their immediate vicinity. Our SEO strategies are designed to accommodate growth and expansion. Initially focusing on local keywords, we create a strong foundation for the client's online presence within their community. As they grow and expand into neighboring areas, we seamlessly transition into targeting broader regional keywords while retaining local visibility.
For example, if we're initially working with a landscaping company in Seattle, we'll start with local keywords like "Seattle landscaping services." As the business grows, we'll gradually include regional keywords like "Puget Sound landscaping experts" or "landscapers in King County," ensuring a smooth transition into new markets.
Adapting to Changing Trends
In the dynamic world of SEO, staying adaptable is vital. Pixenite continuously monitors trends in local search behavior. We closely monitor how users search for local businesses, the rise of voice search, and shifts in mobile search patterns.
Our commitment to staying ahead of the curve allows us to pivot and adjust strategies to match evolving search trends. For example, as voice search becomes more prevalent, we'll ensure that our client's websites are optimized for voice queries, such as "find a nearby coffee shop" or "local electricians near me."
Conclusion
Local keyword research is an indispensable aspect of SEO for businesses that rely on local customers. It helps you connect with potential clients who are actively searching for products or services in your area. Remember, effective local keyword research is an ongoing process. Trends change, competitors evolve, and user behavior shifts. Stay vigilant, regularly update your keyword strategy, and monitor your website's performance to optimize for local search consistently. By incorporating these techniques and examples into your SEO strategy, you'll be well on your way to improving your website's visibility, attracting local customers, and, ultimately, growing your business.