In today's digital age, where every click counts and competition is fierce, harnessing the power of online advertising has become necessary for businesses aiming to stand out. Google Ads, a prominent online advertising platform, offers a gateway to a world of potential customers actively searching for products and services.
But navigating this intricate landscape can be overwhelming. That's where Pixenite, your trusted Google Ads management agency in Ahmedabad, steps in. In this comprehensive guide, we'll walk you through the essential aspects of Google Ads management, ensuring your business's success in the digital realm.
Understanding Google Ads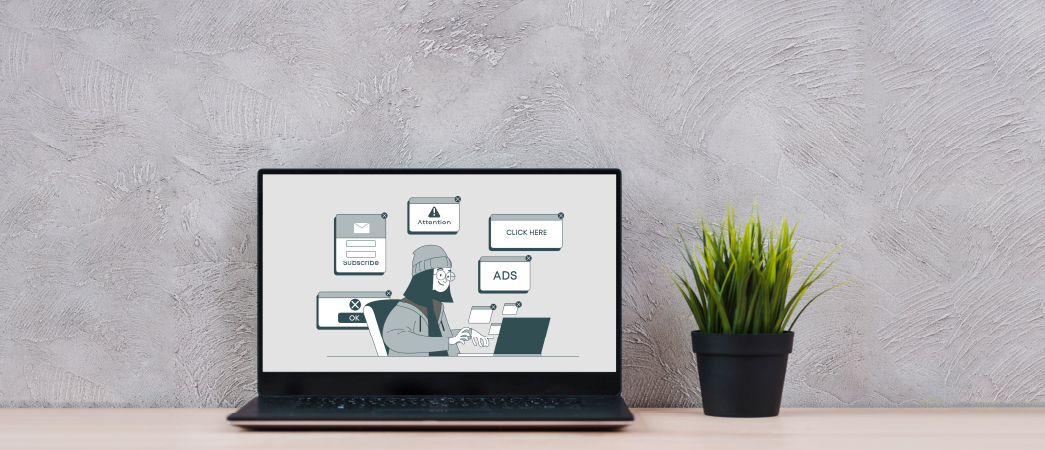 At its core, Google Ads is a pay-per-click (PPC) advertising platform that enables businesses to display their ads on Google's search engine results pages (SERPs) and various partner websites. The concept is simple: You bid on keywords relevant to your business, and your ads appear when users search for those keywords. The beauty lies in reaching potential customers precisely when they seek your products or services.
Crafting Effective Ads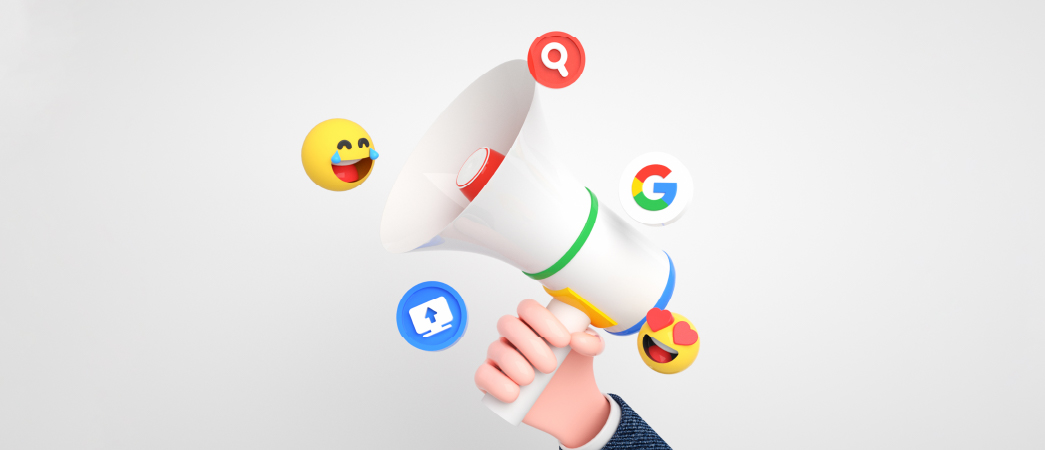 Creating compelling ads is the cornerstone of successful Google Ads management. Here's how you can make your ads stand out:
Keyword Research: Thoroughly research relevant keywords that reflect your business. Tools like Google Keyword Planner can help you find high-performing keywords.
Engaging Copy: Craft concise, engaging, and relevant ad copy that communicates your value proposition. Address the user's needs and highlight unique selling points.
Compelling Visuals: If you're running display ads, choose high-quality images or graphics that resonate with your target audience.
Clear Call-to-Action (CTA): Every ad should have a clear CTA that guides users on what to do next, whether it's "Shop Now," "Learn More," or "Contact Us."
Structuring Your Google Ads Campaigns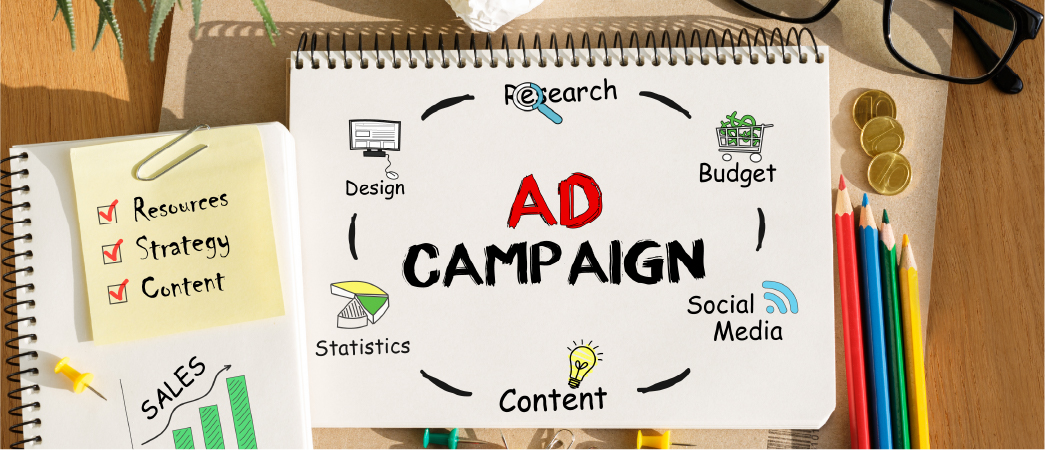 An organized campaign structure is crucial for efficient management. Divide your campaigns into:
Campaigns: These represent your overarching advertising goals, such as promoting specific products or services.
Ad Groups: Each campaign contains ad groups focusing on a subset of keywords. This allows you to tailor your ad copy more effectively.
Keywords: Assign relevant keywords to each ad group. Use a mix of broad, phrase, and exact-match keywords for better coverage.
Bidding and Budgeting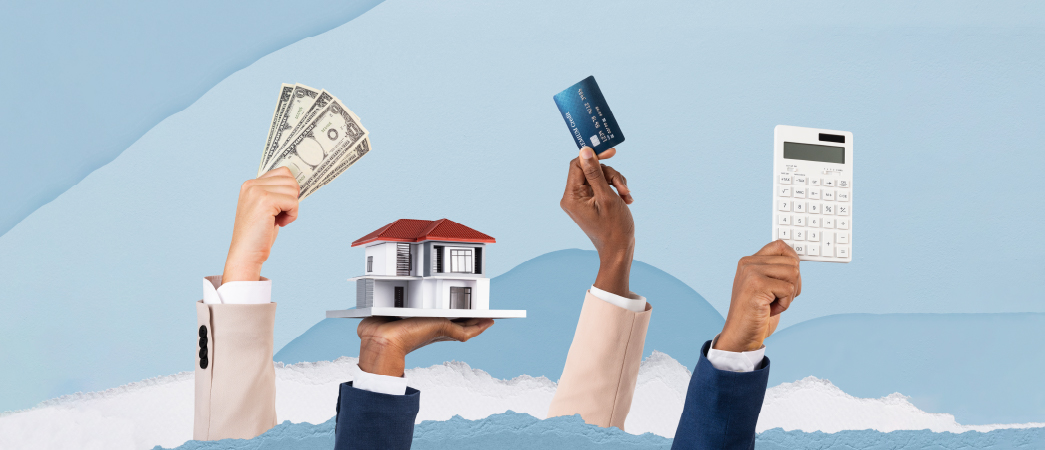 Effectively managing your budget and bids ensures you're getting the most out of your investment:
Bid Strategies: Google Ads offers various bid strategies, like manual CPC (cost-per-click) and automated bidding. Choose the one that aligns with your goals and expertise.
Budget Allocation: Set a daily or campaign-level budget you're comfortable spending. Monitor your budget regularly to make necessary adjustments.
Monitoring and Optimization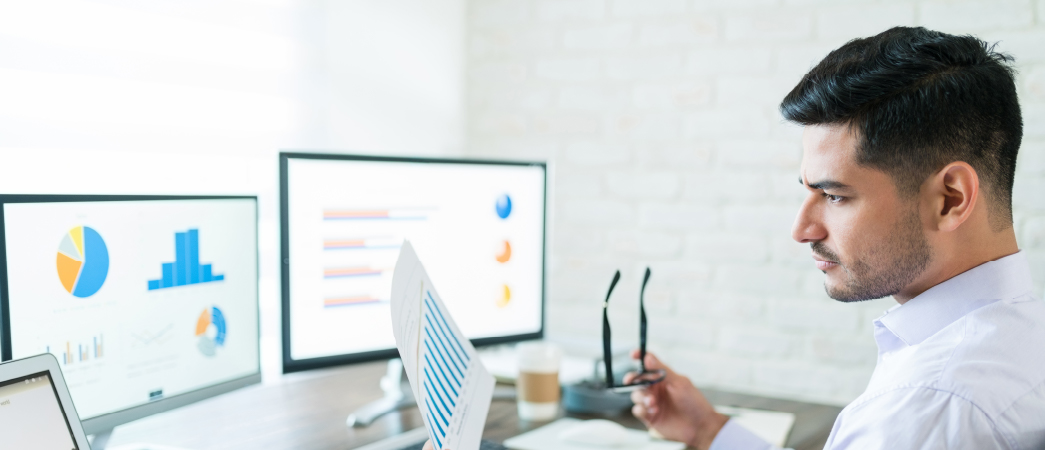 Google Ads management is an ongoing process. Regularly monitoring and optimizing your campaigns is critical to achieving the best results:
Performance Analysis: Keep a close eye on metrics like click-through rate (CTR), conversion rate, and quality score. Identify underperforming ads and keywords.
A/B Testing: Experiment with different ad copies, visuals, and CTAs to determine what resonates best with your audience.
Negative Keywords: Continuously update your list of negative keywords to prevent your ads from showing for irrelevant searches.
Landing Page Experience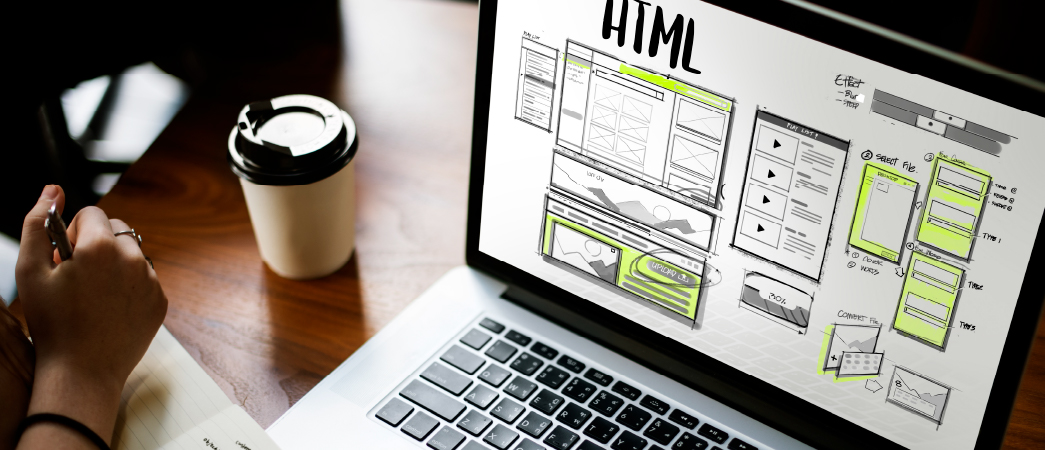 Driving clicks to your website is only half the battle; ensuring a seamless landing page experience is the other:
Relevance: Ensure your landing page content aligns with the ad's message. A consistent experience boosts user trust.
Loading Speed: A slow-loading page can lead to higher bounce rates. Optimize images and reduce unnecessary elements for faster loading times.
Remarketing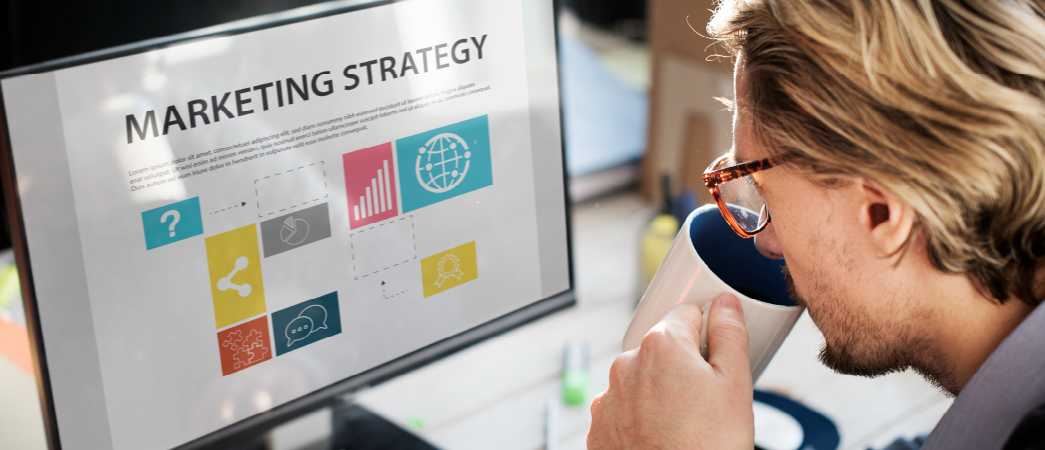 Remarketing allows you to target users who have previously interacted with your website or ads:
Dynamic Remarketing: Display tailored ads showcasing the specific products or services users previously viewed.
Audience Segmentation: Create audience segments based on user behavior to deliver more personalized ads.
Partnering with Pixenite, Your Google Ads Management Experts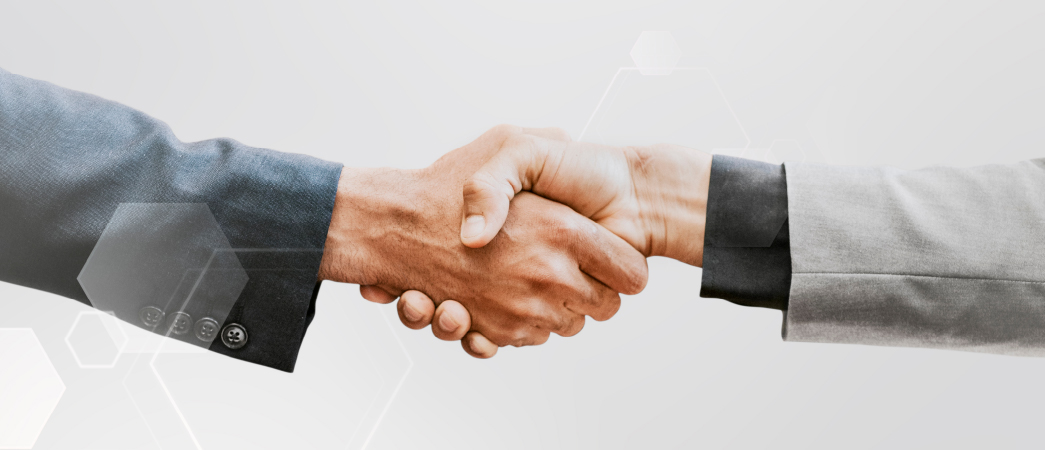 Managing Google Ads campaigns requires time, expertise, and constant adaptation. At Pixenite, we specialize in taking the burden off your shoulders, allowing you to focus on growing your business.
Our Services include:
Strategy Development: We devise a customized Google Ads strategy aligned with your business goals.
Campaign Creation: Crafting compelling ads and structuring campaigns for maximum impact.
Continuous Optimization: Regularly monitor, test, and refine your campaigns for better results.
Transparent Reporting: Providing detailed reports on campaign performance and progress.
Conclusion
Mastering Google Ads management is no small feat, but with the right strategies and expert guidance from Pixenite, your business can thrive in digital advertising. From crafting engaging ads to continuous optimization, each step contributes to a successful campaign. Partner with Pixenite today and take your online presence to new heights. Remember, every click is a potential customer – seize the opportunity!