0%
It is crucial for a company to stand out from the competition in today's innovative and creative market. But the question is: What can you do to strengthen your brand's reputation and market presence? How do you keep up with the latest trends?
Hiring a 360-degree branding agency like Pixenite will solve all your challenges. We assure you that our promotional materials for your company will be cutting-edge and out of the box.
Today, we'll discuss the latest branding approach that might allow your company to stand out. It's time to discuss the art of Stop Motion Animation.
What is Stop Motion Animation?
Stop Motion Animation can be a highly effective and engaging technique in advertising and marketing campaigns. It offers a unique visual style that acts as a scroll stopper and stands out from traditional animation or live-action videos. By combining photography and movement to produce spectacular and narratively appealing ads, a Stop Motion animator moves items by taking slightly different photos of the same scenario. These photos seem to flow when played quickly. Brands can exhibit their goods and services using this innovative Animation approach to bring inanimate things to life. Each frame is meticulously designed to stand out in the advertising world. Imaginative writing and colorful animation depict a brand's tale in a way that sticks in viewers' minds.
When Can You Use Stop Motion Animation for Your Brand?
While utilizing Stop Motion Animation in advertising and marketing, ensuring that the animation style aligns with the brand's overall messaging and target audience is important. By employing the right techniques and creative ideas, Stop Motion Animation can make a campaign more memorable, entertaining, and effective in capturing consumers' attention.
Here are some examples of how Stop Motion Animation might be used to Promote your Company:
Showcasing Your Product: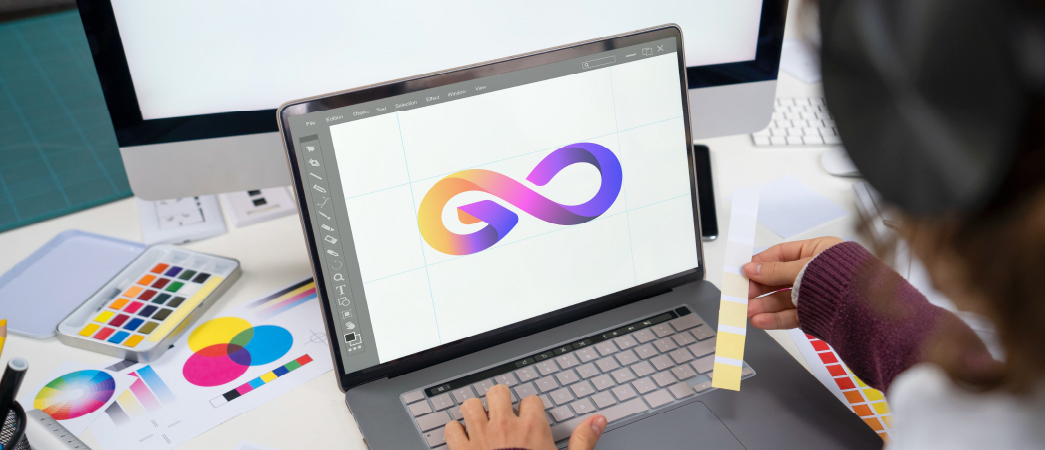 It is said that a product if out of sight, is out of mind, so it is very important to throw limelight on your products and services in the best possible way. Stop Motion is a fun and creative technique to demonstrate a product's characteristics and benefits to potential customers. It can be used to demonstrate a product's functionality or highlight its most salient features since it gives life to otherwise lifeless items creatively.
Storytelling: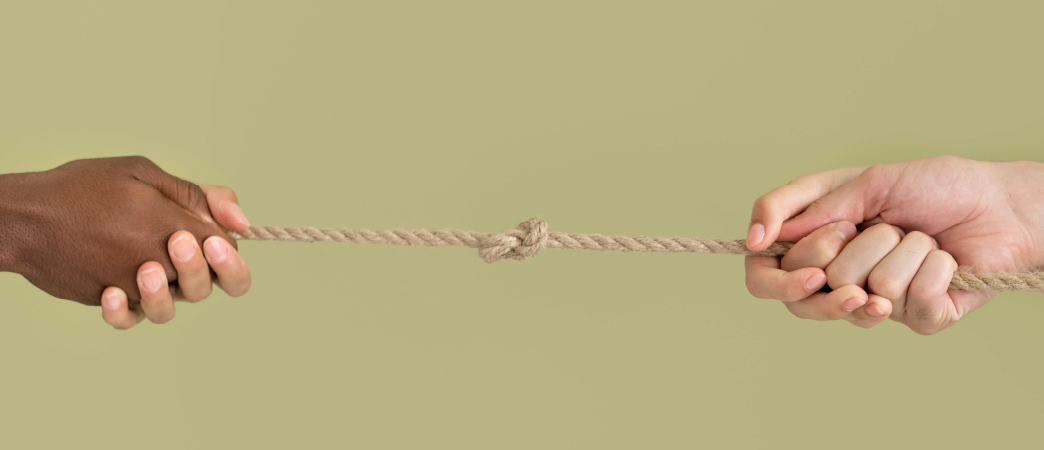 For a product to be sold or seen by the customers, it is very important to have a strong storyline that taps into the audience's emotions. Visually compelling brand storytelling is possible with Stop Motion Animation if done right. It can evoke strong feelings in viewers' minds as it combines imaginative images to deliver complex messages in a simplified manner. Brands and organizations of all sizes use stop-motion animations to tell their story.
One such example of impeccable storytelling using stop motion animation is a granola advertisement campaign by Good Foods showcasing how they "Meet in the Middle."
Step up your Social Media: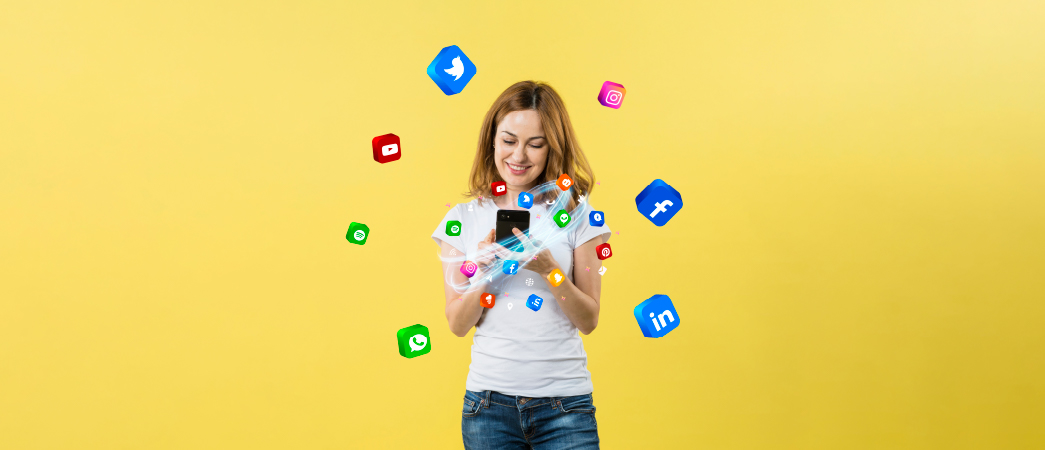 In today's world, if you don't have a social presence, then you are less likely to be registered in the minds of your customers. Stop Motion Animation is well suited for social media sites like Instagram, Facebook, and TikTok for its aesthetically attractive material style and eye-catching content. Stop Motion videos are popular for increasing brand awareness and customer interaction because of their unique and entertaining qualities. If you don't believe us check out The Chingum Company's Instagram page.
Promote Deals: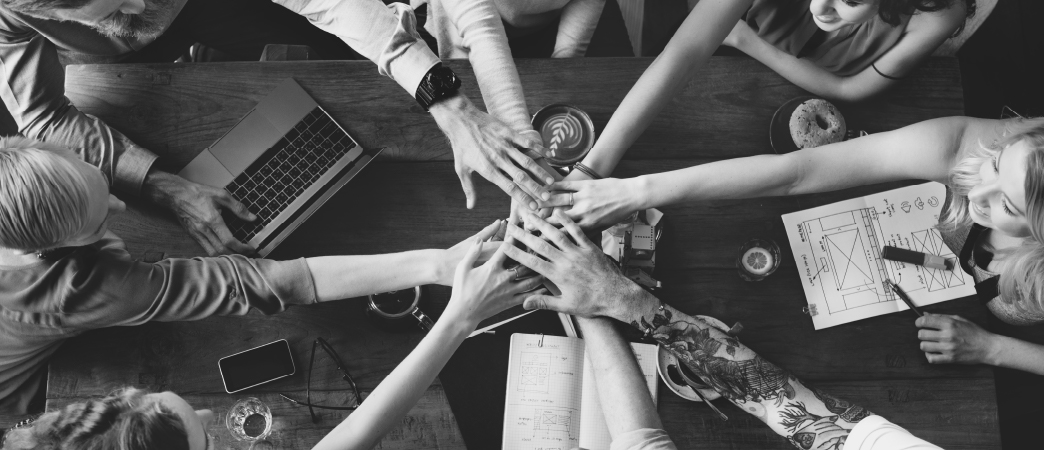 Discounts and exciting deals are what grab the attention of Indian customers. No matter what product segment you have, you will definitely get good traction if it has a good deal and the right marketing associated with it. Stop Motion Animation is a great tool for promoting limited-time sales, seasonal promotions, or other limited-time deals. It can provide a sense of urgency to time-sensitive advertising by adding eye-catching images, dramatic transitions, and enticing text overlays.
Interactive Campaigns: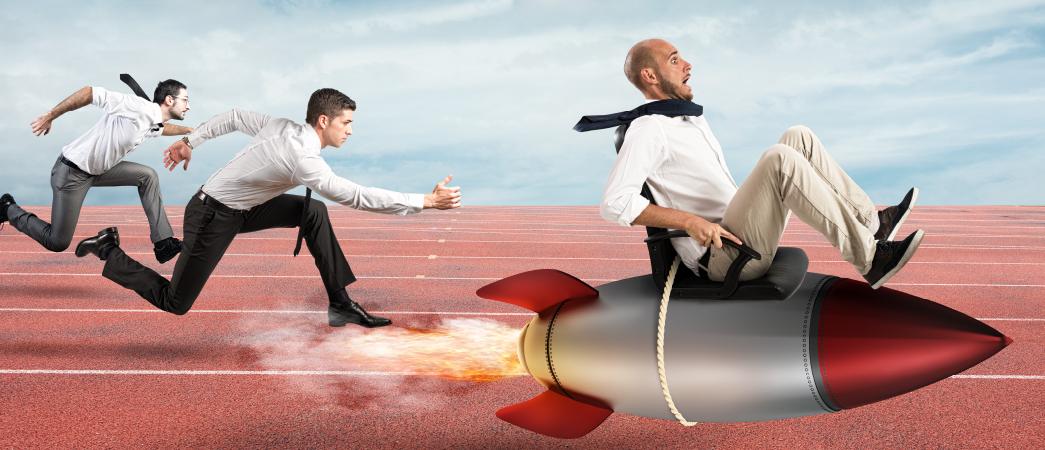 Stop Motion Animation with interactive components may make for interesting marketing campaigns. Viewers may engage with the animated material in various ways, including via the use of QR codes and augmented reality (AR), where they can discover hidden messages and access further information about the business and its goods.
What Can a 360 Degree Agency like Pixenite Do For You?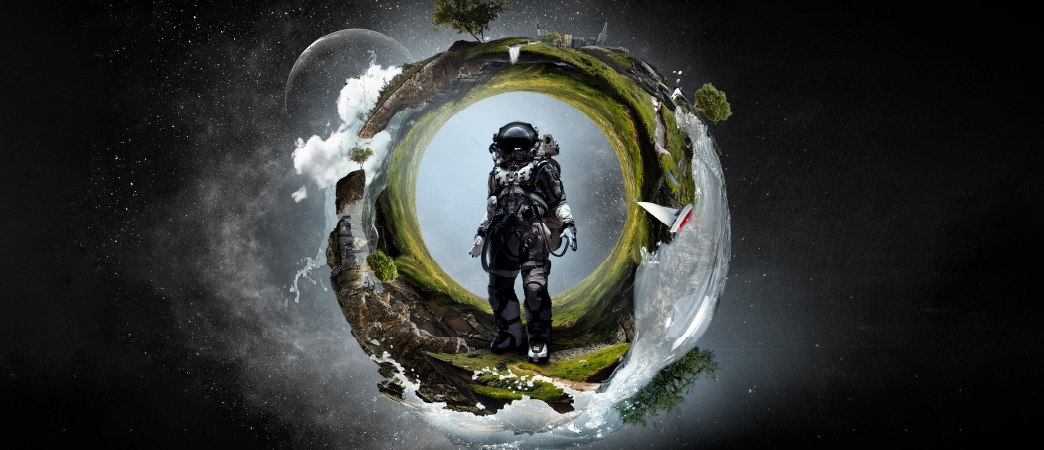 Planning Exclusive Content: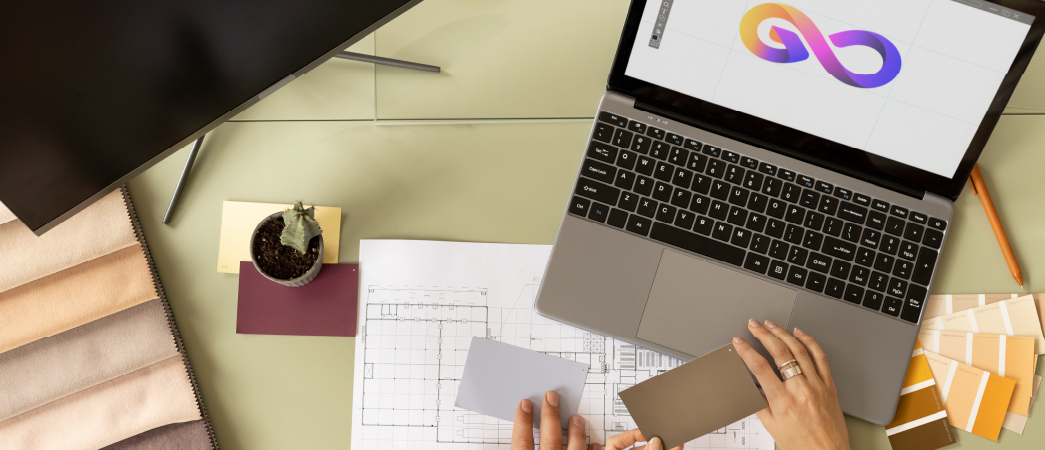 Understanding the brand identity and campaign goals of our customers allows us to create original ideas and tales that resonate with their target audience and convey their critical messages. Pixenite is a rising industry leader since it is one of the few agencies that provide comprehensive branding and marketing solutions to clients in various sectors and locations. We think that your brand is more than just your logo, name, or trademark since it is the whole experience of your brand that you want to express in front of your customers.
Scriptwriting: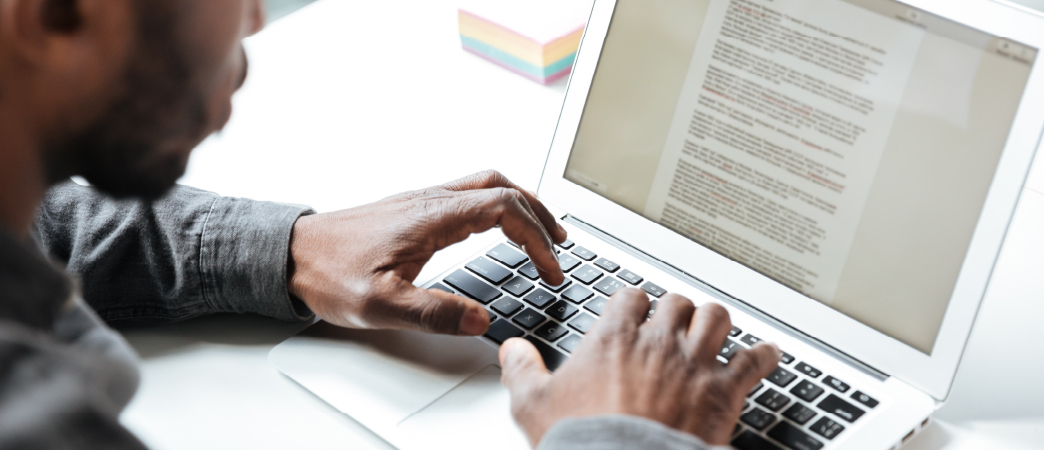 Our team of skilled copywriters can create compelling scripts for you. These scripts are well crafted with extensive research. They are tailored to convey the brand's message effectively while maintaining originality and ensuring legal compliance by respecting copyright laws and intellectual property rights. We believe in creating our client's voice and placing your brand in the market with its USP.
Animation Production: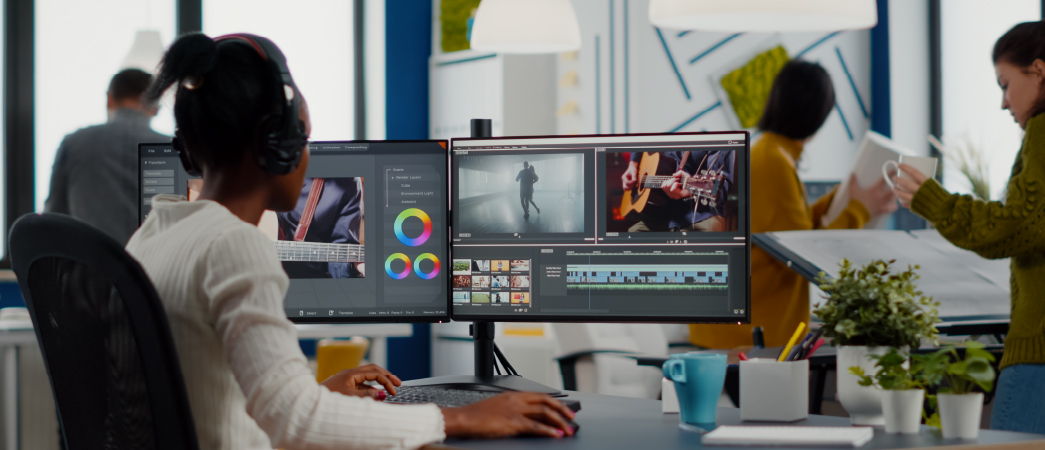 Our professional and well-skilled animators and production experts bring creative concepts to life by meticulously planning and executing the animation process. From designing the sets and characters to capturing the individual frames and editing the final product, we ensure the animation is original and meets our client's expectations.
Digital Marketing Plan: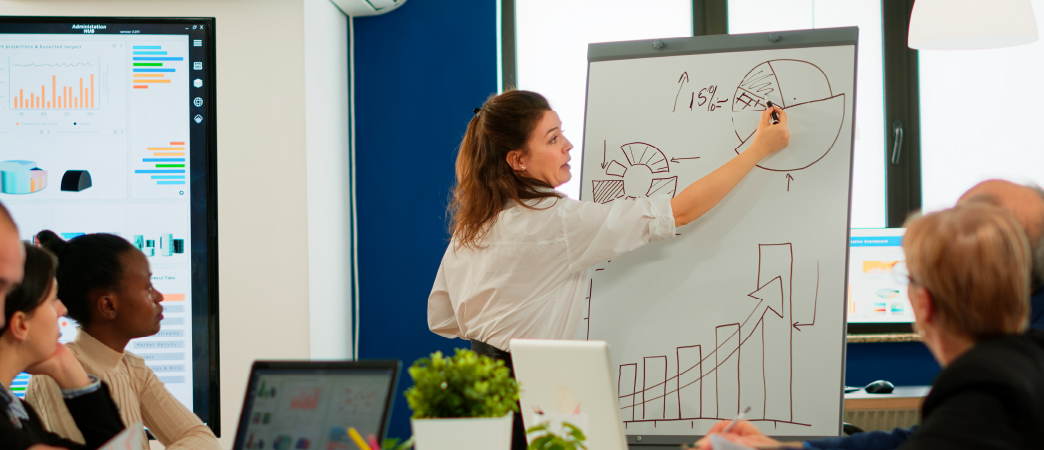 Paid social media advertising is a powerful tool for advancing your digital marketing strategy, generating buzz for a new product launch, broadening your brand's reach, attracting new customers, and generating sales leads. As long as the media you're promoting has something that sets it apart and hooks your target audience, you should be OK. Here's when stop-motion animation comes in handy. Stop motion animation allows you to visually convey your idea in a fraction of second to hammer home your point (usually more than 2.5 seconds), as consumers may learn about your brand even if the volume is turned down, hence increasing your reach.
Conclusion
Using Stop Motion Animation in your marketing is the way to go. If you want to accelerate your business's growth, consider hiring a 360-degree branding firm to alter the course of your brand. We can combine our broad approach and knowledge to create unforgettable Stop Motion Animation videos.
To begin, consider the fact that a video on a landing page can increase conversion by as much as 80%. In addition, four out of five viewers find videos useful for self-interaction. Finally, every day, more than 500 million hours of video are viewed on YouTube. As a result, a startup company can invest a minimal sum in product motion graphics in order to get the benefits of videos.
Here are a few additional ways that product motion graphics can help startups:
1) Your Business Idea, In Just A Few Seconds
You may inform your audience (possible customers, influencers, media, investors, or anyone else you've evaluated and chosen) who you are, what you do, and why you're the greatest choice within your area in only around 90 seconds by employing a marketing video. You can also steer your audience in the direction you desire by encouraging them to take the next step in your conversion funnel by including a compelling call to action at the end of the video.
2) Visual And Verbal Learning
Because product motion graphic explainer films engage both the visual and auditory senses, they are far more engaging than any other form of communication and have a greater impact on the human brain (in general, people tend to feel more attracted to motion visuals than to plain text). In reality, there are numerous neuroscience themes that can be used in video marketing.
For additional information, read this article. Product motion graphic videos are also a terrific teaching tool, in addition to being informational. Whiteboard videos, in particular, make the most of video content by communicating a clear message (they are perfect to turn complex concepts into simple ideas).
3) Brand Awareness And Trust
Brand awareness and trust can both be increased by using animated marketing videos. First and foremost, you should always strive for a high-quality film – after all, the first impression is the last impression, as they say. Furthermore, high-quality films should always be consistent with your company's visual aesthetics, personality, and cultural guidelines, resulting in increased brand awareness and a stronger link between your brand and
high-quality content.
Moreover, You can also strengthen your connection with potential clients by creating characters with your target audience in mind. They will be more inclined to believe you and have a real interest in what you're saying if they empathize with the story and characters you're presenting.
4) More Visibility
Consider creating an animated marketing film for your startup if you want to obtain more visibility. For example, by putting it on your website, you can minimize your bounce rate and increase your time on page, both of which can help you enhance your Google ranking. But there's more: video content allows you to be seen on YouTube, the world's second-largest search engine and third-largest social network.
Furthermore, product films and testimonial videos, particularly for start-ups, can be quite effective:
Product videos: You have the advantage of presenting your brand, products, and services to a larger audience with the help of creative videos. Explainer animated videos can be used to capture the attention of a large number of people at once.
Testimonial videos: Testimonial videos can help you gain the trust of your customers online. You can obtain testimonials from real customers who will describe the advantages of your services, as word of mouth is extremely important in gaining trust.
Apart from that,  Product motion graphics can be utilized to achieve a variety of objectives for your company. It can be used as a :
● Sales Pitch – Your sales staff can utilize these movies to illustrate your company's solution.
● Website Landing Page video – Using videos on your website landing page can boost your conversion rate by 86%.
● Ease of Explanation – If you have a complicated product or service and need to explain your solution and its benefits quickly, animation or explainer videos are your best bet.
To conclude, the primary aim for any start-up is to attract the attention of as many people as possible to their firm. Also, product motion graphics is the most cost-effective option for getting the job done. At last, We hope you found some useful information. If you have particular questions about your startup, please contact pixenite, we will be pleased to assist you
Scroll