In an era dominated by e-commerce, the role of a marketplace seller has evolved into a popular avenue for generating supplemental income. Through platforms like Amazon, eBay, Etsy, and Shopify, sellers can tap into a global audience and potentially build a thriving enterprise.
However, with a saturated market, distinguishing yourself is key. This comprehensive guide aims to empower you with the knowledge and strategies needed to not only survive, but thrive as a marketplace seller in 2023. We'll walk you through every step, from selecting the optimal platform to refining your shipping tactics.
For those new to the realm of e-commerce, navigating the marketplace can be a daunting task. That's why we've compiled this extensive guide. Nevertheless, given the expansive nature of the e-commerce landscape, seeking assistance from an ecommerce marketing services provider is a prudent move.
1. Choosing the Perfect Platform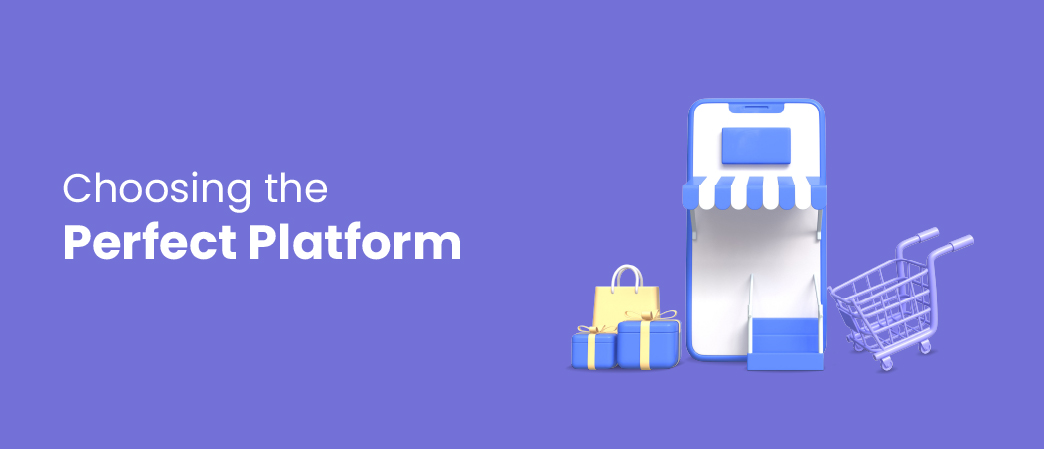 The first step in your journey is to choose the right marketplace platform for your business. Consider your target audience, niche, and product offerings when making your decision. Here are some of the most popular platforms to choose from:
1. Shopify
Shopify is a versatile platform that allows you to create your own online store and customize it to your liking. With its extensive array of features and seamless integrations, it stands as an excellent choice for businesses of every scale. However, Shopify can be more expensive than other platforms, and it requires some technical knowledge to set up and manage.
2. Amazon
Amazon is the world's largest online marketplace, with a massive customer base. It offers a variety of selling options, from individual listings to professional seller accounts. However, Amazon's fees can be high, and it can be difficult to compete with other sellers on the platform.
3. Etsy
Etsy is a marketplace dedicated to handmade, vintage, and creative goods. It's a great platform for artisans and crafters to showcase their unique creations. However, Etsy's fees are higher than other platforms, and it can be difficult to reach a large audience on the platform.
4. eBay
eBay is a versatile marketplace where you can sell new or used items. It's a good option for sellers who want to reach a wide audience and offer competitive prices. However, eBay's fees can be high, and it can be difficult to compete with other sellers on the platform.
5. Other platforms
There are many other marketplace platforms available, such as Walmart Marketplace, Rakuten, and Bonanza. When choosing a platform, it's important to consider your target audience and product offerings.
2. Identifying Your Niche and Products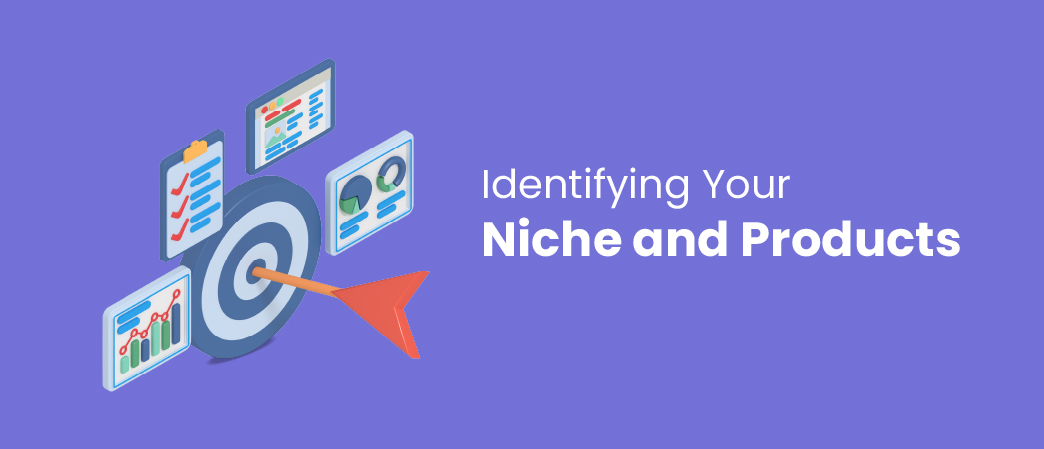 Once you've chosen a platform, it's time to identify your niche and products. What are you passionate about? What skills and expertise do you have? What products are in demand? Consider these factors when choosing your niche and products.
To research market trends and validate your product ideas, you can use tools like Google Trends, Trend Hunter, Exploding Topics, Keyword Planner, Google Analytics, and Facebook Audience Network.
Once you've identified your niche and products, you need to decide whether to create them yourself or source them from suppliers. If you're creating your own products, make sure they are high-quality and unique. If you're sourcing products, choose reliable suppliers who can offer competitive prices and quality products.
3. Outsourcing in India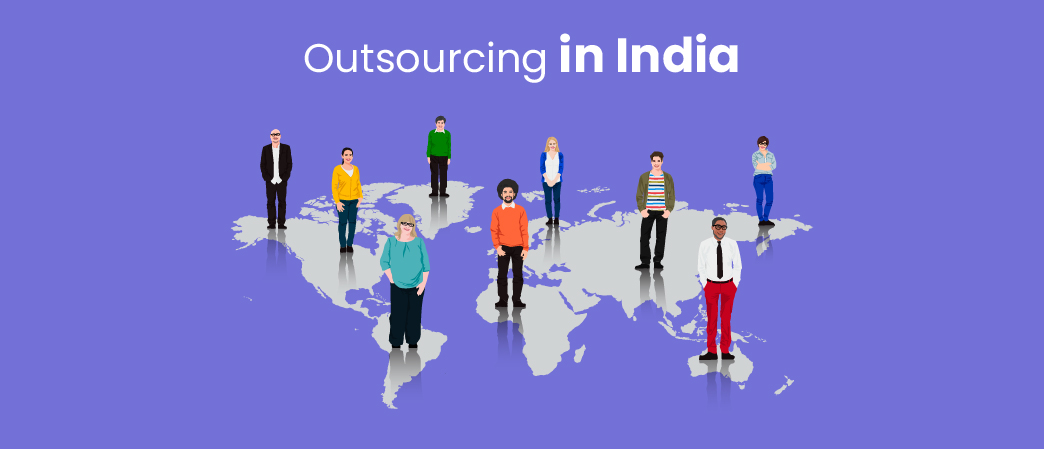 If you're looking to outsource tasks to save time and money, India is a great option. India is home to a large pool of skilled and experienced workers who can provide a wide range of services, from product design and development to manufacturing and shipping.
Here are some of the areas where you can outsource to India:
Product Design: Hire graphic designers and product designers to create logos, packaging, and branding for your products.
Product Development: Hire software developers and web developers to create digital products like courses, ebooks, apps, or websites.
Product Manufacturing: Connect with manufacturers, suppliers, and exporters to produce physical products.
Shipping: Outsource your shipping and fulfillment to a third-party logistics (3PL) provider in India. This can save you time and money, especially if you're shipping products internationally.
4. Perfecting Your Shipping Strategy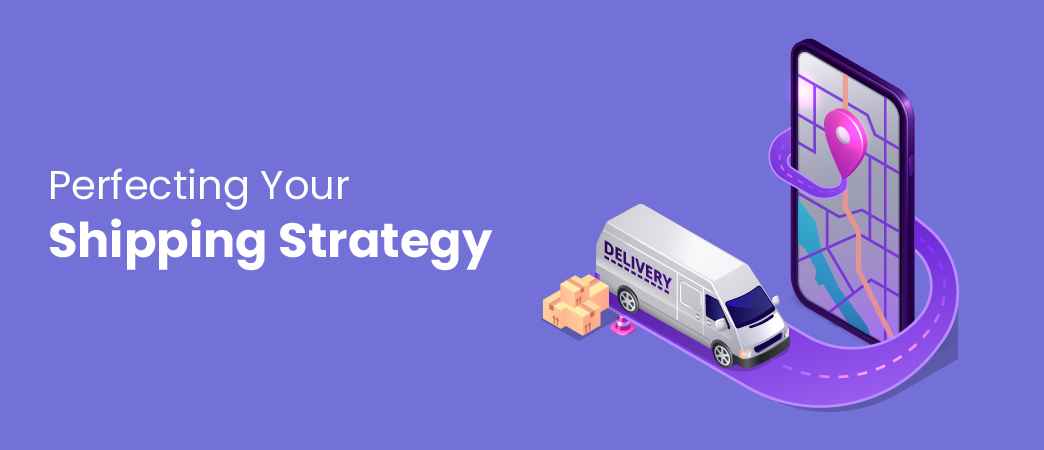 Efficient shipping is essential for customer satisfaction. When choosing a shipping carrier, consider factors such as cost, speed, and reliability. You should also offer clear and concise shipping policies to your customers.
Here are some tips for perfecting your shipping strategy:
Offer multiple shipping options to give customers flexibility.
Provide clear and accurate shipping estimates.
In Conclusion: Your Journey Begins Here!
Becoming a marketplace seller in 2023 offers boundless opportunities to showcase your products and skills to a global audience. So why wait? Take the plunge today and unlock the potential for a thriving side income.
Remember, success in the world of marketplace selling is not just about the platform you choose, but also about the dedication and passion you bring to your venture. Embrace this journey with Pixenite, to adapt to market trends, and you'll be making your mark in the online marketplace arena.