Did you know that in January 2023, the Earth's population was 8.01 billion, with 4.76 billion active social media users? The average time spent on social media is 2 hours and 31 mins. People often have multiple social media channels, making it a viable platform to market and advertise your products and services. If your business is not present on social media, then you must be living under a stone. Pixenite is a reliable social media marketing service in Ahmedabad, checkout our work today. 
But the bitter fact is that it is not easy to market your business on social media as it needs proper strategy, strong graphics, and of course, strong content is an inevitable part. But today, we are going to talk about some basic rules using which you can accelerate your ecommerce business growth on social media channels.     
Are you up for it?
Let's get it rolling:
1. Spread Content Generated by Users
Content generated by users plays a vital role in boosting your business and helps build trust amongst users. When potential customers see that other customers have bought your product/services, it encourages them to move. 
One such example is ClassPass, the largest health club aggregator. They have reached a high level of sales by sharing pictures or tweets. Further, giveaways and competitions during the festive seasons encourage customers to become more involved with the brand.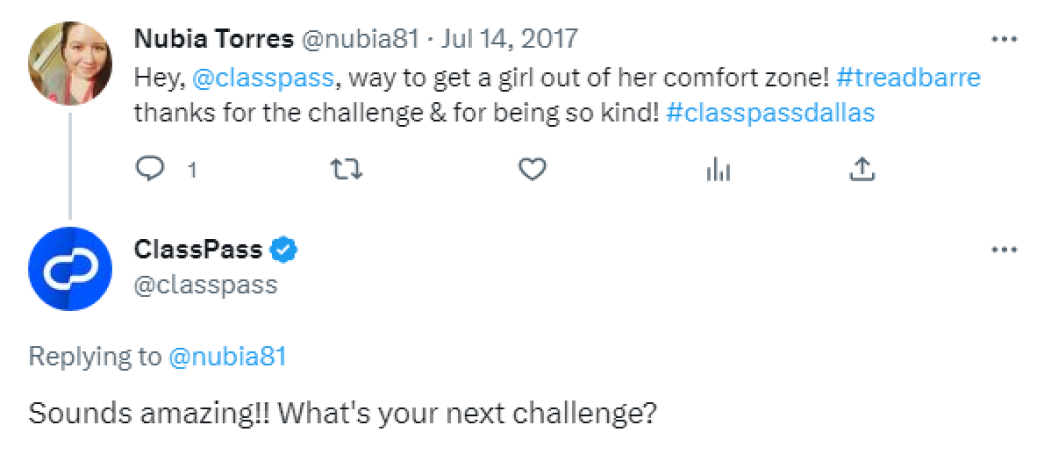 2. Brand Awareness
In the fast-paced world, social media is the best medium to create buzz around the brand. It is the best platform to spread the word about your new store, products, services, or events. The golden mantra to succeed on social media platforms is creating consistency in posting with a unified voice tone and message. 
You can publish content on multiple platforms with multiple formats suited to various platforms. Building a brand on social platforms is a long process; it takes time, so have patience. One such example is Tentree, a clothing brand that does not shy away from promoting sustainability.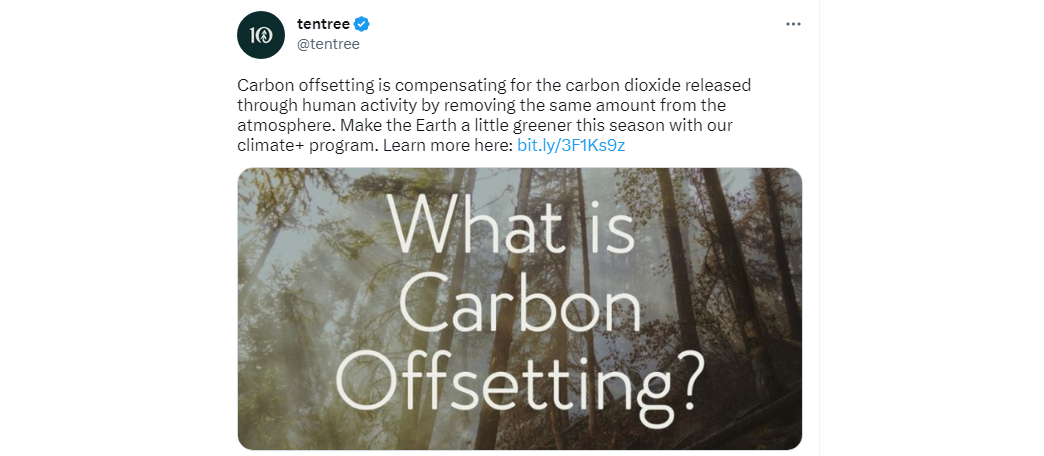 3. Build Community
Building a strong community around your brand is one of the best ways to grow on social media. A loyal community will support you no matter what. In today's easy-rifting world, a loyal community can take you a long way. There are a plethora of ways to build a strong community, and interaction with fans is the easiest way to do so.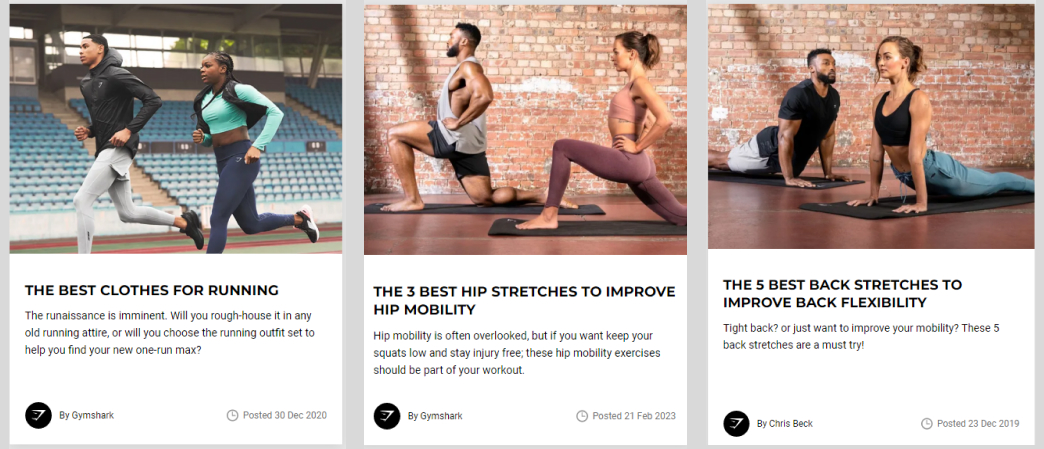 For example, GymShark is the fastest-growing fitness apparel brand in the world, and one of the reasons for its crazy growth is its loyal community which they have built around the brand. They have loaded articles with tips, exercises, and all fitness information and also clearly positioned themselves as a reliable go-to source for anything related to health and fitness. 
4. Buyable Pins 
One of the best ways to boost your conversion rate is through Pinterest. On average, the order value of a Pinterest shopper is $50. You can therefore use Pinterest to get high customer value and get high traffic for your conversion rate. Use the "buy now" button for your brand to ensure that users can purchase products through buyable pins.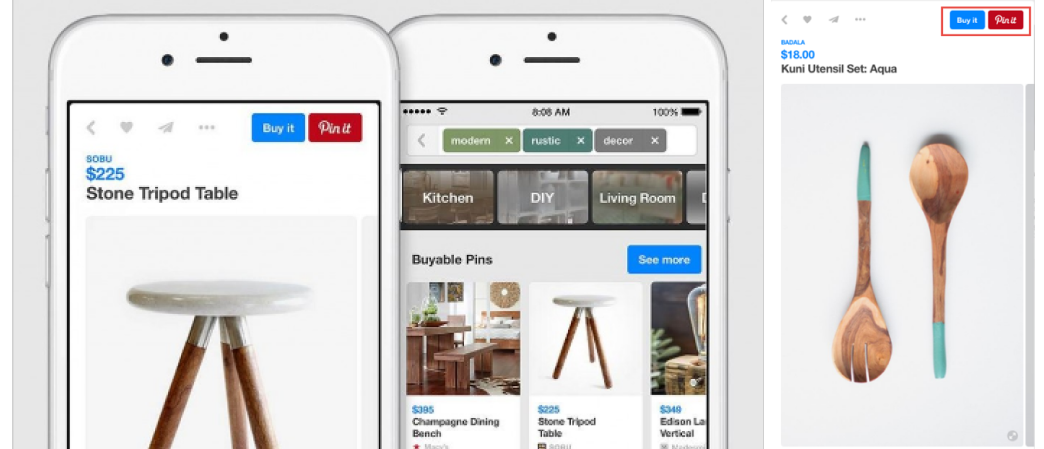 5. Chatbot Messenger                          
Artificial intelligence and chatbots are transforming social media and eCommerce. Do you know chatbots and AI never get ill, and they are never on break? It helps to provide services at the highest rate. Facebook offers AI technology in its messenger features to engage with customers via text, message, or speech.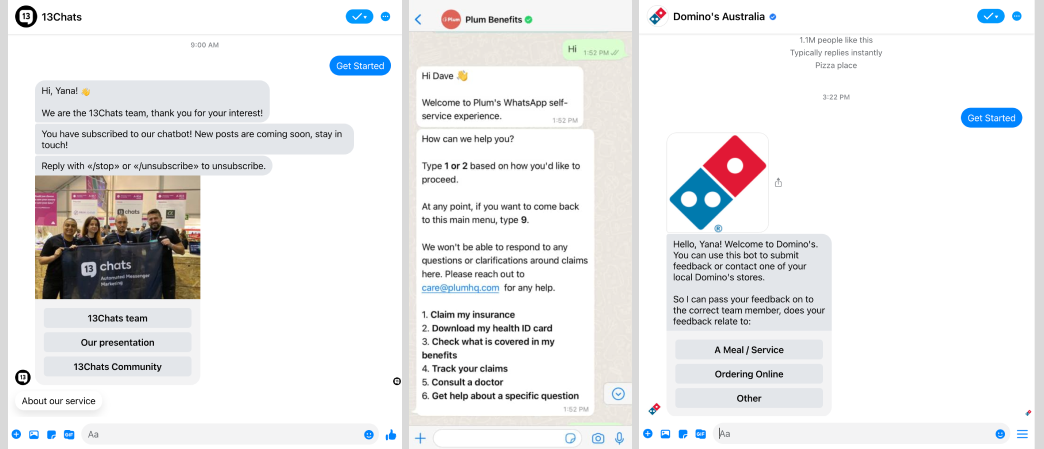 For example, Kindred Bravely sells clothes and accessories for nursing women. The bot enables users to ask a question, find a community and more value to users.
6. Social Media Ads
Running social media ads is a must thing to do if you wish to persuade your clients to buy your services/products. Paid posts on platforms like Facebook, Instagram, Youtube, and Twitter offer opportunities to connect with the right audience and turn these people into valuable customers even if they do not follow your company in-app.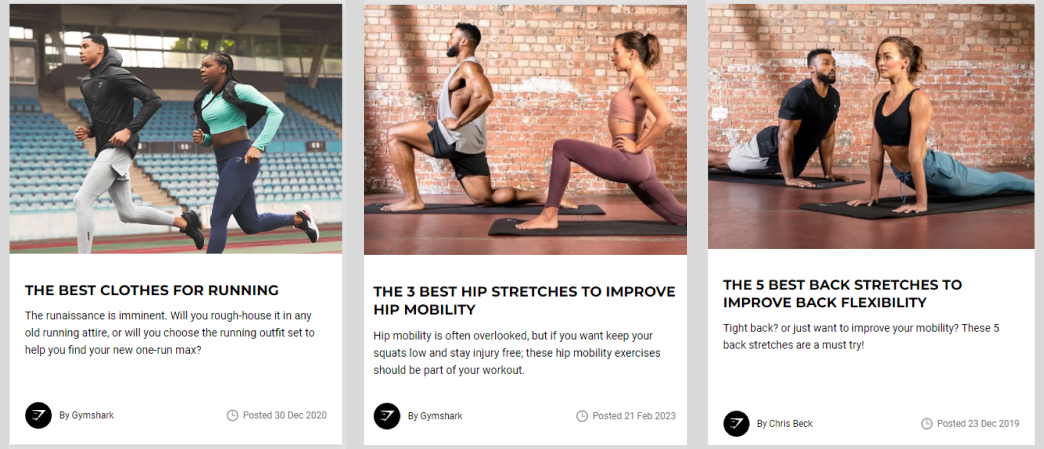 Here the valuable lesson is using a creative approach to reach your target audience. Pixenite has created a beautiful campaign for Facebook to target amazon sellers.  
7. Engage with small influencers
We are well aware of influencer marketing and how it works. Instead of collaborating with big influencers, connect with medium and micro-influencers with loyal followers as they have an audience who genuinely follow them. Nowadays, people are looking for genuine and actual advice instead of just marketing tactics. Also, micro-influencers come at less price plus leverage these highly curated communities, and that is why hiring micro-influencers is a win-win situation. One such brand is mcaffeine.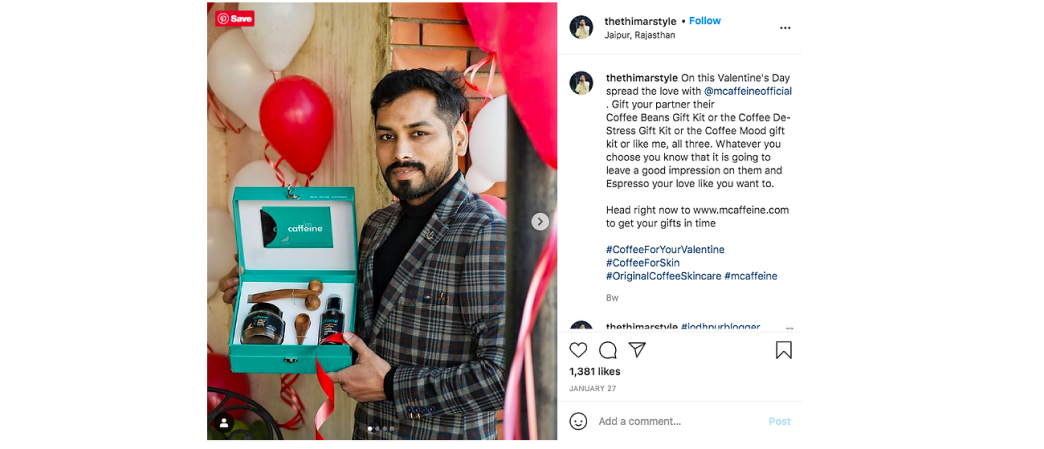 Concluding Words
Social media is a priceless platform to boost your ecommerce and any other business for that matter. It allows businesses to reach a large audience. The good news is that social media allows us to track customer engagement and build the business without geographical limitations. If you are unsure how to boost your business on social media, Pixenite is your go-to solution.