If you've used Google extensively, you're probably familiar with the two main types of search results that appear: websites that use either HTTP or HTTPS to transfer data. But what exactly are HTTP and HTTPS, and how important is HTTPS for search engine optimization (SEO)? Let's delve deeper into the topic and explore the benefits of HTTPS for your website's SEO.
HTTP stands for Hypertext Transfer Protocol, which transmits information between a server and a web browser. On the other hand, HTTPS stands for Secure Hypertext Transfer Protocol, the secure version of HTTP widely used across the web. When a website's URL starts with "HTTPS," the website owner has installed an SSL (Secure Sockets Layer) certificate to enhance security. In simpler terms, HTTPS is an updated and more secure version of the older HTTP. Prior to HTTPS, there was a protocol called Transport Layer Security (TLS) that encrypted all data transmitted between the browser and the server.
Why is HTTPS important?
The lack of encryption in HTTP connections makes it possible for hackers to intercept or steal data during transmission between the server and the browser. SSL certificates enable encrypted communication between devices, helping to protect private information. To ensure your website's safety, switching to HTTPS is crucial.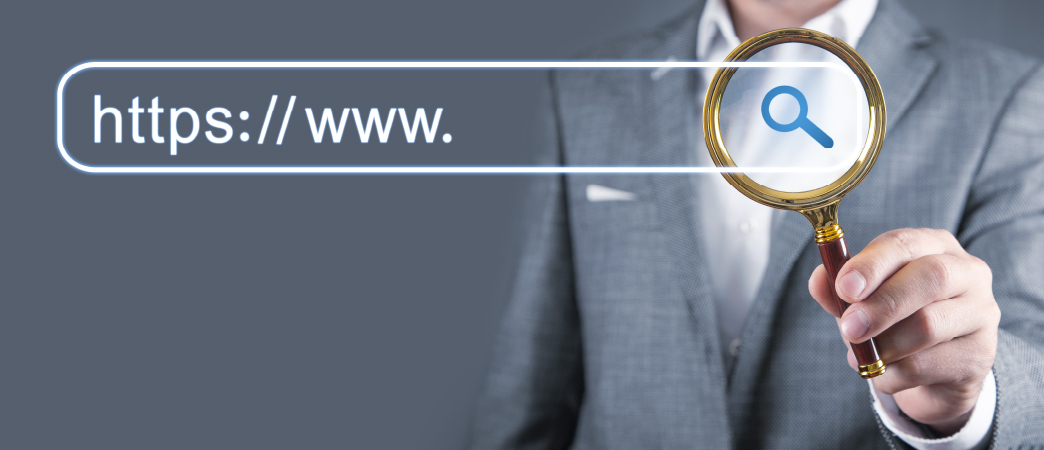 Building trust with customers is vital for online businesses, especially e-commerce sites. Potential buyers seek reassurance that their sensitive financial information will remain secure. When a website lacks HTTPS security, not only do the customers' details become vulnerable, but the reputation of the website owner is also at risk. Unsecured connections leave sensitive consumer data open to intrusion. If customers lose trust in a company after experiencing a data breach, they may hesitate to engage in future business with that company.
Installing an SSL certificate has become an essential security measure for all websites today. By displaying security seals, you can increase visitors' confidence in the authenticity of your site. Additionally, SSL certificates enable HTTPS, which encrypts communication between your website and your customers' browsers. Nothing beats having an SSL certificate when it comes to preventing phishing attacks. Websites attempting to deceive users by impersonating legitimate sites generally lack valid security certificates.
How can HTTPS help with SEO?
Now, let's explore how HTTPS can help in SEO. To obtain an SSL certificate for your website, it is necessary to undergo third-party verification. Third-party services like Thawte will examine and approve your site's code to ensure security.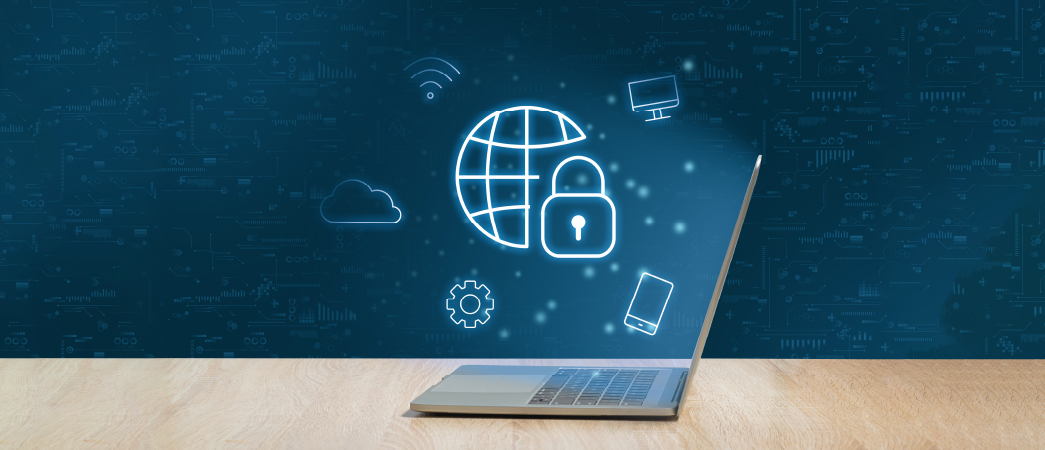 Suppose you use Chrome or Firefox as your web browser. In that case, you might have noticed that you often encounter a warning message stating that the connection is not private when attempting to visit a site without an SSL certificate. This warning serves as a clear indication that HTTPS-enabled sites are given priority over those still using HTTP. It demonstrates the importance of HTTPS for search engines and its direct impact on a website's rankings. Google officially considers having a secure site a prerequisite for effective search engine optimization (SEO).
By prioritizing HTTPS and implementing SSL certificates, you can improve your website's visibility and rankings in search engine results. Search engines value secure and trustworthy websites, and HTTPS provides an additional layer of security that meets their requirements. Users are more likely to click on search results that display the "Secure" label, and this can positively influence the organic traffic your website receives.
Moreover, implementing HTTPS helps maintain referral data, allowing you to accurately track the sources of your organic traffic and make informed SEO decisions. Additionally, HTTPS is crucial for mobile-first indexing with the increasing dominance of mobile devices in online searches. Google primarily uses the mobile version of a website for indexing and ranking, and having a secure and mobile-friendly website can improve your rankings in mobile search results.
Furthermore, the user experience is a key factor in SEO. Website speed is essential, and HTTPS can contribute to a faster website.
Conclusion
Are you looking to create a remarkable, SEO-friendly website that sets you apart? Look no further! Our team of experienced content writers, web designers, and developers is ready to transform your online presence into something extraordinary.
When you choose our services, you gain access to a talented pool of content writers who specialize in creating SEO-friendly content. They deeply understand keyword research, metadata optimization, and content structure, enabling them to optimize your website for maximum visibility. From captivating landing pages to informative blog posts, our content writers will ensure that every piece of content on your website contributes to its SEO success.
But that's not all! Our skilled web designers will work closely with you to create a visually stunning and user-friendly website. They will combine their expertise in UI/UX design with SEO best practices to develop a website that not only appeals to your target audience but also meets the requirements of search engines. With their keen eye for aesthetics and attention to detail, they will craft a website that embodies your brand identity and enhances the overall user experience.
Don't settle for a generic website lost in the vast online landscape. Contact us today, and let our experienced content writers and web designers create a custom website that stands out and drives organic traffic, engages your audience, and boosts your SEO efforts. We will build a website that elevates your online presence and helps your business thrive.