We are thrilled to announce that Pixenite Private Limited, your trusted 360 degree agency based in Ahmedabad, has achieved a remarkable feat at the prestigious afaqs! Startup Brands Awards 2023, held at The Leela, Mumbai. This momentous occasion not only celebrates our outstanding work in design and digital marketing but also solidifies our position as industry pioneers.
Our creative brilliance was recognized with two prestigious awards
Gold Award for Super Category Design: "House of Wisdom" Logo Design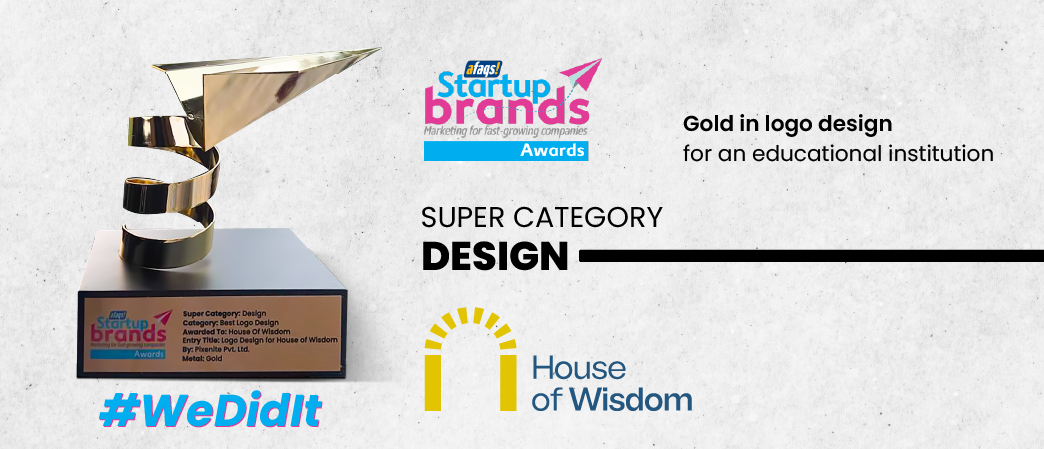 Our innovative logo design for "House of Wisdom" earned us the esteemed Gold Award in the Super Category Design. This recognition reaffirms our ability to craft visually captivating brand identities that leave a lasting impression.
Bronze Award for Super Category Digital: "fancall" Campaign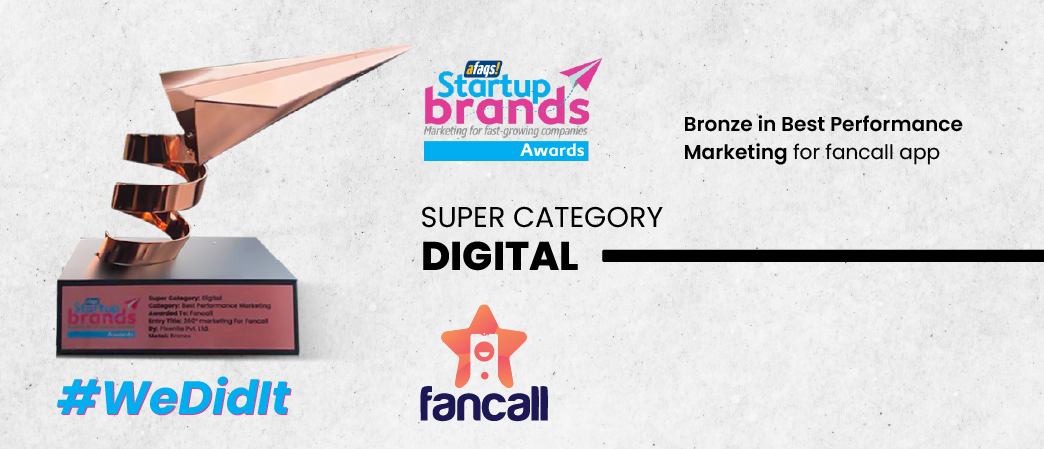 The "fancall" campaign, a testament to performance marketing excellence, secured the Bronze Award in the Super Category Digital. This achievement showcases our proficiency in creating digital strategies that drive engagement and deliver results.
The 2023 Startup Brands Awards: A Showcase of Innovation
The 2023 edition of Startup Brands Awards featured an array of award categories, organized into five super-categories and 27 sub categories. These celebrated excellence in design, digital marketing, packaging, video content, and more, offering a comprehensive view of the diverse talents and innovations within the startup landscape.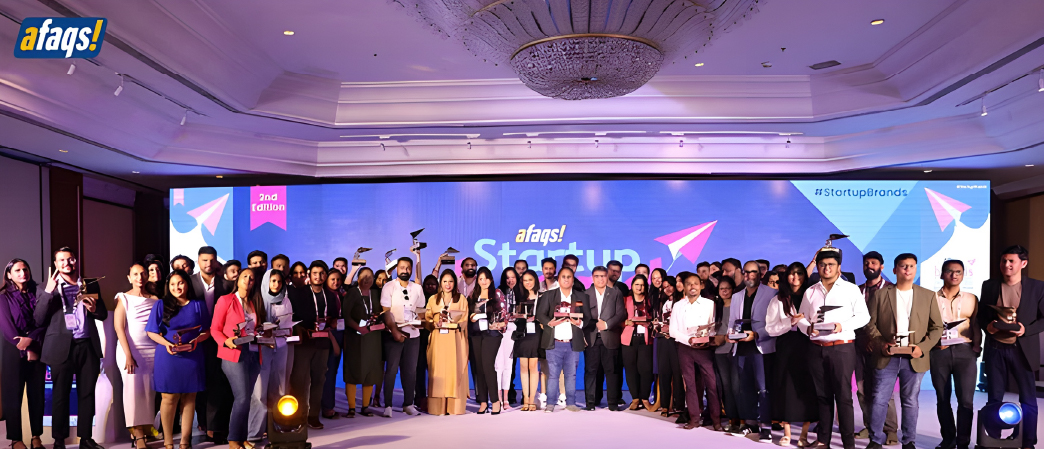 Participating brands spanned diverse categories. Notable among them were Swiggy Instamart, A47 X Indian Space Research Organization, TRESPECT, Good Bad Films, House Of Wisdom, GO4Cabs, Craftise, Yuvaa, Nicobar, boAt, cult.sport, NIC Honestly Crafted Ice Creams, Fancall, LetsShave, and Samco Mutual Fund.
The Pixenite Experience
Pixenite Private Limited is recognized for providing comprehensive 360 degree solutions, including branding, digital marketing, marketplace management, and web development. Our victories at the afaqs! Startup Brands Awards 2023 reaffirm our steadfast commitment to creativity, innovation, and excellence in the branding and digital marketing landscape.
These accolades serve as a driving force for our team to continue pushing boundaries and delivering exceptional results for our clients. Our belief in the power of imagination fuels our commitment to crafting extraordinary brand experiences.
We extend our heartfelt gratitude to the 19 distinguished jurors from various domains within the business, advertising, and marketing sectors, who comprised the judging panel. Their discerning eyes and expertise contributed to making the awards ceremony a true celebration of innovation and excellence.
At the helm of Pixenite are our visionary leaders, Mr. Rajan Bhatla and Mr. Imran Khan, whose dedication to innovative branding and digital strategies has propelled us to new heights. Their commitment to igniting brilliance in businesses sets Pixenite apart as a transformative force.
Media that covered over achievements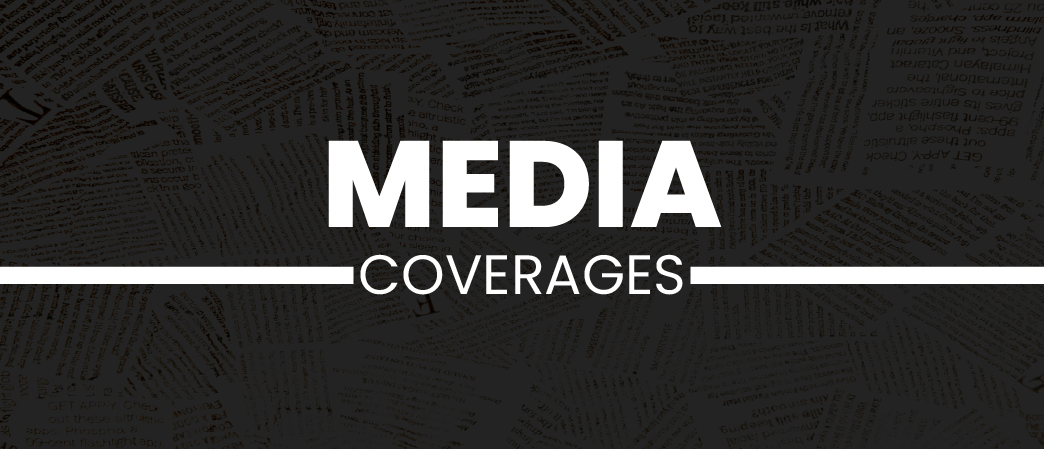 Media Coverage Links
dailyhunt.in
bilkulonline.com
Navjeevan Express
Newzdaddy.com
khabarpatri.com
Conclusion
Pixenite Private Limited's triumph at the Startup Brands Awards 2023 is not only a recognition of our past achievements but also a promise of even greater things to come. As we continue to make waves in the industry, our impact on the branding and digital marketing landscape is sure to be felt far and wide. Our visionary thinking and technical expertise converge seamlessly to create tailored strategies that captivate audiences, leaving a profound and enduring impression.
In a world where innovation is key, Pixenite Private Limited stands at the forefront, reshaping the way we perceive branding and digital marketing. These accolades are a testament to our unwavering commitment to creativity, innovation, and excellence. This triumph is not just ours alone; it's a celebration of the boundless possibilities that lie ahead for Pixenite and the brands we touch.